4 Reasons Why Nigerians Usually Have More Than One Auto Mechanic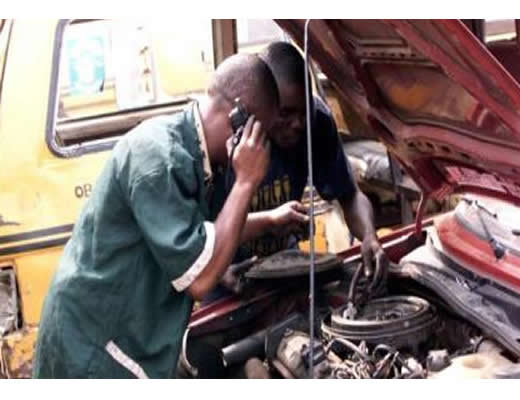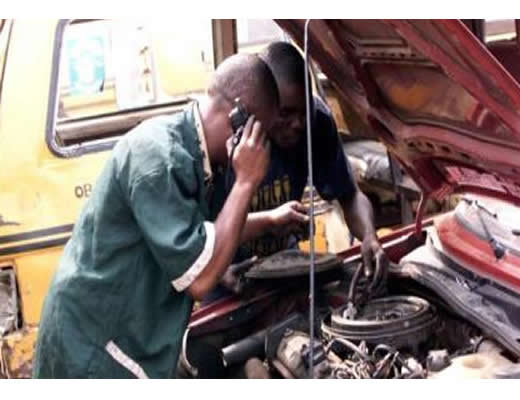 As a vehicle owner, you must have had reasons to visit at least one auto mechanic. Most of us know and use more than one auto mechanic. However, those that are capable of paying big-bucks to the major car dealership workshops usually don't jump from one workshop to another.
These are some of the reasons several car owners jump from one mechanic to another.
Availability issues: By limiting yourself to just one auto mechanic, you will be at the mercy of whenever he is available. For example, assuming your car breaks down, and you go to your auto mechanic only to discover that he has to attend to more than 15 cars before he even gets the chance to see yours. If you had more than one auto mechanic, you could easily overcome this problem because if one auto mechanic is very busy at the moment, the other may be.
Varying Levels of Expertise: Different professionals have different levels of expertise and various skills. One auto mechanic might be very good in a certain area but have limited skills in another. So you'll see people running to mechanic no.2 when the first one has damaged their car more than the way it was.
Cost Factors: Different auto mechanics have different pricing strategies and different costs associated with them. Having more than one auto mechanic affords car owners the opportunity to get quotes from different parties and decide on the one suitable for their budget at that particular time.
Job Performance Level: Having different auto mechanics affords the chance to compare different performance levels and make a decision on the first person to go to the next time.
The best option is usually the dealership workshops but most of them are beyond the financial reach of average Nigerians. Even if you have the funds to patronize them, their services can be abysmal at times.
How many mechanics do you use for your car and why? Tell us in the comment section.