Regina Askia Presents Her Daughter A Kia Cerato As Birthday Gift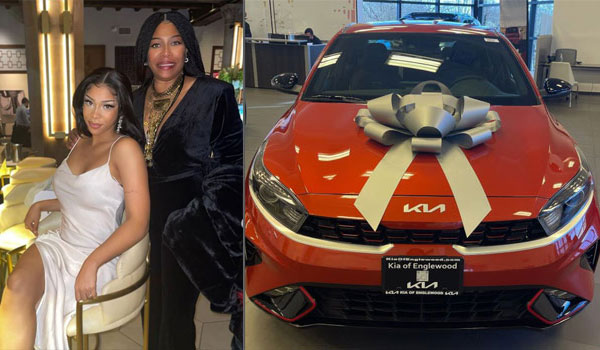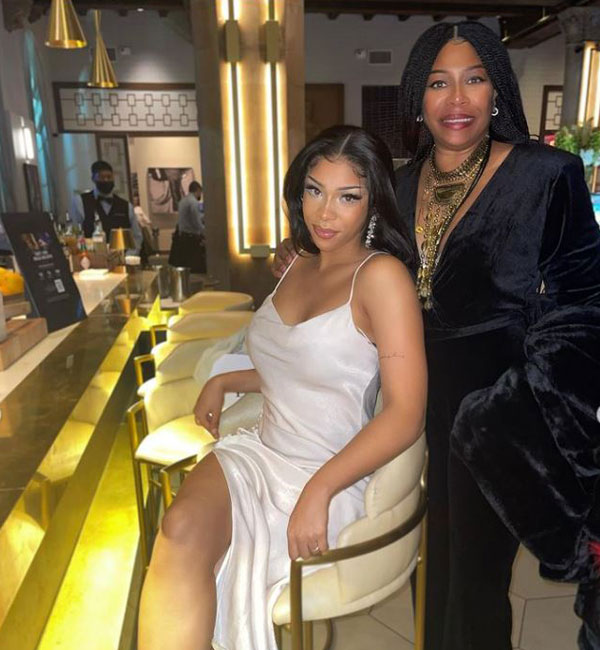 Regina Askia, a former Nigerian actress, gave her second daughter Tessa Williams a brand new car, a Kia.
The car, according to the former beauty queen, was purchased as a late birthday present because her daughter kept her promise to stay in college, get a job, and do the right thing.
It is also Tessa's first car, according to her.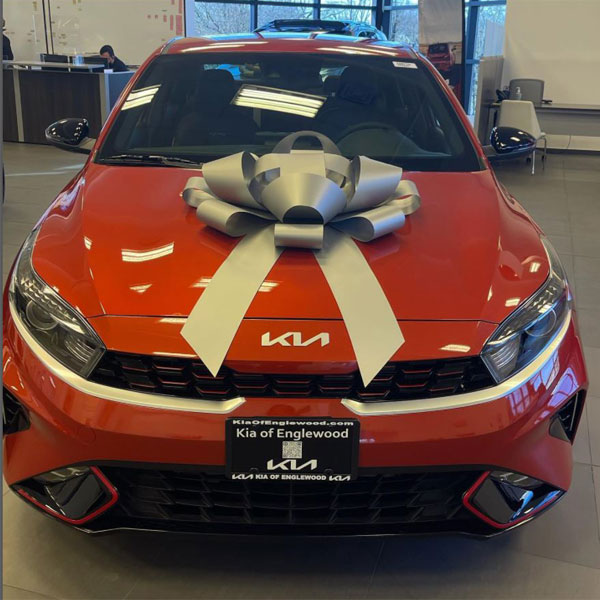 On her Instagram account, she posted a photo of the new car with the caption;
"A late birthday gift and a promise kept."
"Because my little girl followed through on her promise to finish college, get a job, and do the right thing.
"May this car be the start of many exciting adventures for you, all while remaining safe and protected by God.
"I will always love you.
"(Abeg – Abeg – Abeg – Abeg Please add your prayers here.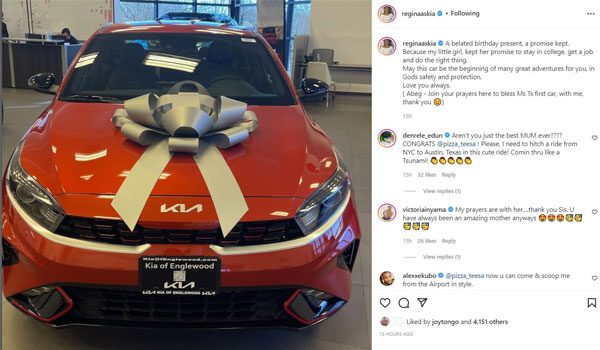 Regina Askia-Williams (born Imaobong Regina Askia Usoro in Lagos on December 16, 1967) is a Nigerian-born family nurse practitioner (FNP), healthcare and educational activist, television producer, writer, and public speaker. She rose to prominence as an actress and model in the United States.
Regina Askia-Williams is married to American Rudolph 'Rudy' Williams,