Reps Accuse Apapa Gridlock Presidential Task Force Of Extortion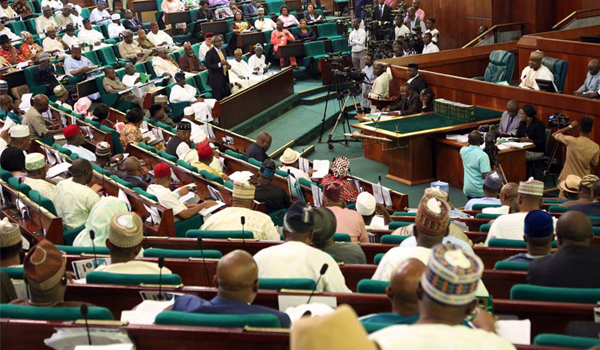 The House of Representatives has said the Federal Government should pay attention to the construction of access roads linking seaports in the Apapa area of Lagos State. Presidential task force
It also accused the presidential task force set up to decongest the ports of extortion and worsening the gridlock in the area.
They asked that a greater part of two months revenue generated by the  be committed to the construction of all the access roads. This will be for optimal revenue for the country. The ports includes Apapa Port, TinCan Island Port, Kirikiri Lighter Terminal and PTML.
In addition, the House urged the NPA and relevant security agencies to halt extortion activities. These extortion activities are going on at the ports and the access roads.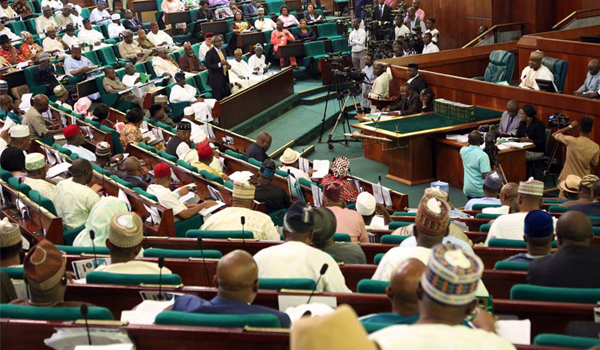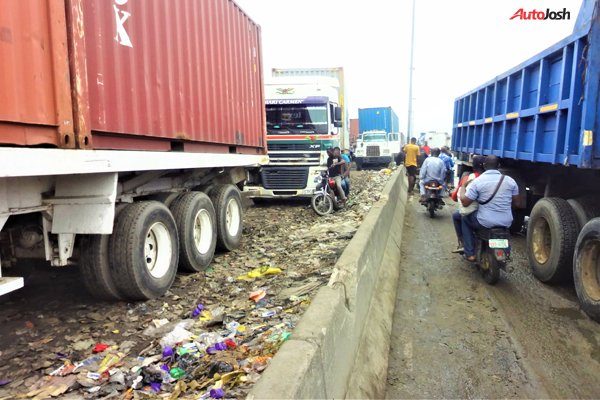 The House further urged the Federal Government to 'immediately disband the Presidential Task Force on the Ports Access Roads. They said they have outlived its usefulness. This is so as they participate in extortion and contributing to congestion of the ports access roads'.
These are parts of the resolutions passed at the plenary on Wednesday. This followed a unanimous adoption of a motion moved by a member, Mr Leke Abejide.
The Presidency had in May 2019 set up a task force headed by Vice-President Yemi Osinbajo. The task force was to clear up the gridlock in Apapa and its environs within two weeks.
The task force had in November claimed that there was no gridlock in Apapa, but  an 'in-port congestion'.
The PTT Vice Chairman, Kayode Opeifa denied it. He denied it at a virtual dialogue held by the Lagos Chamber of Commerce and Industry. He debunked media reports about traffic congestion in Apapa, referring to it as a non-recurring traffic.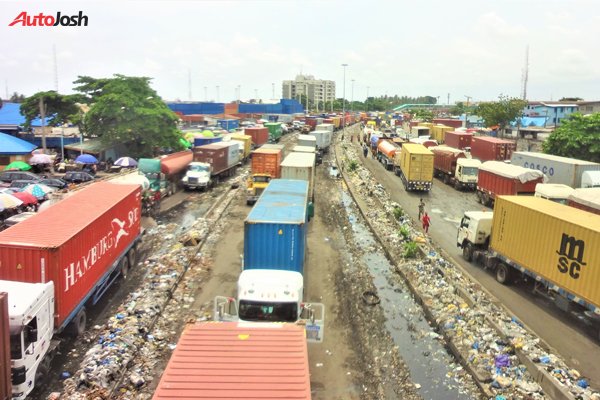 Abejide, while moving the motion, noted that the House Committee on Customs and Excise recently embarked on a week-long oversight of Zone A of the Nigeria Customs Service Command to ascertain the level of revenue generation and the challenges, as well as to find a way of addressing them using Customs budget of 2021.