700 Road Projects Currently Ongoing – FG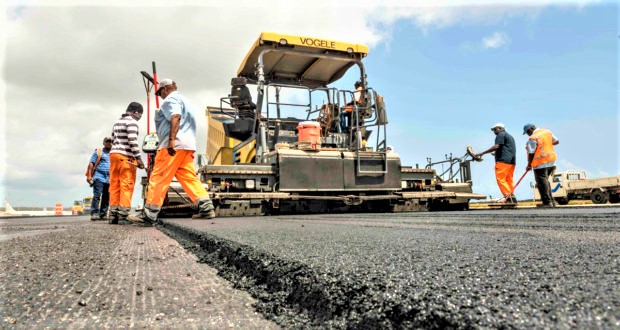 The Federal Government on Wednesday said over 700 road projects were currently ongoing across all geopolitical zones in Nigeria.
It said the roads include intervention projects in higher institutions of learning. The government also assured it would complete ongoing iconic road infrastructure across the country.
The Permanent Secretary, Federal Ministry of Works and Housing, Ernest Umakhihe, disclosed this. He said this at the 26th National Council on Works in Port Harcourt.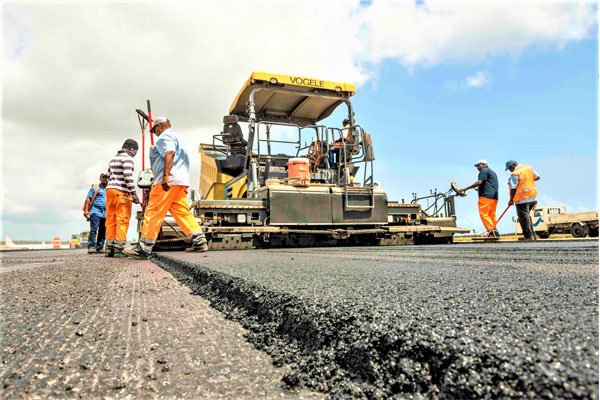 Umakhihe was quoted in a statement issued in Abuja by the Director, Press and Public Relations, Boade Akinola. He said, "The Federal Government is committed to completing some iconic projects. They include the second Niger Bridge, Bodo-Bonny Road, Abuja-Kaduna-Kano Expressway and Obajana-Kabba Road in Kogi State.
"In the same vein, government is also committed to completing the Sukuk bond financed road projects across the six geopolitical zones of the country and maintain scheduled maintenance of 5,000km of roads annually."
he Minister of Works and Housing, Mr Babatunde Fashola, on Tuesday, said that Nigerian roads are constructed to meet global standards. Mr Fashola made the claim in Abuja while speaking on the achievements of the Buhari administration in the transport sector.
In a statement he said. "I think we don't have our standards. Roads are constructed to a universal global standard and those standards are not made by Nigeria, they are uniform standards. He further added. "You can have a minimum and a maximum, in many cases we have reached some maximum because of the quality of finishing they have applied,''.
The minister said that the ministry uses polymer modified bitumen on the Lagos-Ibadan and Enugu-Port Harcourt portions. This is preferable to the 60/70 bitumen because it is stronger and ensures a high standard. Mr Fashola spoke on the percentage of the road done based on the Federal Government budget. "It depends on how you want to report, if you want to report cash side of government, it will be about 75 per cent because we have received the only third-quarter release and that is 75 per cent of 100.