NPA Moves To Ease Tin Can Port Traffic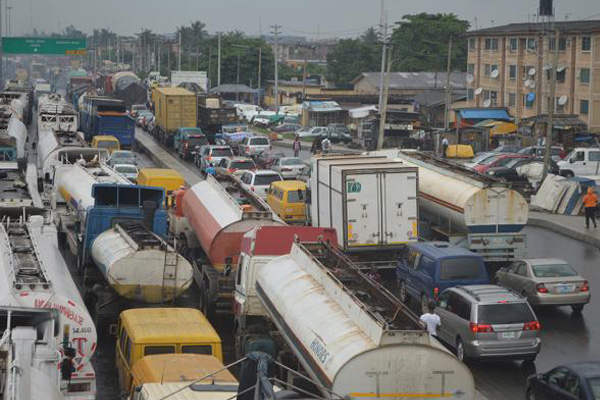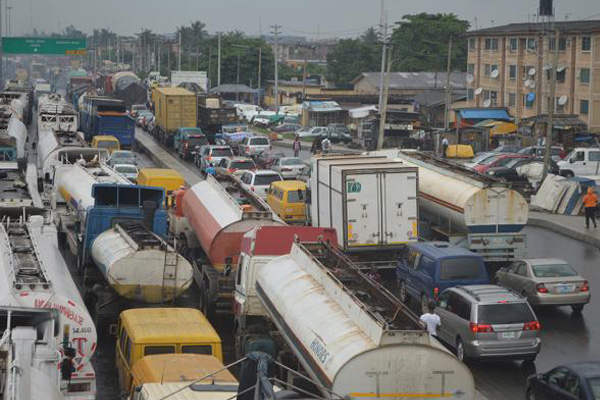 The Nigerian Ports Authority, Tin Can Island Port Complex, has assured stakeholders of better traffic situation along the port access roads.
It said it had concluded plans to suspend stripping operations within the access road. This is part of efforts to encourage free flow of movement of cargoes in and out of the port.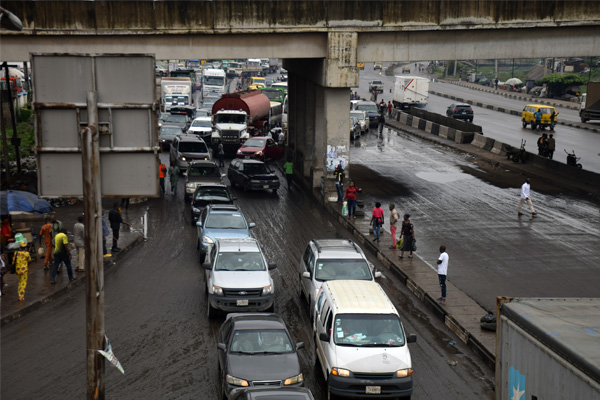 The Traffic Manager, TCIPC, NPA, Mr Peter Abiri, in a statement. He explained that enforcement of the exercise would commence midnight Wednesday, November 25. Abiri also added that container stripping activities in some of the facilities would be  temporarily suspended.
The Traffic Manager noted that resumption of stripping activities will be reconsidered. This will be after the port access road has been cleared of all impediments.
He pointed out that any violation of the directive by the operators would result in the closure of the terminals.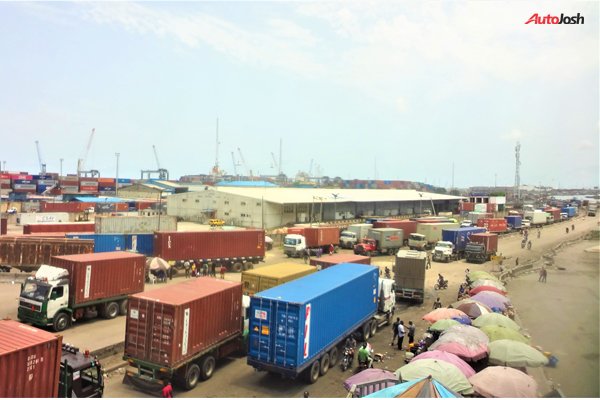 the traffic manager said that the e-call up system would commence operations before the end of the year. This is part of efforts to rid the ports of congestion.
According to him, five stripping facilities within the port complex had been notified to suspend such operations.
This was coming just after freight forwarders berated the NPA and Nigerian Shippers' Council.  The freight forwarders were unhappy that the NPA and NSC were not providing adequate attention to port activities at Tin Can Island port.