Edition 1, Launch Edition Of GMC Electric Hummer, Sold Out In 10-mins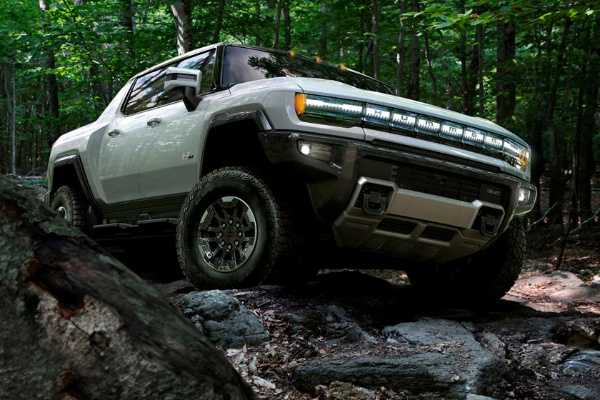 Edition 1, the first year (launch) edition of GMC electric Hummer, sold out in just 10-mins.
Edition 1 is the most powerful and most expensive version of the pickup truck.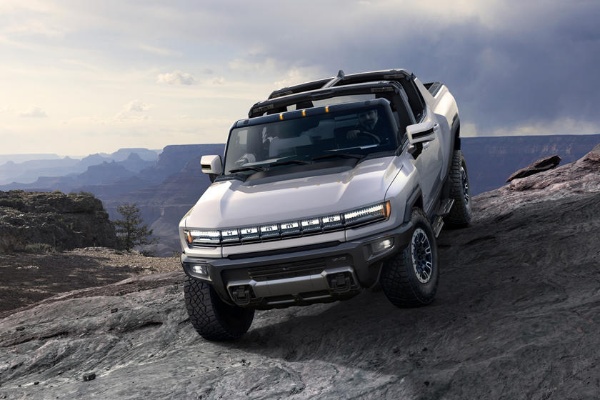 US automaker General Motors, in October, unveiled the all-new 2022 GMC Hummer EV as one of the most powerful and quickest pickup production truck in the world.
During the launch, GM announced the superTruck will be available in three versions; including the EV2, EV3X and the EV2X.
At launch, only the top Edition 1 trim will be available. The Launch Edition is a limited and special edition of the truck with a starting price of $112,595.
Now, the automaker has confirmed it sold out Edition 1 of the truck in just 10 minutes. The 2021 model year truck became available to order in October.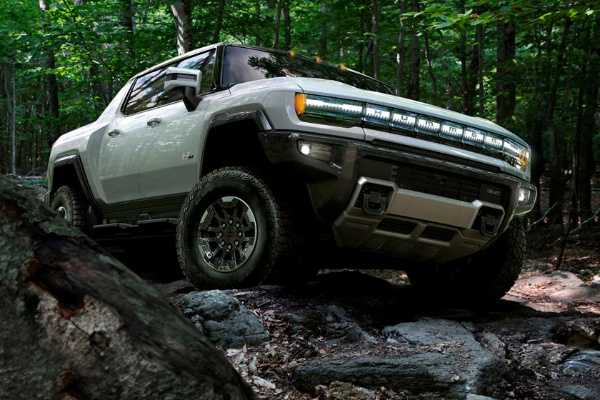 Reacting to this development, GMC boss Duncan Aldred, this week said reservations for the entire first-year model run, which requires a $100 deposit, were filled in under 10 minutes.
"It's fair to say that the first edition is highly sought after … because of a combination of it being the top of the line in terms of features and capability, but also being the first available vehicle. And what we've seen is clearly the customers want the vehicle just as soon as possible"
GMC didn't reveal the planned units for the launch Edition, but the trim, with a starting price of $112,595, is the most expensive and luxurious hummer EV.
The automaker is still accepting reservations for lower-priced and less powerful models. These includes the $99,990 EV3X, the $89,990 EV2X and the $79,990 EV2. The three versions will go on sale in 2022, 2023 and 2024, respectively.