Toyota, Uber join forces for ride sharing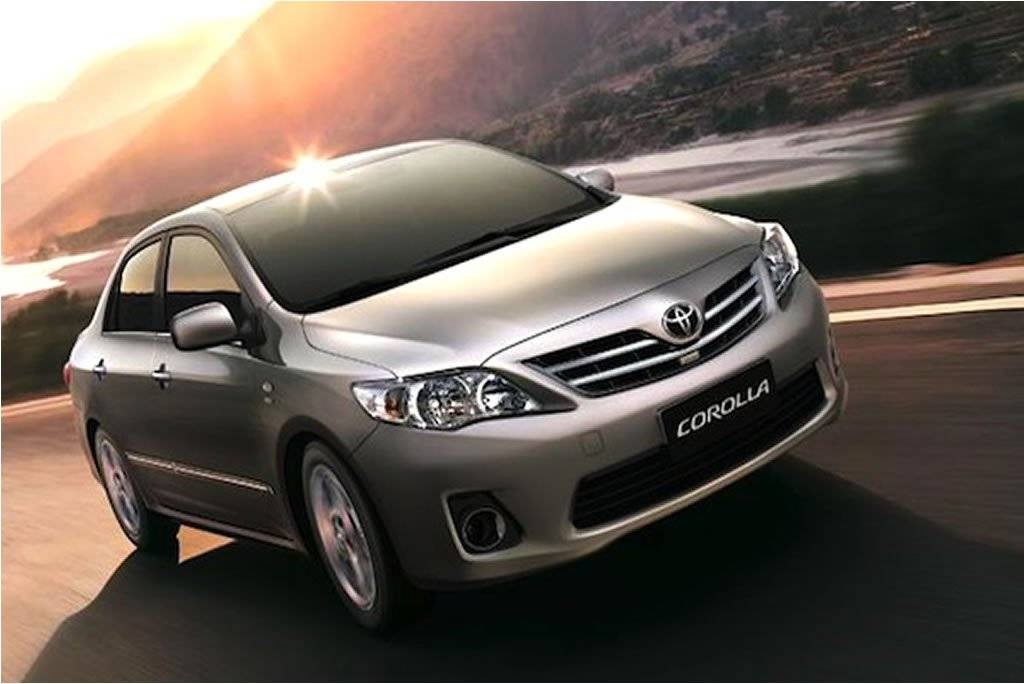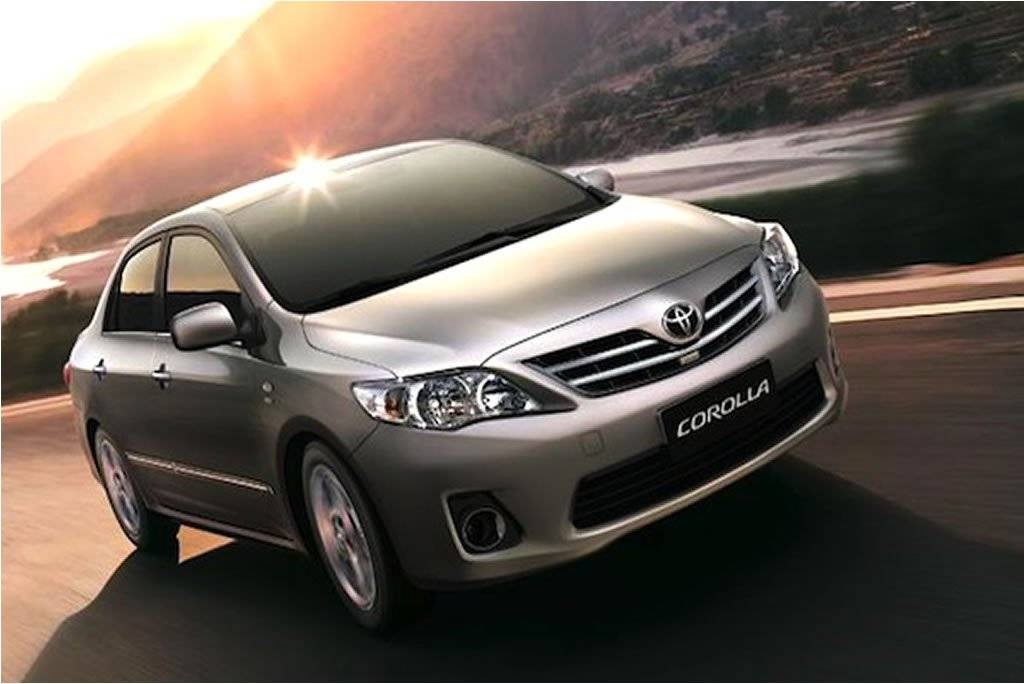 Toyota entered a Memorandum of Understanding for ride sharing with Uber. This event took place the same day Volkswagen announced its partnership with ride sharing outfit Gett.
"Ridesharing has huge potential in terms of shaping the future of mobility. Through this collaboration with Uber, we would like to explore new ways of delivering secure, convenient and attractive mobility services to customers," said Shigeki Tomoyama, senior managing officer of Toyota Motor Corporation and president of the Connected Company, one of Toyota Motor Corporation's recently created in-house companies.
"We're excited that Toyota, the largest automobile manufacturer in the world, is making a strategic investment in Uber as part of a broader global partnership. Toyota vehicles are among the most popular cars on the Uber platform worldwide and we look forward to collaborating with Toyota in multiple ways going forward, starting with the expansion of our vehicle financing efforts," said Emil Michael, chief business officer of Uber.
Toyota and Uber also will explore collaboration in a variety of other areas, such as developing in-car apps that support Uber drivers, sharing knowledge and accelerating their respective research efforts, and establishing a special fleet program to sell Toyota and Lexus vehicles to Uber.