Rivian Announces New Tech Under Development
Rivian announces new tech under development, including a new proprietary 800-volt architecture.
The company currently use a 400-volt architecture in its lineup, including R1T and R1S.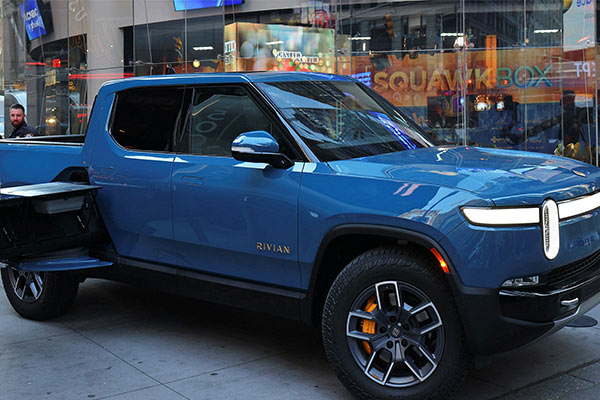 Rivian has announced the continuation of "significant investments" in next-generation vehicle platforms and in-vehicle technologies.
The company, while releasing the financial report for Q4 2021, outlined what is coming next in terms of technical solutions.
800 V architecture
One of the biggest topics appears to be a proprietary 800-volt architecture (compared to 400 V used currently).
It means that the new battery systems will have a nominal voltage of about 800 V (the value depends on the state of charge and might vary by 100-200 V).
This new architecture will bring :
a new in-house family of drive units for both Dual and Quad-Motor configurations
an integrated onboard charger, DC to DC converter, and DC to AC converter, where the power stages of the DC-AC and AC-DC are bi-directional and share semiconductors, magnetics, and the controller.
In other words, Rivian is going all-in in terms of vertical integration.
We already heard about the upcoming new, dual-motor, all-wheel-drive Rivian electric vehicles. They will be offered at a similar price to the existing quad-motor versions because the quad-motor versions became more expensive (for new customers).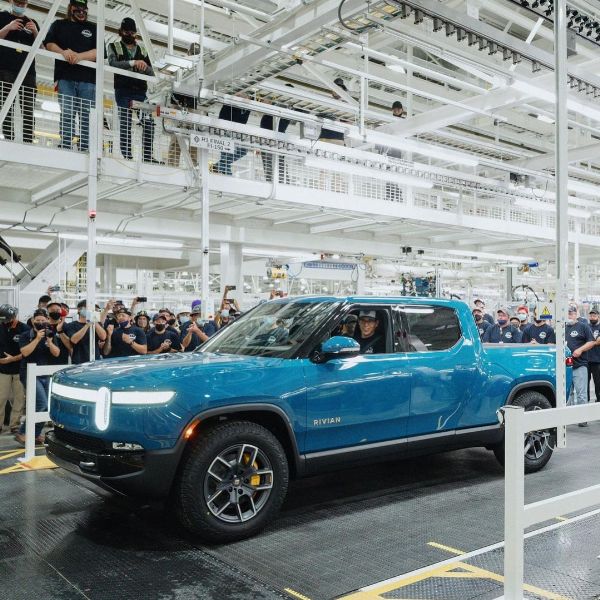 The currently used quad-motor system is based on the Bosch-sourced electric motors, although the drive units were engineered and are manufactured by Rivian.
The upcoming Rivian single-motor drive units can be used for two-wheel-drive applications, as well as for all-wheel-drive applications (dual-motor with one motor per axle).
Rivian announced that as of March 8, 2022, it has built over 100 pre-production units of the new drive units.
The company expects that series production of the new single-motor drive units will begin later this year and, at first, will be used in the Rivian EDV vans by the end of 2022.
"As of March 8, 2022, we have built over 100 pre-production units of our new drive units on our pilot manufacturing line and are executing validation testing for both consumer and commercial vehicle applications. The construction of the full production line for this new family of drive units is currently underway.