Rolls-Royce And Hermès Builds One-off Bespoke Phantom Oribe For Japanese Billionaire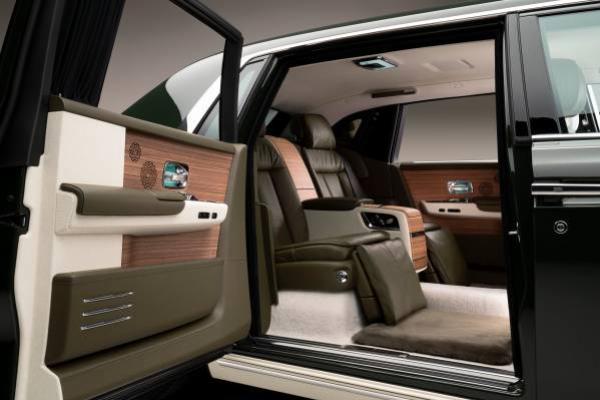 British automaker Rolls-Royce Motor Cars and Hermès creates magnificent Bespoke Phantom Oribe for Japanese Billionaire.
It was commissioned by Japanese entrepreneur, art collector and supercar enthusiast Yusaku Maezawa.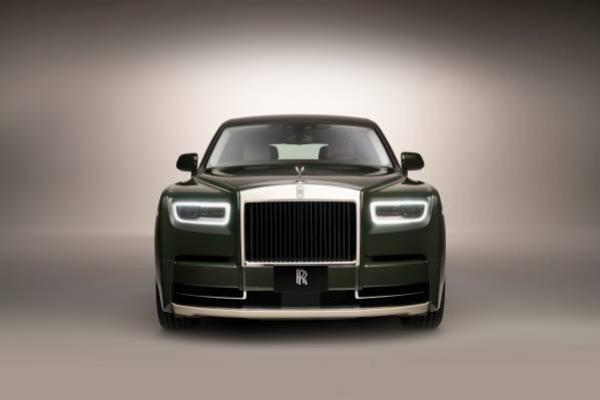 Japanese billionaire Yusaku Maezaw has taken delivery of his magnificent Bespoke Phantom built through the collaboration of Rolls-Royce and Italian dfffff, Hermès.
Called the Rolls-Royce Phantom Oribe, this one-of-a-kind Phantom takes inspiration from a 16th-century style of Japanese pottery called Oribe.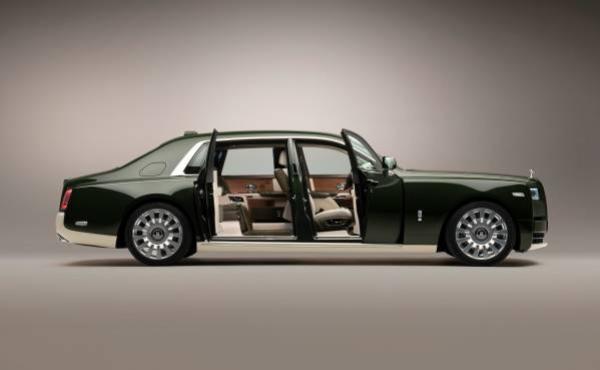 On the outside, the Phantom Oribe wears a unique two-tone paint that matches the characteristic green and cream glazes of antique Japanese Oribe ware. The upper part is finished in Oribe Green, a fully Bespoke colour created exclusively for the client.
Inside, the seats, steering wheel, gear selector, duchess handles, and the rotary controls for the climate controls, are covered with Hermès Enea Green leather.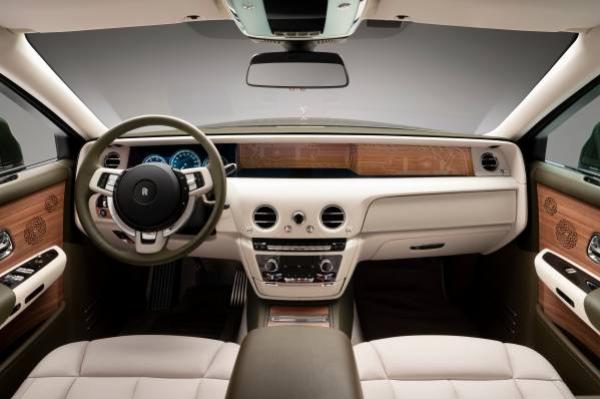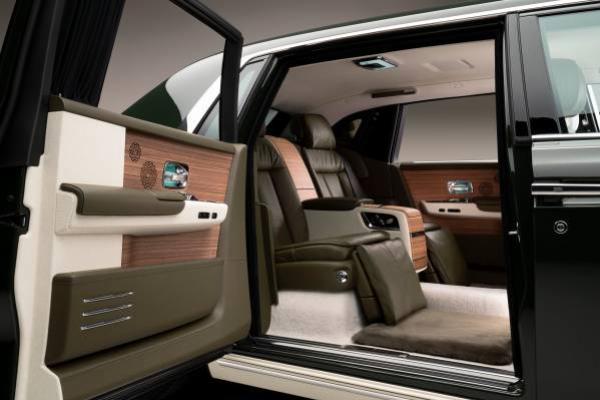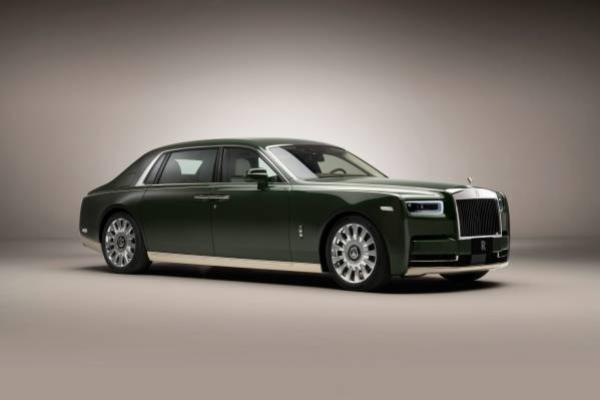 Other features covered with the green leather includes the glove compartment, the center console, the luggage compartment, the Champagne cooler, and the decanter stowage compartment.
Torsten Müller-Ötvös, Chief Executive Officer, Rolls-Royce Motor Cars, said :
"This majestic and tasteful Rolls-Royce Phantom demonstrates what is possible when talented people from two of the world's great houses work closely together alongside a far-sighted, inspirational client like Maezawa-san.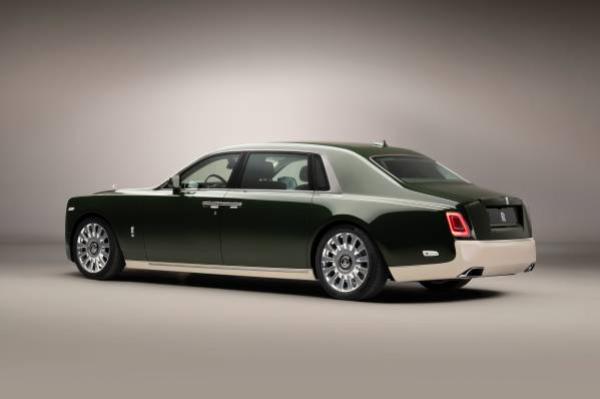 It is a meeting of minds, expertise, visions and skill that represents the very best of our respective craftspeople and capabilities"