Rwanda President Paul Kagame Has 4 Bulletproof Range Rover Sentinels Worth $2 Million
According to reports, Rwanda President Paul Kagame has 4 Range Rover Sentinel SUVs in his presidential fleet.
Each of these bulletproof and explosion-proof road tanks has a starting price of half a million dollars.
Paul Kagame is the 4th and current President of Rwanda, having taken office in 2000 when his predecessor, Pasteur Bizimungu, resigned.
As president, Kagame has prioritized national development, launching a programme to develop Rwanda as a middle-income country by 2020.
Kagame was considered Rwanda's de facto leader when he served as Vice President and Minister of Defence from 1994 to 2000.
The former military leader previously commanded the Rwandan Patriotic Front, the Uganda-based rebel force that invaded Rwanda.
Kagame has been described as the "most impressive" and "among the most repressive" African leaders.
He served as Chairperson of the African Union from January 28, 2018 to February 10, 2019.
The Rwandan leader is known for taking his guests on a joy ride. The 62 year old once gave the king of Morocco and the president of Gabon  a ride in his official car, a Range Rover Sentinel.
According to reports, Kagame has 4 Range Rover Sentinels in his presidential fleet, each with a starting price of US$500,000;(about ₦194 million, excluding the destination and clearing in Nigeria)
So what feature makes the Sentinel so special that makes it carry a whopping price tag.
From all appearances, the Sentinel SUV looks like your everyday six-figure luxury Range Rover SUV.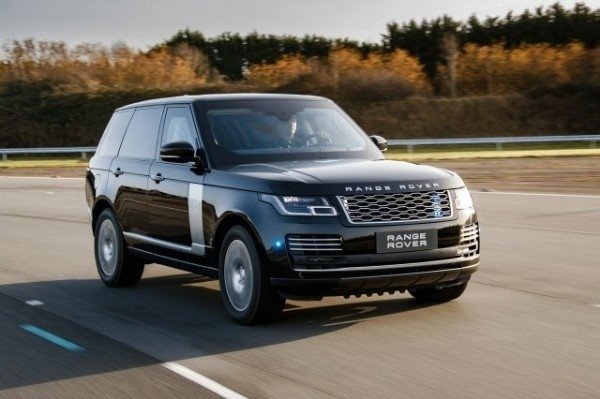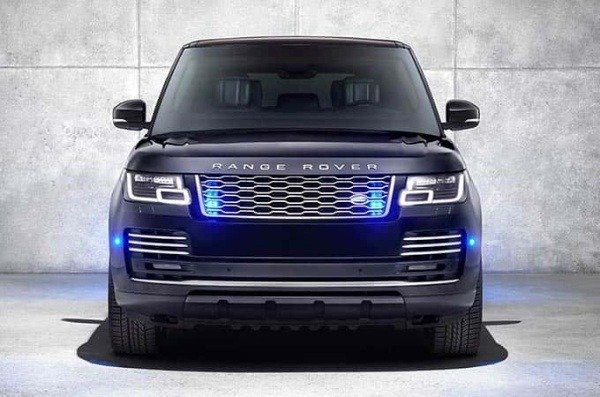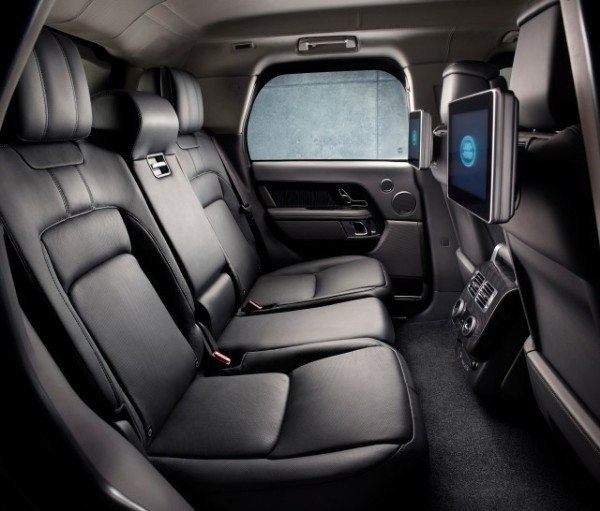 But the luxury Tank, from Land Rover Special Vehicle Operations, is fitted with more than a tonne of armour plating and bulletproof glass.
These armour allows it to withstand attacks from powerful weaponry including improved explosive devices (IEDs).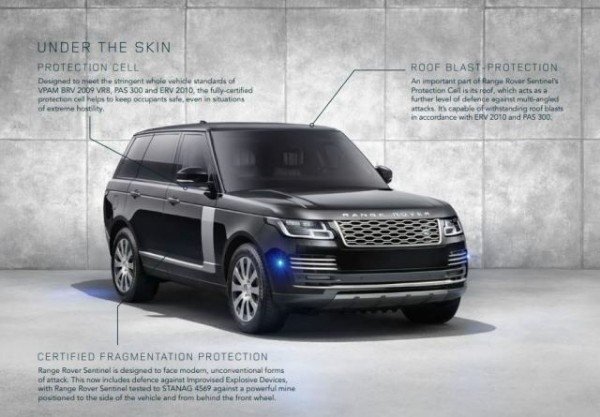 Even the roof and floor of the vehicle are blast-protected, making the Range Rover safer from attacks from all directions.
Sentinel comes with a unique emergency escape system. This feature allows the occupants to exit through the rear luggage compartment even if the doors can't be opened.
Powering the luxury Bunker On Wheels is a 5.0-litre supercharged V8 engine. This hefty SUV has a limited top speed of 120mph and a zero to 60mph in 9.8 seconds.