Saudi Arabia Opens ₦2.8 Trillion High-speed Railway That Will Run Between Mecca And Medina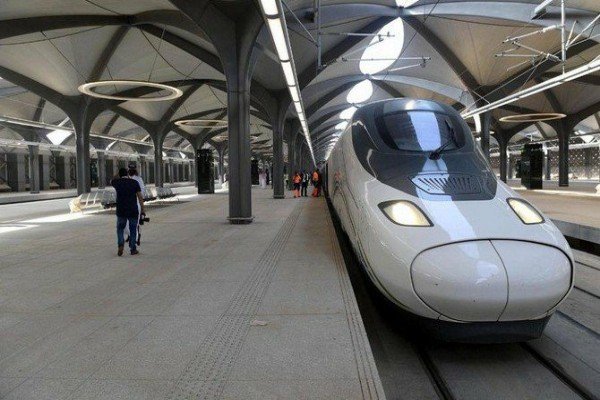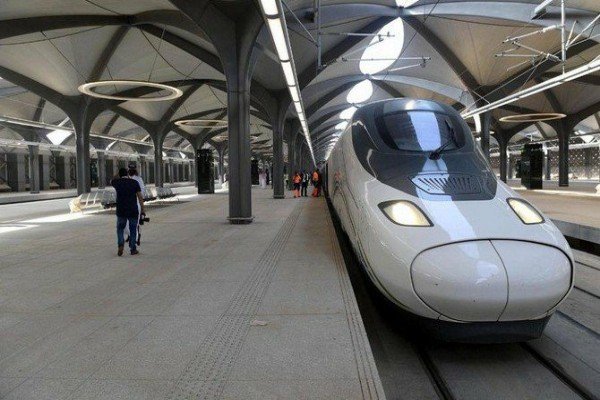 Saudi Arabia has unveiled its ₦2.8 Trillion (£6 billion) Haramain High-Speed Rail system that will run between Mecca and Medina with stations at Jeddah, King Abdul Aziz International Airport and King Abdullah Economic City.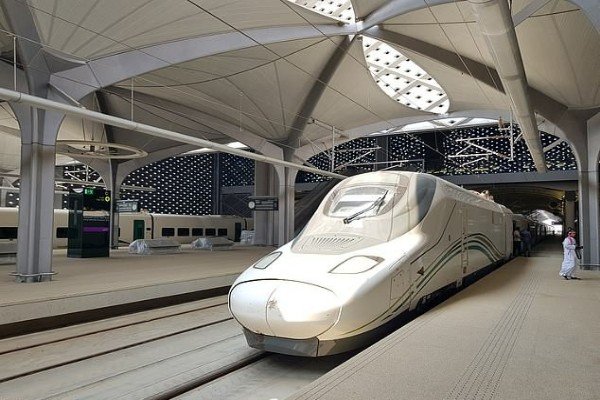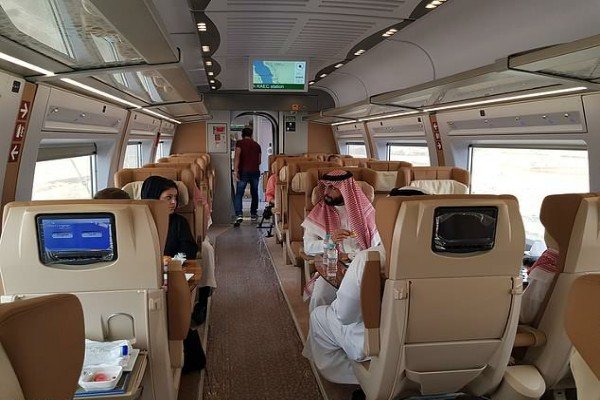 The 280-mile (450 kilometres) railway will slash journey time between Mecca, the spiritual heart of Islam, and Medina, its second most sacred site from about 5hrs to 2hrs.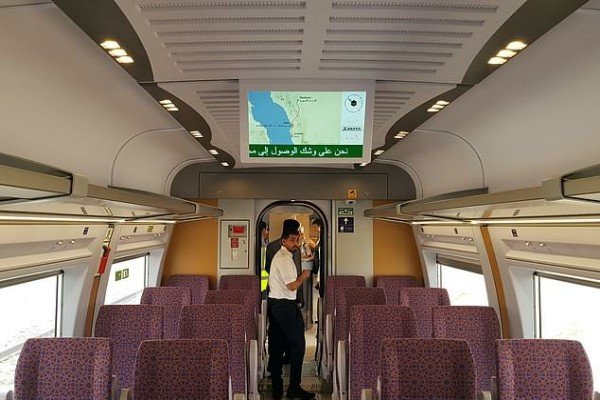 A fleet of thirty-five 417-seater electric trains ,capable of travelling at speeds of 300km per hour, will transport Muslim pilgrims as well as regular travellers between the two holy cities via the Red Sea port of Jeddah in two hours.
Hajj and umrah ( the big and lesser pilgrimage respectively ) generate billions of dollars in revenues from worshippers fees, lodging, transport, gifts and food.