2 Nigerian Military Planes Rehearsing For Independence Day Crashes After They Collided In Abuja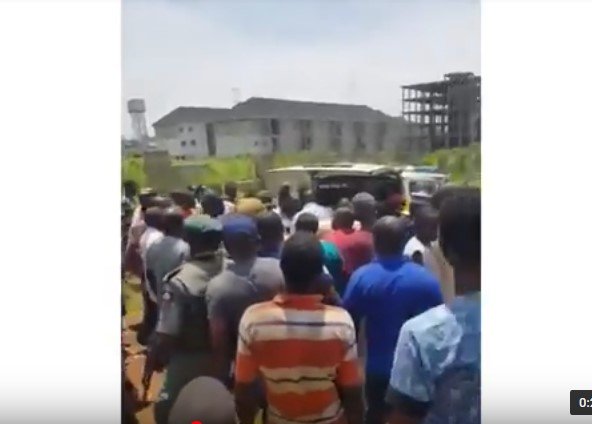 Two military planes that were practicing for October 1 independence Day Celebration just collided with each other in Abuja.
The location where the crash occurred is around Kubwa road, near Mpape.
One of the pilots that was involved in the collision have been rescued from the crash site and rushed to the hospital.
Plane Overshoots Runway, Lands Inside The Sea