Saudi Arabian Grand Prix Will Go Ahead Despite Rebel's Drone Attack On Oil Depot Near F1 Circuit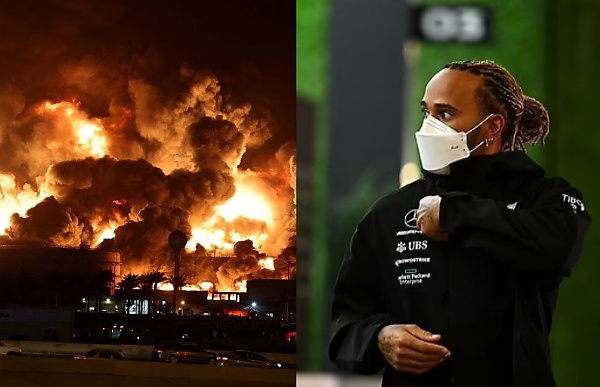 Saudi Arabian Grand Prix will go ahead on Sunday following rebel's drone attack on oil depot near F1 Circuit.
F1 chiefs spoke with drivers and team bosses after the attack claimed by Yemen's Houthi rebels.
Saudi Arabian officials gave them assurances that Sunday's F1 race is 'secure'.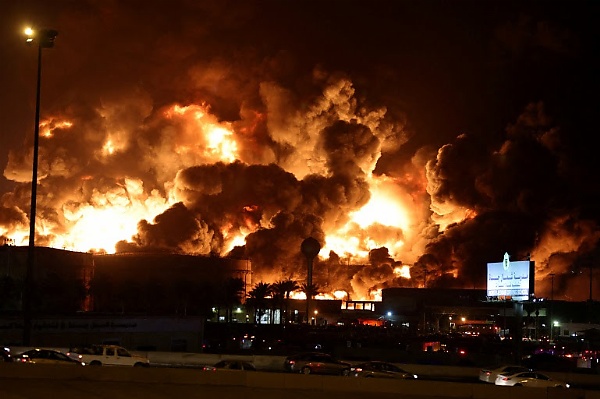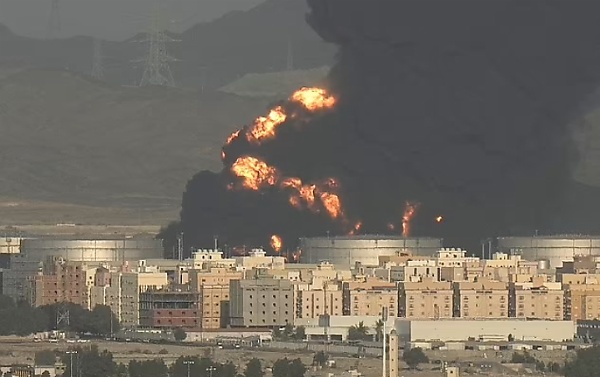 Formula 1 and the FIA have confirmed the Saudi Arabian Grand Prix will go ahead as planned on Sunday following Friday's missile and drone attacks on oil depot close to the Jeddah circuit.
The attack, claimed by Yemen's Houthi rebels, saw a huge plume of black smoke across the Jeddah circuit during practice on Friday, raising concerns over today's Grand Prix going ahead.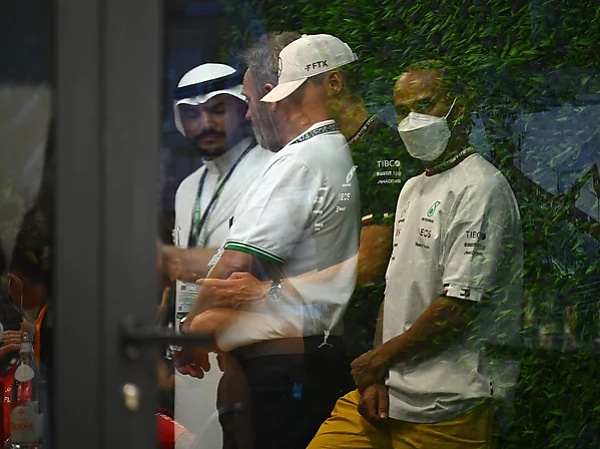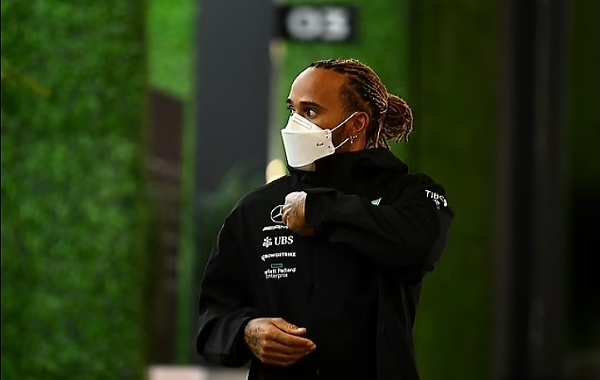 The announcement follows over three-and-a-half-hour meeting with drivers and team bosses to discuss whether the lucrative race should still take place, with Lewis Hamilton campaigning for it to be scrapped.
A statement by F1 on Saturday read :
"Following the widely reported incident that took place in Jeddah on Friday, there has been extensive discussion between all stakeholders, the Saudi government authorities and security agencies who have given full and detailed assurances that the event is secure.
"It has been agreed with all stakeholders to maintain a clear and open dialogue throughout the event and for the future."
After the second of two crisis meetings, Stefano Domenicali, the current CEO of Formula One Group, said :
"We've had a discussion with the drivers and team principals together with the Saudi authorities and Mohammed Ben Sulayem, the president of the FIA, and the governor of Jeddah.
"We have received total assurance that the country's safety is first. No matter the situation, safety has to be guaranteed.
"They are here with their families, actually here at the track, so they have in place the systems to protect this area, the city and the places where we are going. So we feel confident to trust the local authorities in that respect and, therefore, we will go ahead with the event."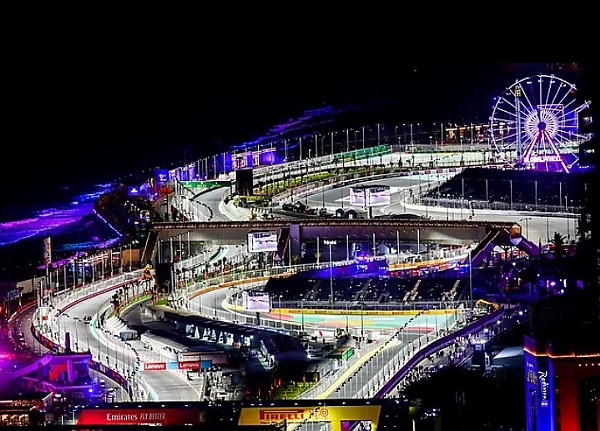 Saudi Arabia's ultra-fast street circuit in Jeddah, with an average speeds of 250kph (155mph), is the sport's fastest street track. It features 27 corners and run to 3.8 miles (6.175km) in length.
The kingdom's F1 track is also the second-longest circuit, after 4.36 miles-long (7.004 km) Spa-Francorchamps in Belgium.