F1 Reveal 'Fastest Street Track 'That Will Stage Saudi Arabian First Grand Prix In December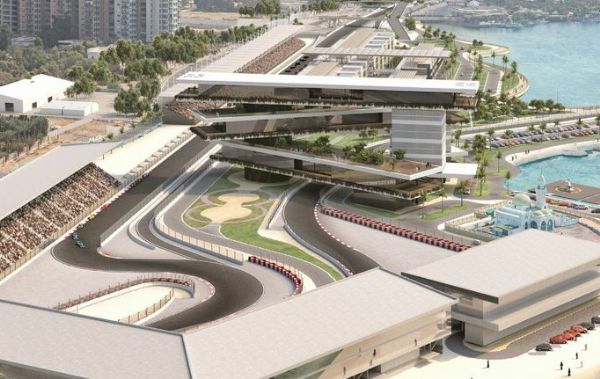 F1 has reveal 'Fastest Street Track' that will stage Saudi Arabian first Grand Prix motor racing from December 3 to 5, 2021.
The 155mph ultra-fast track features 27 corners and run to 3.8 miles (6.175km) in length.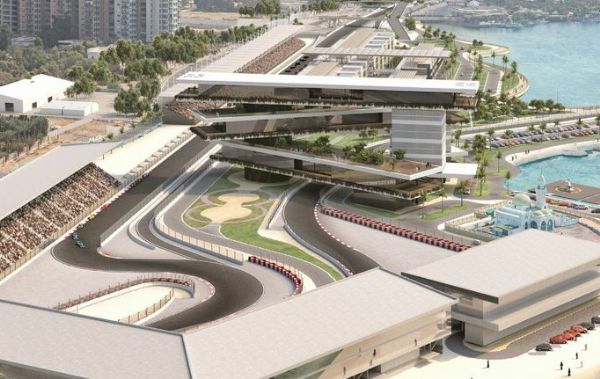 Saudi Arabia have released the first details and images its ultra-fast street circuit in Jeddah that will stage the oil rich country's first Grand Prix in December 5.
With an average speeds of 250kph (155mph), the circuit is set to be the sport's fastest street track. It features 27 corners and run to 3.8 miles (6.175km) in length.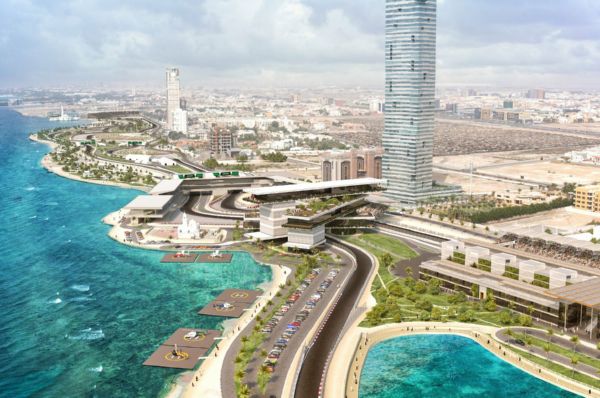 Saudi Arabia's F1 track will be the second-longest circuit on the calendar, after 4.36 miles-long (7.004 km) Spa-Francorchamps in Belgium.
Ross Brawn, Formula 1 Managing Director, Motorsport, said :
"It's always very exciting to release the details of a new circuit and the Jeddah Street Circuit is no exception,"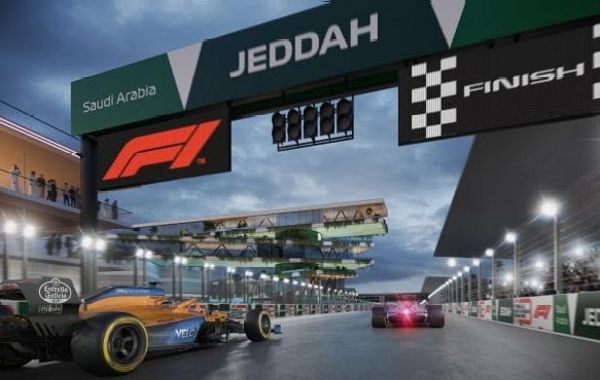 "We have worked closely with the team at Tilke and with the promoter to ensure we have a track that provides exciting wheel to wheel racing for our fans and challenges all of the drivers.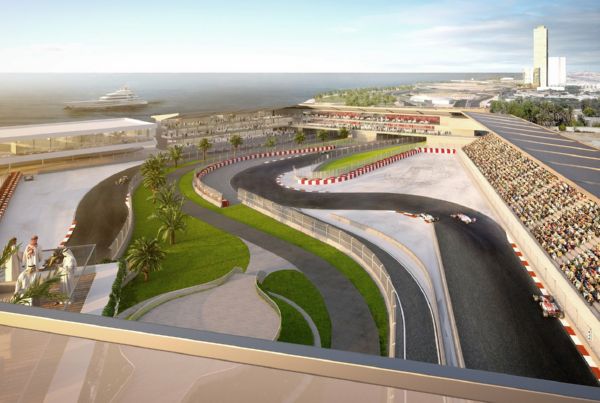 The design brings out the best of a modern street circuit but also has fast paced free flowing areas that will create fast speeds and overtaking opportunities. The setting is incredible, on the Red Sea, and we can't wait to see the cars on track in December."
HRH Prince Khalid Bin Sultan Al Faisal, President of the Saudi Automobile & Motorsport Federation (SAMF), added :
"We are looking forward to welcoming motorsport fans to Saudi Arabia. Next December will be a huge moment, when we host the biggest event in Motorsports (Formula 1)."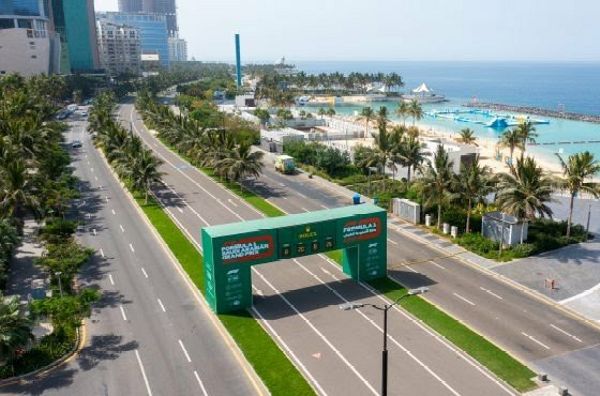 Saudi Arabia becomes the third country in the Middle East after Bahrain and Abu Dhabi were F1 event is being held. The race event will come on December 3-5, a week before Abu Dhabi.
Formula 1 motor racing joins boxing, football and golf as high-profile events that is being held in the oil rich Islamic country in recent years.