F1 Champ Sebastian Vettel Is Selling 8 Of His Cars, Including LaFerrari, F50 And Mercedes SLS AMG Gullwing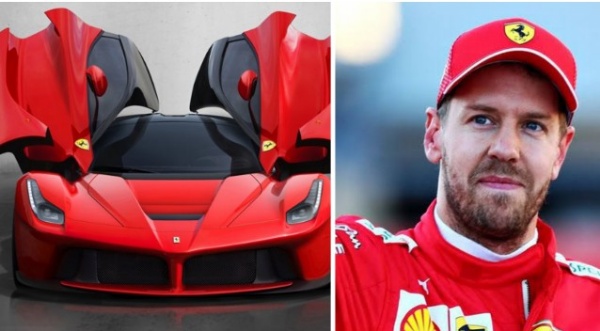 Four-time Formula 1 World Champion Sebastian Vettel is selling eight, £5million worth of cars.
These includes a Ferrari LaFerrari, F50 and a Mercedes-Benz SLS AMG Gullwing.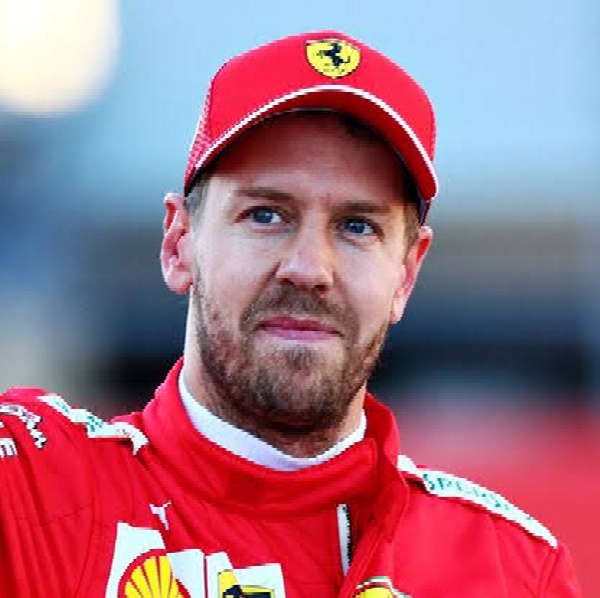 Here is a chance to buy own one or more of the impressive and rarely driven luxury cars from the garage of Formula One champion, Sebastian Vettel.
The four-time F1 Champ has enlisted the services of supercar salesman Tom Hartley Jnr to help sell eight of his luxury cars worth £5million.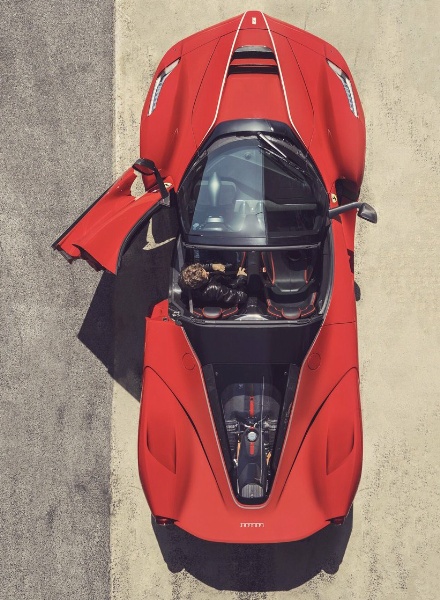 Video
Sebastian Vettel, who will drive for Aston Martin this season, won four titles with Red Bull from 2010-'13 before crossing to Ferrari for the 2015 Formula 1 season.
Here are the eight, £5million worth of luxury cars that F1 Champ Sebastian Vettel is currently clearing out from his garage.
2016 Ferrari LaFerrari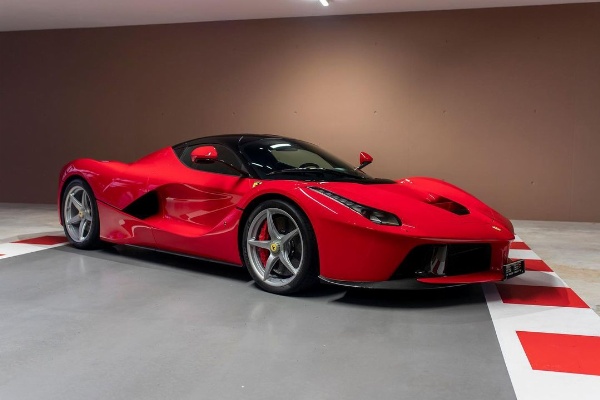 First on the list is a rarely driven 2016 Ferrari LaFerrari that has just 300 miles on the clock. It is one of just 499 that Ferrari will build.
The 950-horsepower sought-after supercar finished in Ferrari red, has Vettel's personal logo etched into the headrests.
2004 Ferrari Enzo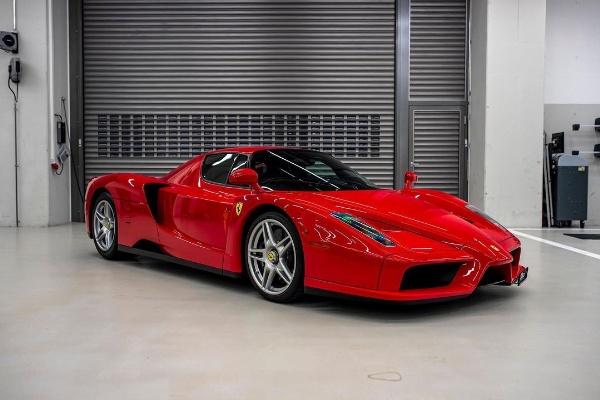 German racing driver's 2004 Ferrari Enzo is one of only 400 ever made, making the Ferrari Enzo as well his LaFerrari one of the rarest cars on the planet.
The 6.0-litre V12 engine-powered 651hp speed monster also has a very low mileage of just 1,100 miles.
2009 Mercedes-Benz SL65 AMG Black Series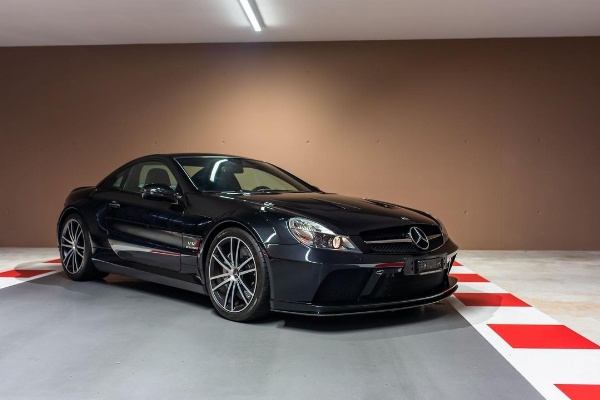 This Mercedes-Benz SL65 AMG was gifted to Vettel after his victory at the first ever Abu Dhabi F1 Grand Prix.
The 670hp sports car, powered twin-turbocharged V12 engine, is one of just 350 'Black Series' that were ever.
1996 Ferrari F50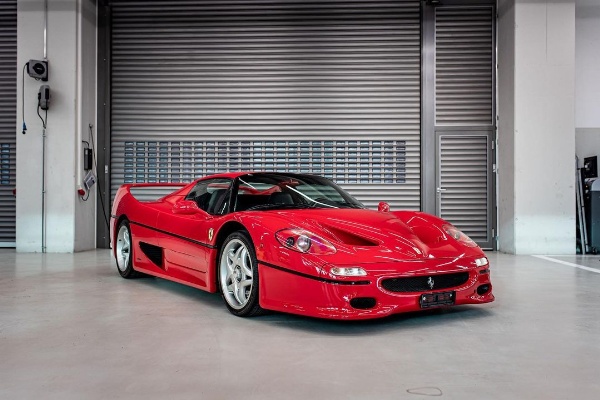 Vettel acquired the F50 from a collector in Denmark during his first season at Ferrari back in 2015.
The F50, powered by a 4.7-litre V12 engine currently, has a 4,312 miles on the odometer.
Other cars Sebastian Vettel is selling includes a 2015 Ferrari 458 Speciale, a 2016 Ferrari F12tdf a 2010 Mercedes-Benz SLS AMG Gullwing and a 2002 BMW Z8 Roadster.
These cars have 3,000km, 1,200km, 6,928km and 21,700km on the odometer respectively.