7 ft 1 Wrestler The Great Khali Makes Toyota Fortuner SUV Look Like A VW Golf Hatchback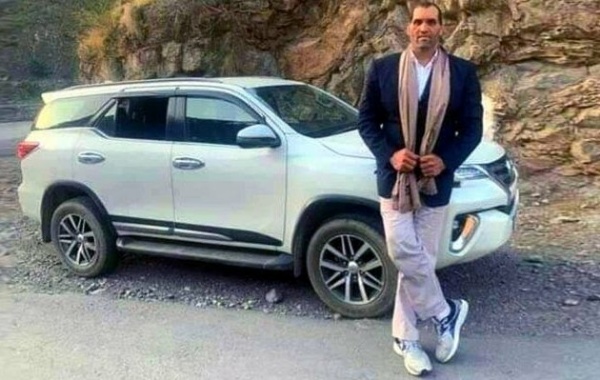 7 ft-1-in tall india-born professional wrestler The Great Khali makes the Toyota Fortuner SUV look like a Volkswagen Golf hatchback.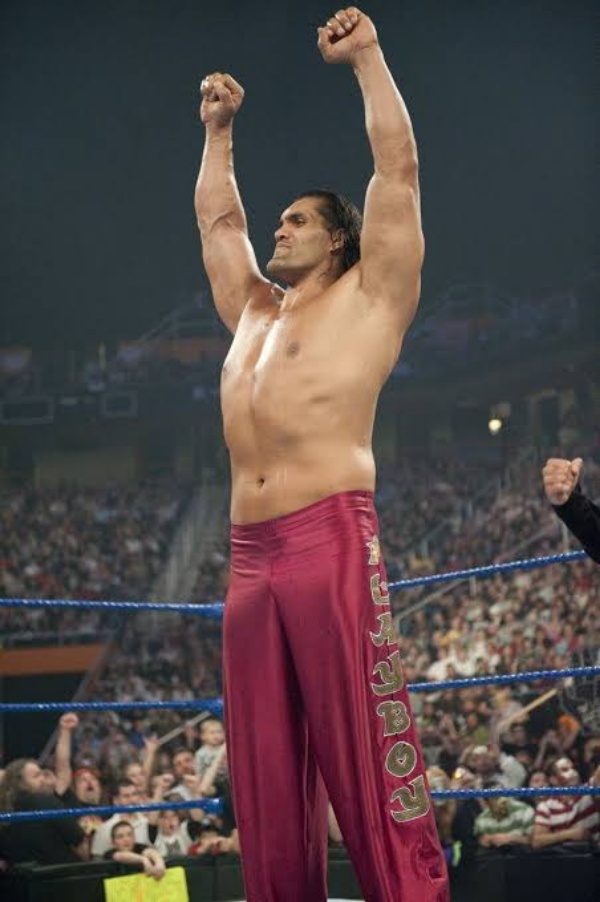 World Wrestling Entertainment star, Dalip Singh Rana, better known by the ring name The Great Khali, is one of the most famous professional wrestler of all time.
Also known as the Giant Singh, the Great Khali is the first Indian to win the World Heavyweight Championship in WWE history.
Rana is a devout Hindu. He suggested the ring name The Great Khali after the Hindu goddess Kali, who is associated with eternal energy.
After retiring from the sport few years ago, the former police officer in India's Punjab province, traveled back to India to spend time in his ancestral village where he trains local boys and enthusiasts.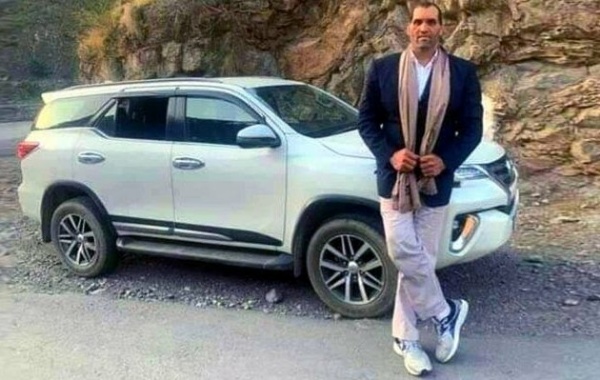 A recent photo of 7 ft 1 The Great Khali standing alongside a white Toyota Fortuner has gone viral after making the popular high-riding SUV look a hatchback.
With a height of more than 7-feet (2.15 meters), Khali makes this pre-facelift Toyota Fortuner SUV, that measures around 4. 8 meters long and more than 1.8 meters tall, look like a VW Golf hatchback.
The Great Khali loves Sports Utility Vehicles cause a giant like him needs a big and roomy car. The 48 years has also shared a picture of himself with his Toyota Glanza, Toyota Land Cruiser and old-gen Ford Endeavour.
The 7-seater Fortuner, also known as the Toyota Hilux SW4, is a SUV built on the Hilux pickup truck platform. It features two/three rows of seats and is available in rear-wheel drive or four-wheel drive configuration.
Powering the fortuner is a 2694 cc petrol engine that produces 164bhp of power and 245Nm of torque. Its 2755 cc diesel engine produces 201bhp of power and 420Nm of torque.