Saudi Prince Wants Hyperloop To Slash 10 Hrs Riyadh To Jeddah Trip To 76 Minutes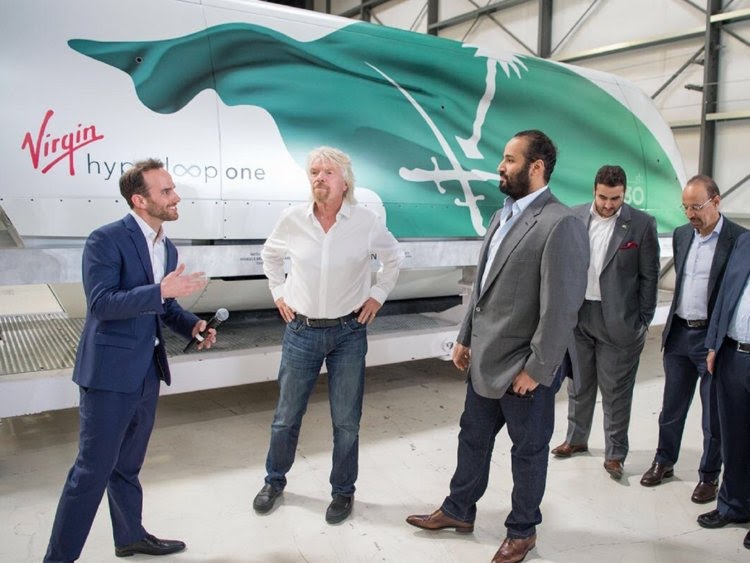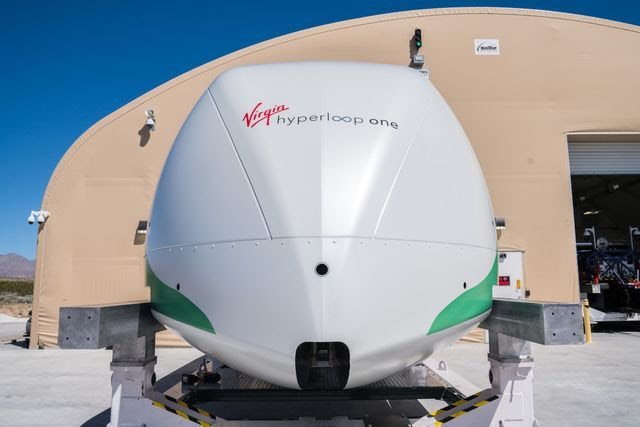 This new video by Hyperloop One suggests traveling between major Gulf cities might get a lot quicker very soon.
Saudi Arabia's Crown Prince Mohammed bin Salman bin Abdulaziz met with billionaire founder of Virgin Group, Richard Branson to discuss bringing a high-speed Hyperloop transit system to Saudi Arabia.
The system could create a route between the capital Riyadh and the major hub of Jeddah, which could drastically reduce travel time between the regions.
Using magnets to levitate pods inside an airless tube, the transportation technology can shuttle vehicles at more than 1,200 km per hour.
The idea of developing a high-speed Hyperloop transit system would carry passengers at an insane speed between the capital city of Riyadh and Jeddah in 76 minutes.
Travel time between the two cities is just over 10 hours by current public-transport methods. Direct flights take roughly 95 minutes.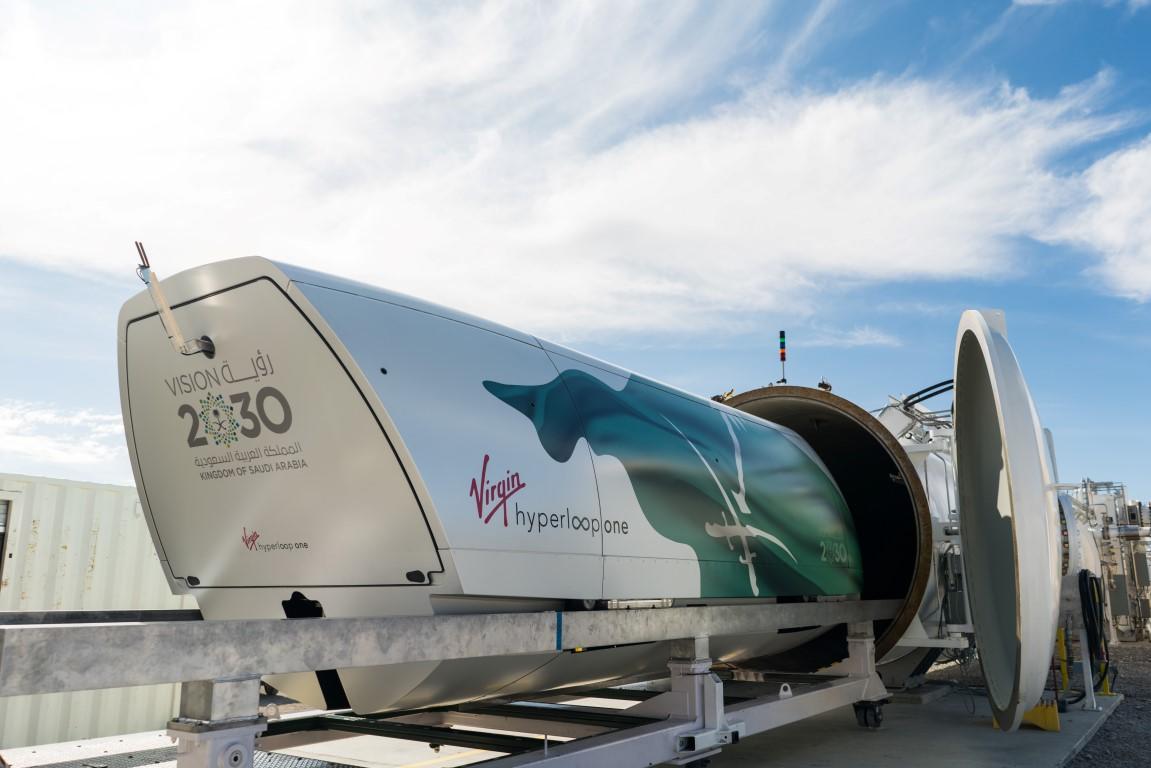 It will also increase connectivity across not only across Saudi Arabia but throughout the gulf states, travelling from
Dubai to Abu Dhabi in 12 minutes
Dubai to Riyadh in 48 minutes
Dubai to Doha in 23 minutes
Dubai to Muscat in 27 minutes
Hyperloop technology is the brainchild of billionaire business magnate and investor Elon Musk of Tesla and Space X.
The Hyperloop train will shoot capsules at high speeds through a nearly complete vacuum inside a large-scale tube.
With speeds 2 to 3 times faster than high-speed train, the technology would drastically decrease transport time, allowing cities to become more like nearby bus stops than distant destinations.
The Saudi Crown Prince's plan for Saudi Arabia is called "Vision 2030" and it is backed by N180 trillion ($500 billion).
The Hyperloop technology will surely ease Nigerian transportation problem. What do you think?