See How Lagosians Sleep In Buses On Their Way To Work In The Morning (PHOTOS)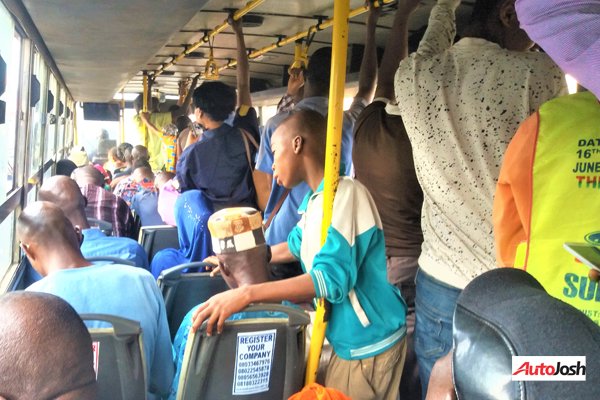 Someone once said that with the hustle and bustle in Lagos, you don't need to visit a gym.
Indeed, life in Lagos is a physical exercise.
In order to earn a living, millions of Lagosians depart their homes before the break of dawn and return late at night.
This unhealthy routine makes it hard for millions of Lagosians to meet up with the recommended sleep duration.
Indeed, this sleepless lifestyle can have an adverse effect on one's health. Perhaps, this is the reason why the life expectancy keeps dropping in this part of the world.
According to recent WHO data, the life expectancy in Nigeria is, unfortunately, the lowest in all of West Africa. According to the data, the average life expectancy is around 54.5 years of age, with men living an average of 53.7 years and women living an average of 55.4 years.
The easiest way to notice the sleeplessness of Lagosians is while they are in transit in commercial vehicles in the mornings.
Majority of them would be founding sleeping.
See the National Sleep Foundation's Recommended Sleep Duration below.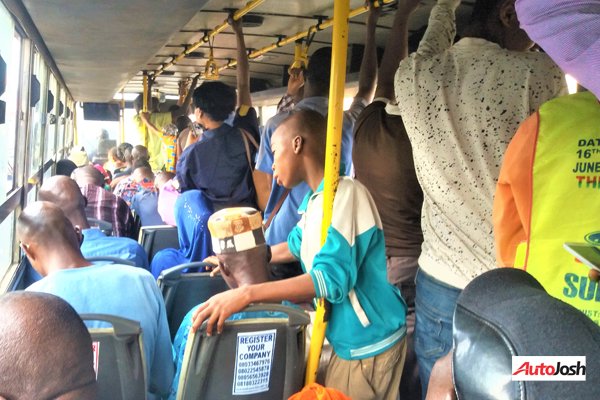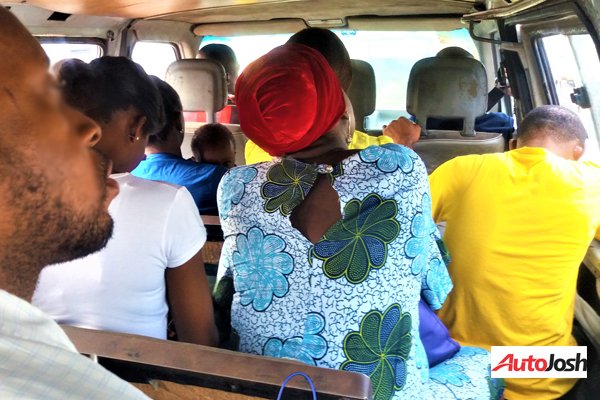 National Sleep Foundation's Sleep Duration Recommendations:
Newborns (0-3 months): Sleep range narrowed to 14-17 hours each day (previously it was 12-18)
Infants (4-11 months): Sleep range widened two hours to 12-15 hours (previously it was 14-15)
Toddlers (1-2 years): Sleep range widened by one hour to 11-14 hours (previously it was 12-14)
Preschoolers (3-5): Sleep range widened by one hour to 10-13 hours (previously it was 11-13)
School-age children (6-13): Sleep range widened by one hour to 9-11 hours (previously it was 10-11)
Teenagers (14-17): Sleep range widened by one hour to 8-10 hours (previously it was 8.5-9.5)
Younger adults (18-25): Sleep range is 7-9 hours (new age category)
Adults (26-64): Sleep range did not change and remains 7-9 hours
Older adults (65+): Sleep range is 7-8 hours (new age category)