Nigeria-Made Cars To Be Bought At 10% Deposit Soon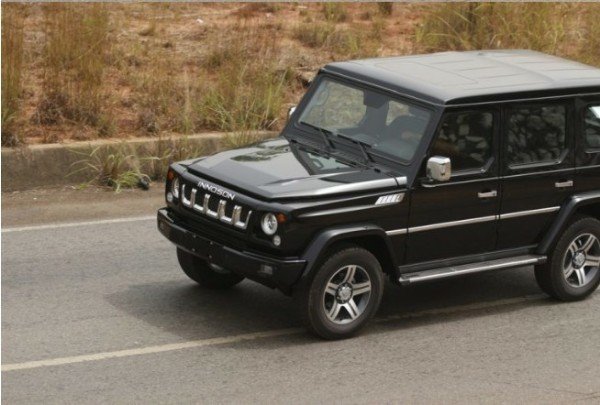 Nigeria-made vehicles would soon be made available to Nigerians for purchase at a 10% deposit. The balance payment will be spread in at least five-years installments.
The Director-General of the National Automotive Design and Development Council, NADDC, Jilani Aliyu, recently made this announcement.
According to Aliyu, the project which would commence in the next 3 months would be a collaboration between NADDC with JAIZ, WEMA and Zenith banks.
Earlier in the year, The National Automotive Design and Development Council entered into a partnership with three Deposit Money Banks to finance. The partnership is geared towards a vehicle financing scheme for Nigeria-made vehicles.
The Director-General, NADDC, Jelani Aliyu said that the vehicle scheme is being implemented under the National Automotive Industrial Development Plan.
The plan contains a number of policies needed to revitalize the industry. For instance, for job creation, local value addition, and technology acquisition, has six components.
They are standards, industrial infrastructure, local content development, skills development, investment promotion and market development.
He said that the agency had reached an understanding with the three banks that the loans would be given to eligible Nigerians after they must have deposited 10 percent of the cost of the vehicle.