See How "Stan" The Robot Is Parking Cars At France's Lyon Airport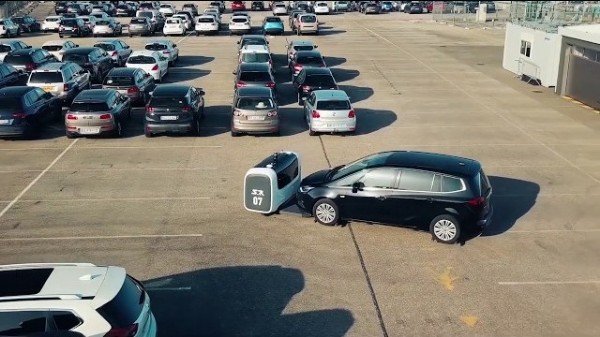 After years of testing , Lyon-Saint-Exupéry airport in France has officially launched an outdoor automated robotic valet system that helps customers park their cars at the parking lots .
The self-driving robot ,named Stan from Stanley Robotics, has the width of a small SUV. It has a large bed like those found on a forklift that slides beneath a vehicle to lift it off the ground.
To use the system, users simply drive their cars into a special garage-like box , make a parking reservations and leave their cars. The robot then moves the vehicle into a free parking space – it is more efficient at parking cars than humans .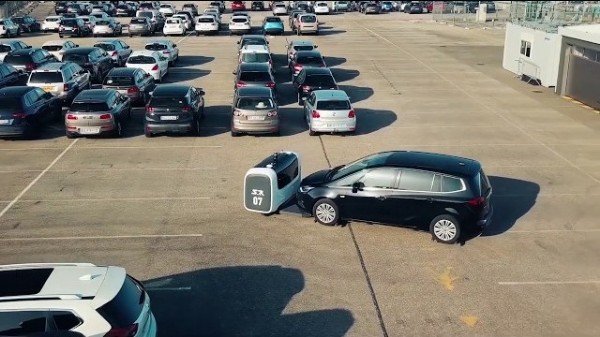 For added convenience, the system will use your flight information to make your vehicle accessible shortly before your flight lands at the airport.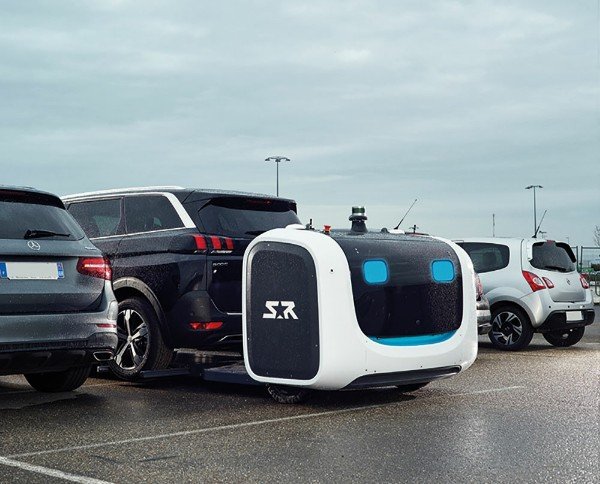 According to the airport website, booking a parking space managed by Stanley Robotics for a week on the normal P5 parking lot costs €50.40 while P5+ costs €52.20
For now, 4 Stan robots will cover 500 parking spaces in Lyon-Saint-Exupéry airport, but plans are in place to expand the system in Lyon to 6,000 spaces.
In January, London's Gatwick airport announced that it would soon start experimenting with the same parking system later this year.
How I wish the self-parking robots can be used in some of Nigerian airports. What Do You Think?