See New Mercedes-Benz 'Aero' Trailer (Photos)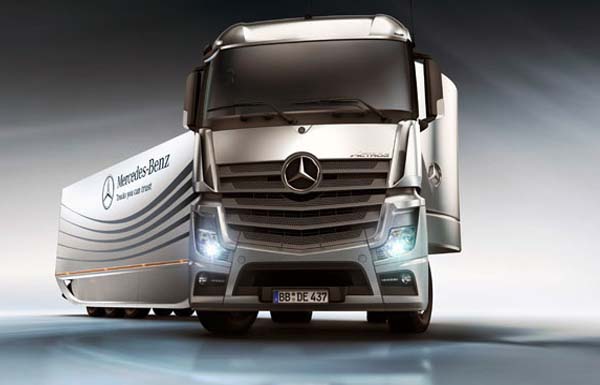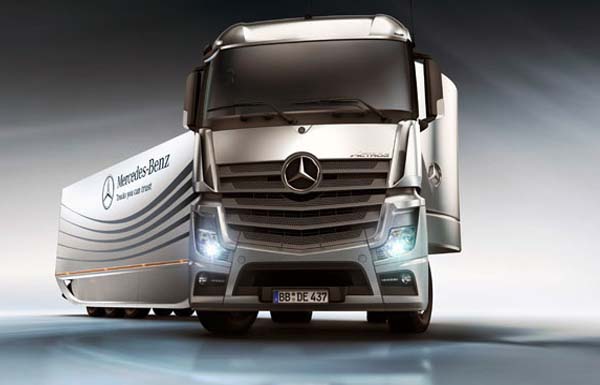 Trailers have been known to be slow, boring and annoying, but this concept could change all that.
Mercedes-Benz in conjunction with Commercial Vehicle Design Department came up with a Mercedes-Benz Aero Trailer concept that has 18% lesser wind resistance and reduces fuel consumption by 5%.
The secret behind this is the trailer's structure designed in such a way that the front is slightly draw-in and an opening at the rear resembling an arrow. Also, the front airdam reduces the distance to the tractor unit, thus reducing wind resistance and fuel consumption.
Although low wind-resistance and fuel consumption are priorities for the Mercedes-Benz Aero Trailer, the major objective is to reduce the level of CO2 emission into the atmosphere.
See Related Post: This N930m Mercedes Silver Arrow Yacht Is A Dream Come True (Photos)
See more photos below;