Check Out The Future Autonomous Truck Concept (Photos)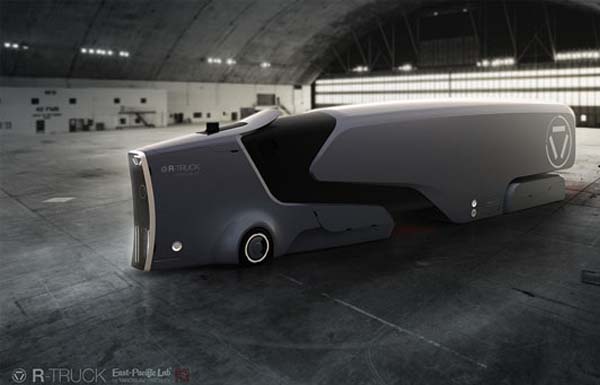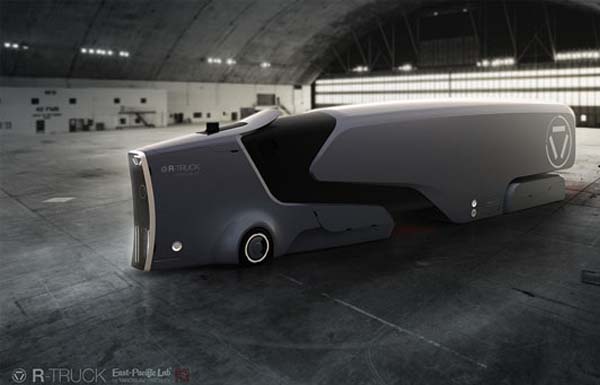 Auto makers and designers no longer stick to the books by making just cars autonomous, they are now thinking bigger, they are now thinking trucks.
The autonomous R-Truck, a Japanese concept designed by Frank Gehry is set to wipe out any profession related to truck-driving. Although this will leave many drivers unemployed, it sure shows a promising future for designers.
The truck concept is one of the new AI-controlled truck systems that Japan intends to introduce next year that implements various kinds of artificial senses that will forever change the truck industry.
What does this truck look like to you? Tell us in the comment section.
See Related Post: Volvo Reveals What Future Trucks Will Look Like (Photos)
See more photos;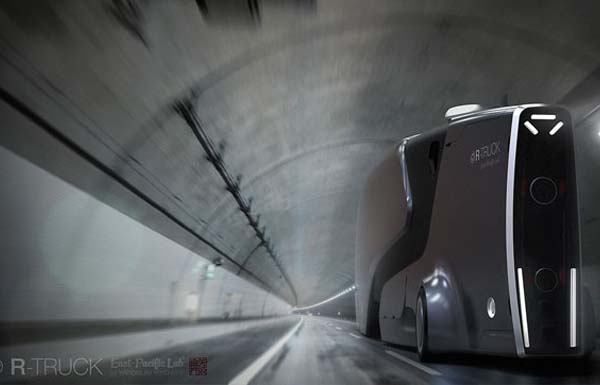 See Related Post: Volvo Reveals What Future Trucks Will Look Like (Photos)