Linda Ikeji And The Cars In Her Life (See Photos)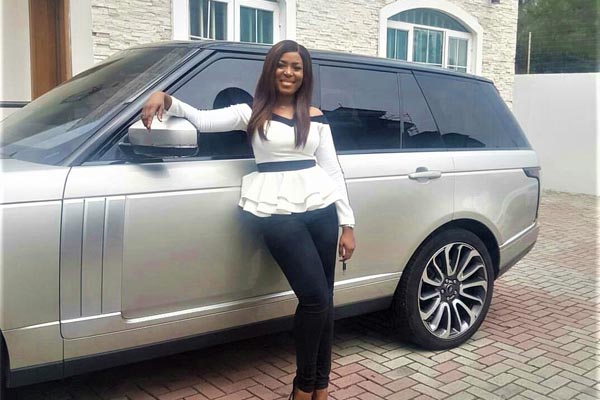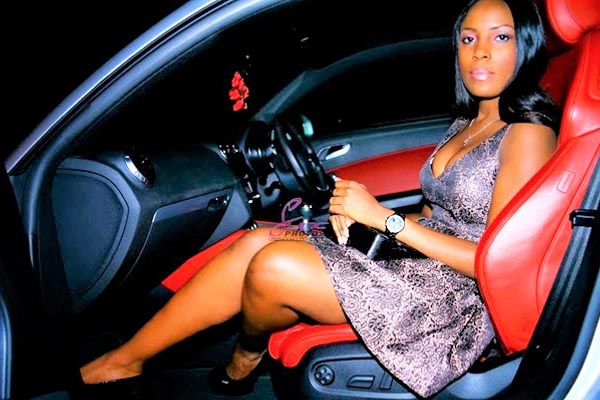 She is not Nigeria's first blogger. However, to her credit, she has inspired legions of Nigerians into the blogging business.
Linda Ikeji's success is a story of handwork, persistence and focus.
The now-turned media entrepreneur is unarguably a pacesetter who has made a huge success out of her online enterprise.
The former model, aside from her blogging business, is always in the spotlight for some other things. For instance, when she is not taking pictures of herself in front of famous gates, she is putting up an online exhibition of top-of-the range cars in her car collection.
The charming Linda Ikeji is equally popular for her generosity with automobiles to her close relatives. At different times, she has demonstrated that bestowing car gifts upon her family members is a favourite pastime.
Some of the cars she has acquired for herself and her close relatives includes
2016 Range Rover Autobiography
2014 Range Rover Sport
2011 Infniti Fx35
2008 Toyota Camry
2014 Toyota Sequoia
2016 Acura MDX
2010 Honda Civic
2013 Honda Accord
2013 Lexus Rx 350
Autojosh now presents, "Linda Ikeji and the Cars in Her Life", a catalogue of photos of some of the cars that the popular blogger has acquired.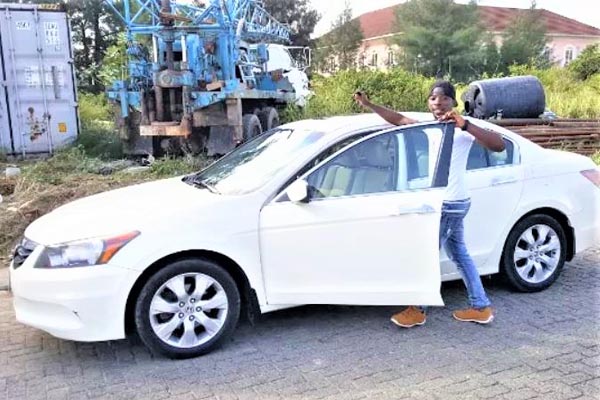 In 2014, Peks, got a taste of his elder sister's generosity. Linda Ikeji bought him a 2013 Honda Accord. The car was a birthday present to him.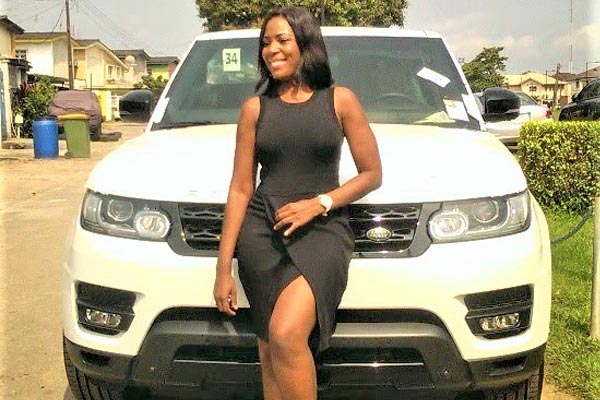 Linda Ikeji also has a 2014 Range Rover Sport in her personal car collection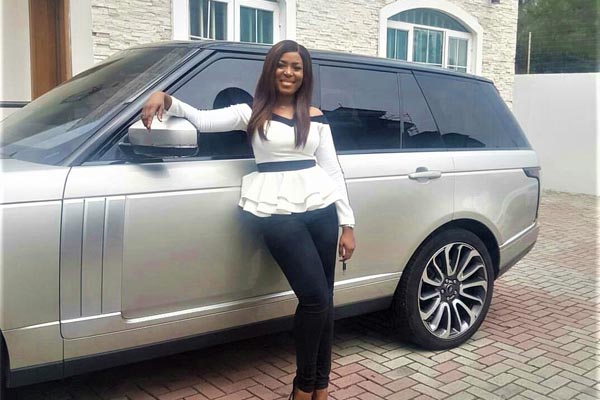 Top on her range of exotic cars (no pun intended) is the Limited Edition 2016 Range Rover Autobiography. The car was reported to be acquired with over N70 million.