See Gov. Ambode's Bulletproof Vehicles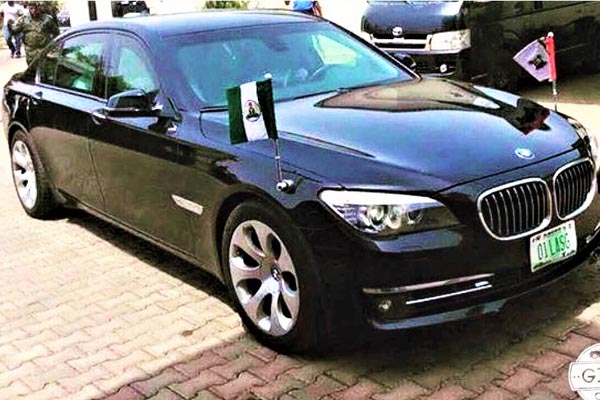 Governor Ambode understands the importance of having a secured state.
In 2016, the state government spent over N15 billion to ensure there was full security and ensure the safety of lives and property.
In September 2007, he initiated the move that set up the Lagos State Security Trust Fund (LSSTF) law. It was as a direct response to the security challenges in the State.
As the No. 1 Citizen of one of the most populous concentration of black people one earth, it is also important that he takes his own security with a good measure of high priority.
With numerous projects to superintend over and commission, events to attend, he surely needs vehicles that offer adequate degree of security.
Autojosh presents two of Gov. Akinwumi Ambode's official armoured vehicles.