See The Disgraceful State of Old Secretariat Road, Ikeja GRA (See Photos)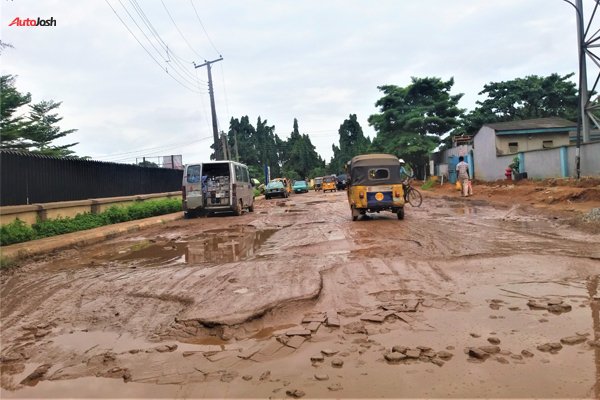 This is Lagos.
Specifically, this is a very important road in Ikeja GRA, Lagos state.
It is the Old Secretariat Road, Ikeja GRA.
Several very important Lagos state institutions are located along this road.
For instance, along this road is home to Lagos state institutions such as the Old State Secretariat which houses several Lagos state agencies and magistrate courts.
Along this road are located the Lagos State High Court, The State Secretariat of the Nigeria Bar Association (NBA), The Ikeja Police Barrack, the Office Of The Accountant General of Local Governments, the Lagos State Electricity Board, etc.
Ironically, the headquarters of the Lagos State Urban Renewal Authority is located along this road.
Indeed, a lot better is expected from Nigeria's most progressive state.