See The Hundreds Of Brand New Cars, Including Jeep Gladiators And Wranglers, That Were Damaged In Nevada Train Derailment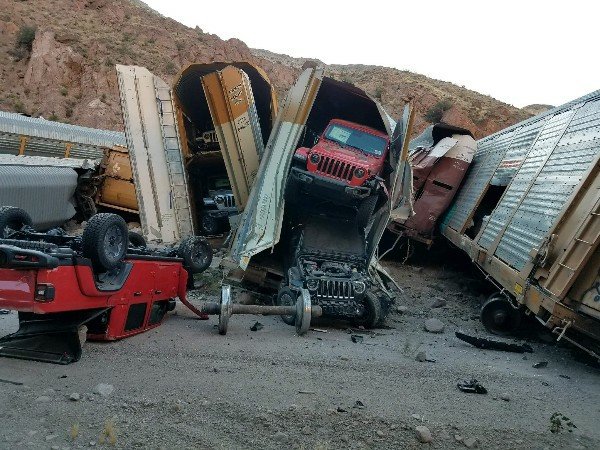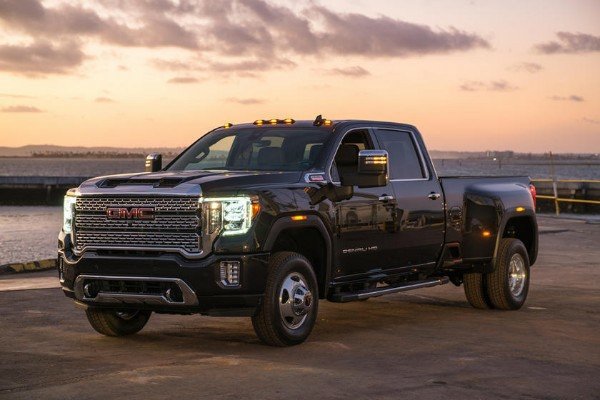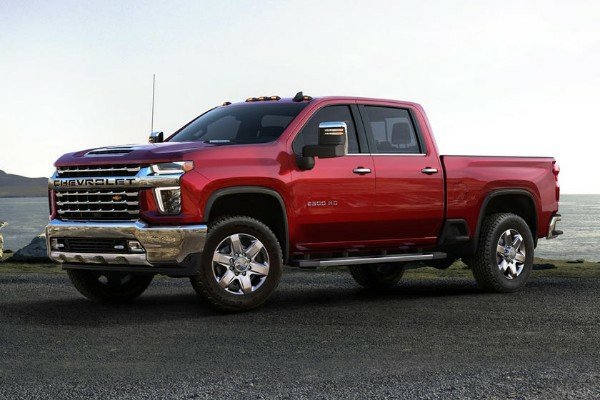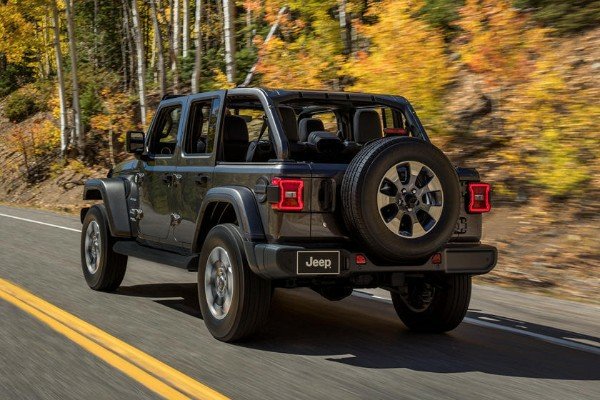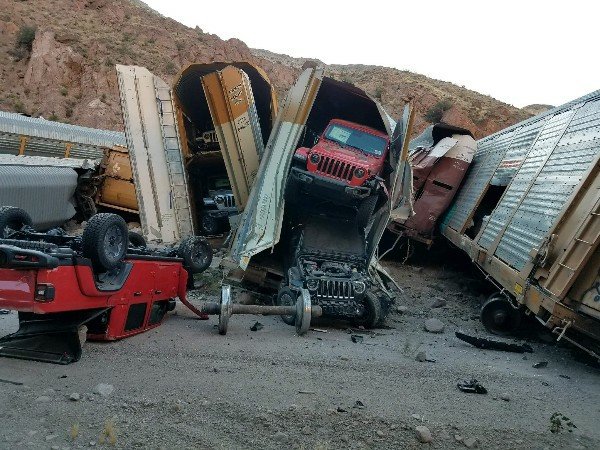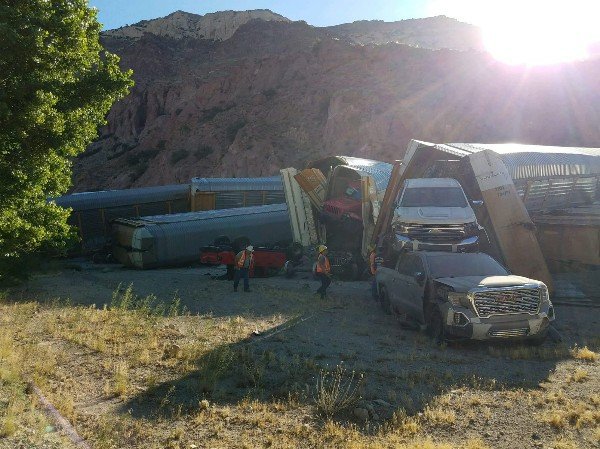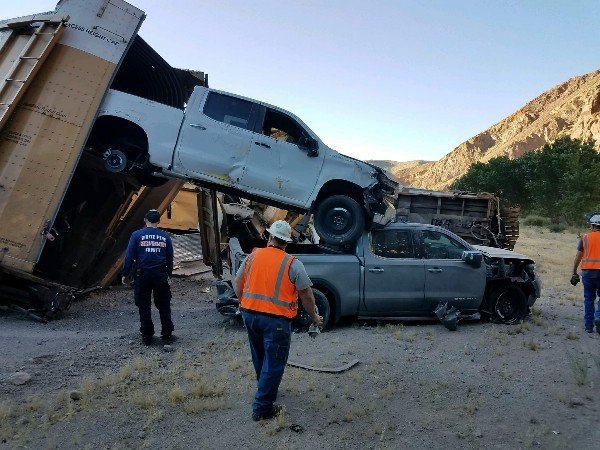 Hundreds of brand new vehicles, including Jeep Gladiators and Wranglers, Chevrolet Silverado HDs and GMC Sierra HDs, were damaged when more than 30 train cars hauling them derailed early Wednesday morning in Lincoln County, Nevada.
Lincoln County Sheriff's office, which shared images of some of the damaged, said authorities are investigating the derailment.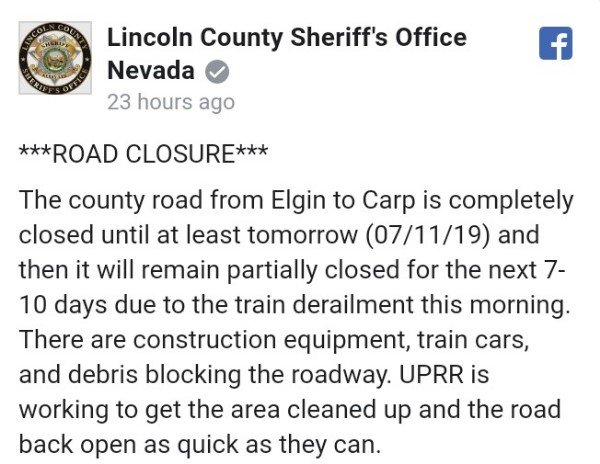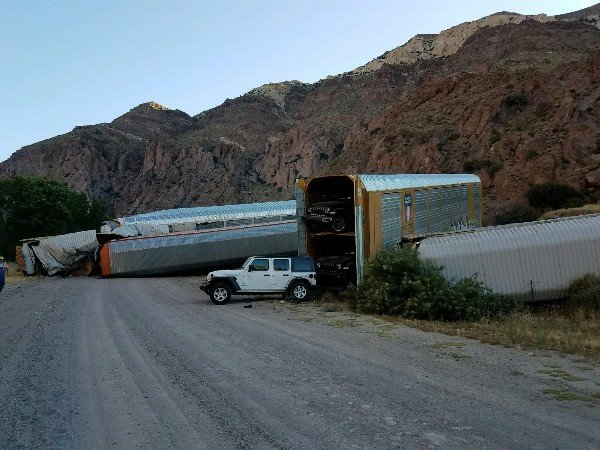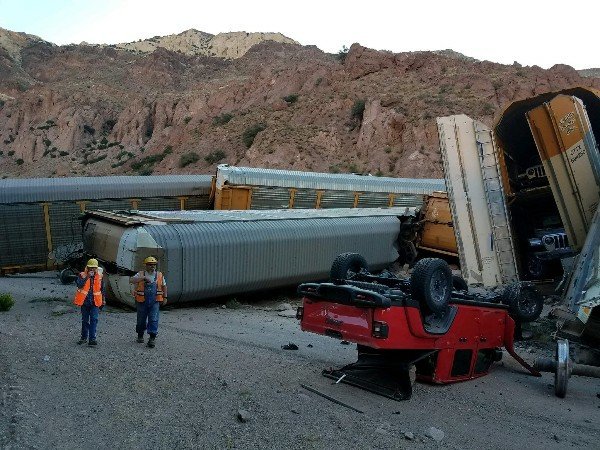 It suggested the disaster may have been caused by huge temperature fluctuations between day and night in the area which could have buckled the rails.
Things could have been much worse as the train was also carrying hazardous materials, including some flammable chemicals but fortunately, these train cars did not derail.
These vehicles, including the ones that appears to have no physical damages, will now likely end up in scrap yards because the automakers won't take the risk of delivering them to dealers.