Senator Ahmed Ogembe Involved In A Ghastly Auto Accident (Photos)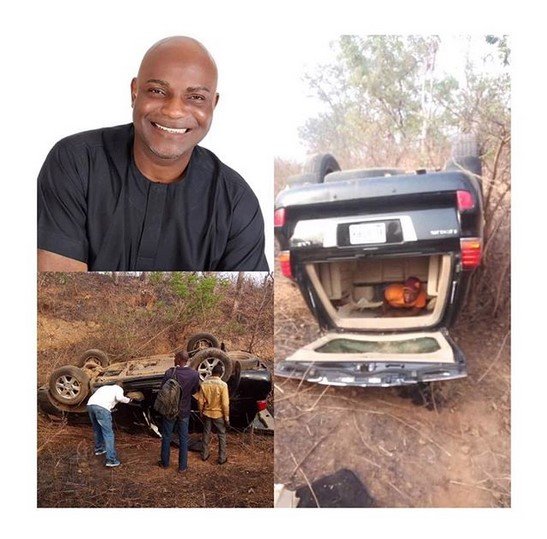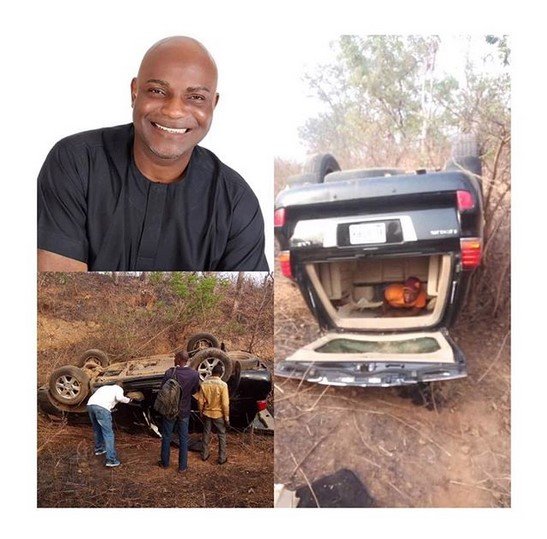 Senator Ahmed salau Ogembe has been involved in a ghastly auto accident.
On Friday morning, had an accident along Abuja / lokoja Road, while heading to Okene for the elections.
The Senator's bulletproof car somersaulted several times, but the senator and other occupants of the vehicle came out unhurt.
Senator Ahmed salau Ogembe is a successful businessman, with several years of experience in medical consultancy. Ogembe is also a grass root politician/mobilizer and an astute Public Administrator. A former local government chairman of Okene L.G.A and a Senator representing Kogi Central Senatorial District in the 8th Senate.