Nigerian Celebs Just Love Their Social Media Photos With Cars In Them! (See PHOTOS)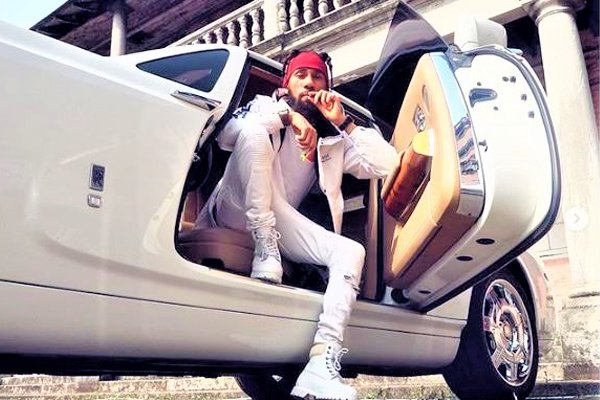 Regularly publishing photos of themselves on social media has become a common practice by Nigerian celebs.
This habit helps to promote  direct communications between them and their fans (or haters).
Posting photos also helps the celeb to showcase and update their fans on their private lives, latest acquisitions, projects, etc.
These posted photos also helps them to be regularly in the news for either good or bad reasons –  anything just to remain relevant.
Interestingly, it is becoming customary for Nigerian celebs to post photos of themselves that also features at least an automobile.
If it is an exterior photo,  then at least a car has to be in the background. Of course, for many of them, it has become a convenient method of  flaunting some of their  expensive acquisitions.
See some example below as captured on Instagram.