These Ferrari Museums Attracted More Than 540,000 Visitors Just In 2018 (Photos)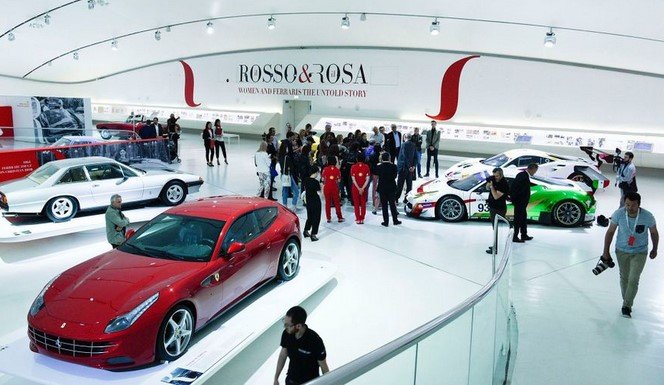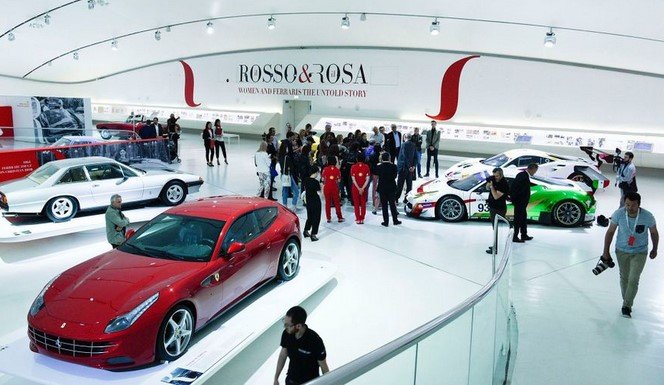 The Ferrari Museums continue to flourish, attracting over 540,000 visitors in the course of 2018 and setting a new record in the process.
More than 370,000 visitors passed through the doors of the Ferrari Museum in Maranello, confirming its hugely successful status and reflecting the exceptional numbers of the previous year during which the company also celebrated its 70th anniversary.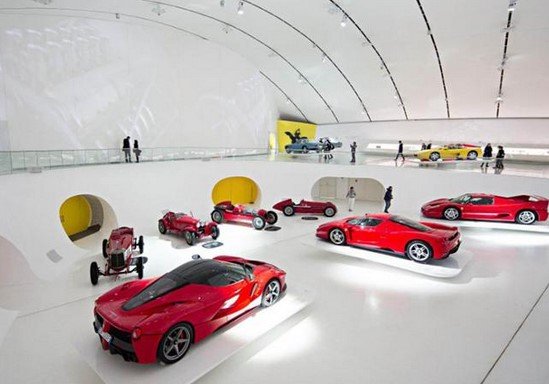 The Museum also staged two exhibitions in the course of 2018 that are still running: "Driven by Enzo" is a collection of Enzo Ferrari's favourite four-seaters, while "Passion and Legend" is an homage to the company and its founder's extraordinary story. The new "Michael 50" exhibition also officially opened on January 3rd in honour of Michael Schumacher's 50th birthday, that will be open until March 31.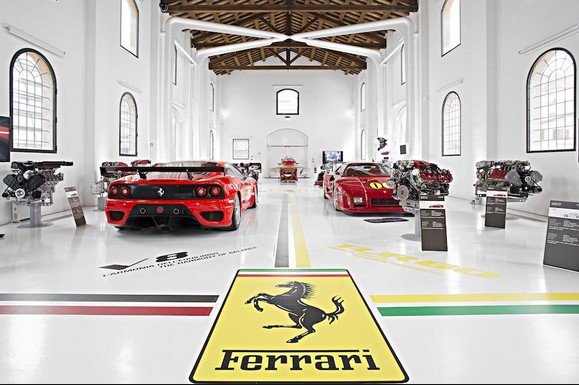 The MEF in Modena finished the year having welcomed over 175,000 visitors, an increase of 11% on 2017. This was thanks in good part to the "Il Rosso & Il Rosa" exhibition, a celebration of Ferrari's close bond with women through some of the favourite cars of legendary female stars and personalities.
The excellent synergic relationship between the two Museums was also demonstrated by the success of the single ticket covering entry to both.
The above mentioned results confirm the Ferrari Museums' status as one of the most popular visitor hubs in Italy as their new and enthralling themed exhibitions continue to draw in tifosi and enthusiasts from all over the globe from year to year.
More Photos below;