Comedian Alibaba Shows Why People Say Nigeria Is A Backward Country In A Video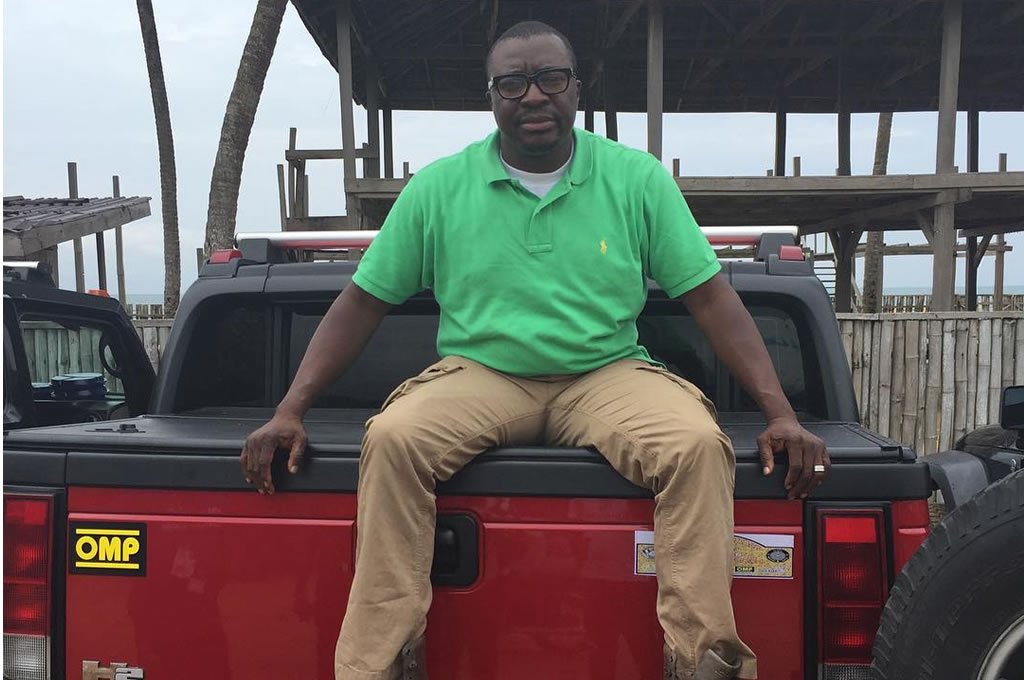 Alibaba Akpobome popularly known as Alibaba is an ace stand up comedian. He's known to be the king of comedy in Nigeria.
He recently uploaded a video on his official Instagram account stating why some people think Nigeria is a backward country.
In the video, a man using 'one-way-traffic' blocked several cars rightfully on their lane. The man who was violating the traffic rule strongly believed that other cars should give way for him.
He wrote;
You see, when people say we are a backward country, they always use things like this to buttress their claims. This man blocked the who road for like 25 minutes. I got there begged him and he said "Tell all up them tu guo back". I couldn't help it. And he didn't have number plates. One other guy in the passenger seat was telling me to calm down that it's just one car. This how we are. We will now start making tribal remarks. No matter who you are, you can't break the law and claim right of way!!! See why that psychiatric test Fashola introduced fpr anyone who drives against one way (traffic) had a point?Just imagine the bloody kenge
Watch the clip below;