Comedian Alibaba On IG Gives Followers Brief Lecture On Catalytic Converter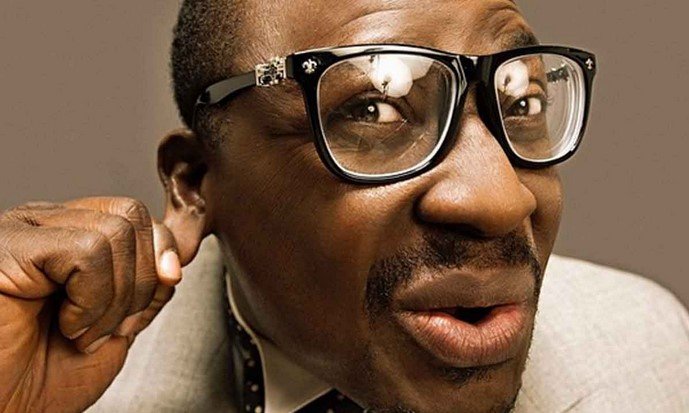 Nigerian top comedian and car enthusiast took to his Instagram page to lecture his followers on the importance of catalytic converter.
He seem to know much about cars and the automobile industry at large.
Comedian Alibaba Said He Can Use Abacha's Loot To Build A World Class Formula 1 Circuit In Nigeria
He wrote;
Any car owner in Nigeria should ensure that the Catalytic converter in their cars are not removed by any mechanic workshop.
Under any guise. The manufacturers did not put it there for fancy. It serves a major purpose.
Many dubious ones will go to the extent of buying a complete exhaust without a catalytic converter and switch it when you send it in for repair.
A tokunbo of the one you see in the picture is 160k. A new one is 580k.