Senator Yayi And His Luxury Cars, Including BMW 7-Series And Mercedes G-Wagon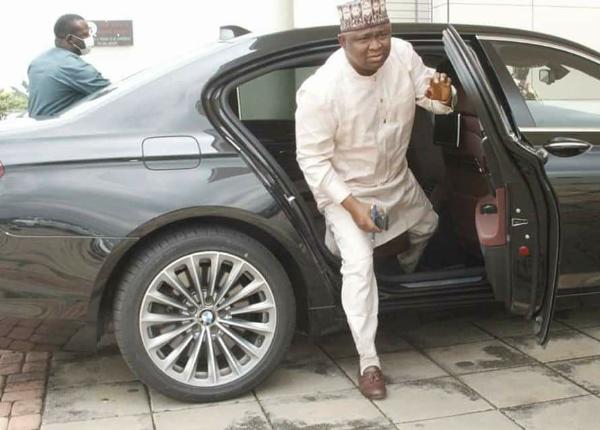 Senator Solomon Olamilekan Adeola aka Yayi and his luxury cars, including Lexus LX 570, BMW 7-Series and a Mercedes G-Wagon SUV.
His garage also houses Toyota Land Cruiser, Land Rover, Range Rover, Honda Pilot and an Infinity QX56.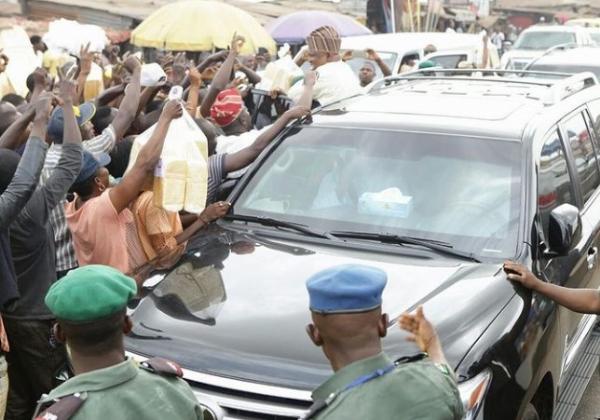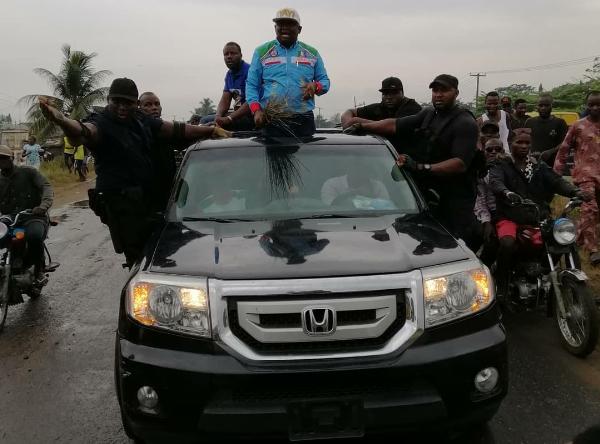 Senator Solomon Olamilekan Adeola, fondly called Yayi, is a Nigerian politician currently representing Alimosho Local Government of Lagos West Senatorial District.
Adeola, born on August 10, 1969, grew up in Alimosho where he began his education at State Primary School in Alimosho, Lagos. He holds a Higher National Diploma (HND) in Accounting from Ondo State Polytechnic, Owo now Rufus Giwa Polytechnic.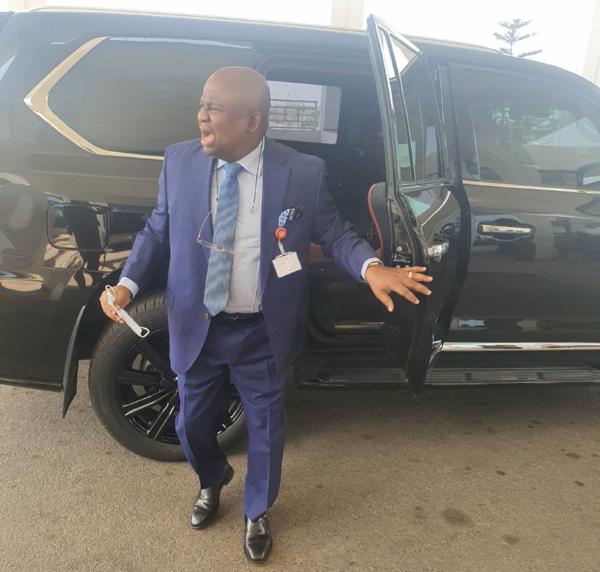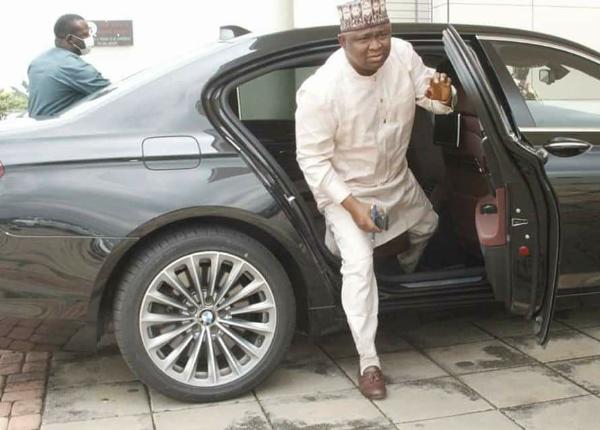 Adeola had a stint with the flagship of Nigerian newspapers, The Guardian Newspapers Limited for 12 years and rose to the position of Accountant. He is also a chartered accountant and a member of the Association of Accounting Technicians.
Following his decision to join active politics, he was elected as a member to represent Alimosho State Constituency 2, at the Lagos State House of Assembly from 2003 to 2007, and again from 2007 to 2011.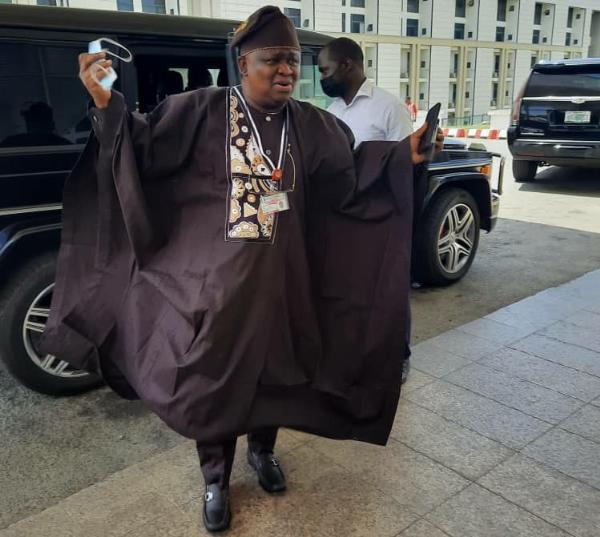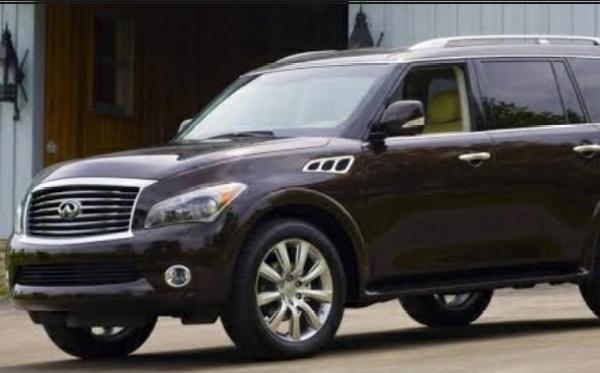 In 2011, Adeola was elected to the Federal Legislature to represent Alimosho Federal Constituency at the Nigerian House of Representatives. He was re-elected as senator representing Lagos west in the 2019 general elections.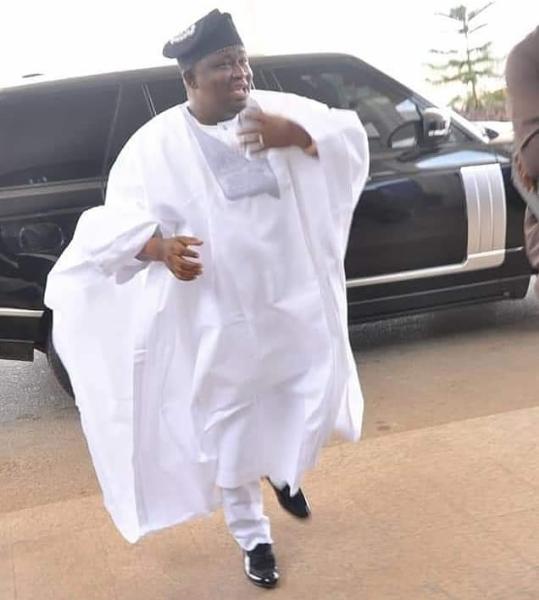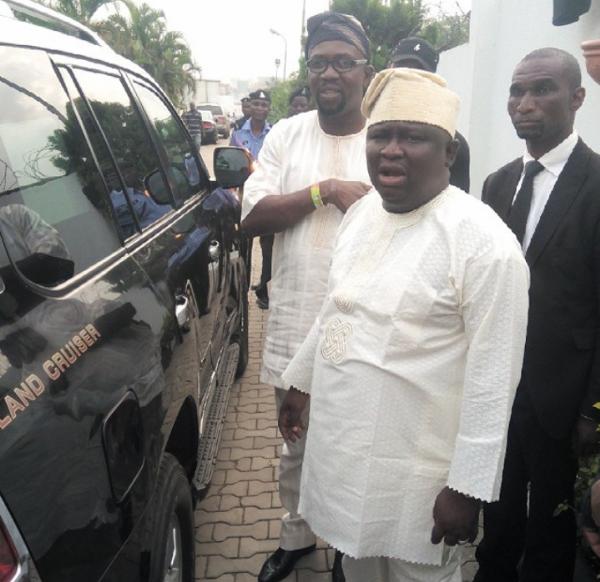 Vehicles
Senator Adeola is no doubt a lover of luxury cars and the classy politician from Lagos has never been shy to flaunt them on his social media pages.
The Senator has arrived in style on plenaries on several occasions in different kind of cars from luxury brands like Mercedes, Land Rover, BMW and Range Rover.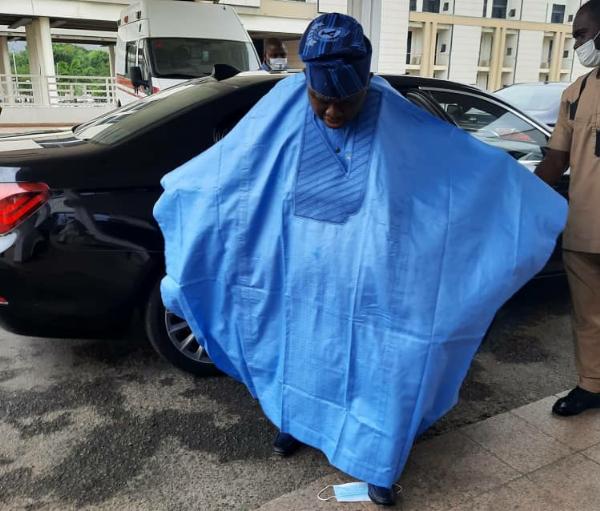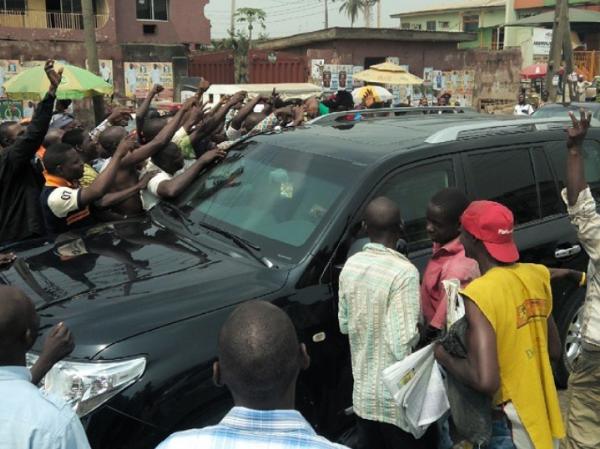 Luxury sports utility vehicles (SUVs) in his multi-million naira car collection includes a 2014 Lexus LX 570, at least two Toyota Land Cruisers and a Land Rover.
His impressive garage also houses a flagship BMW 7-Series, a Range Rover, Mercedes-Benz G-Wagon, an Infinity QX56 and an open-roof Honda Pilot SUV.
Vehicles in Solomon Olamilekan Adeola's collection is a testament that the Senator is a lover of high-riding sports utility vehicles (SUVs).
What Do You Think About His Luxury Rides?