Senator Yayi's Cars, Mark Zuckerberg Hydrofoil, SA Looters Strips Parts From Dealership, News In July You Missed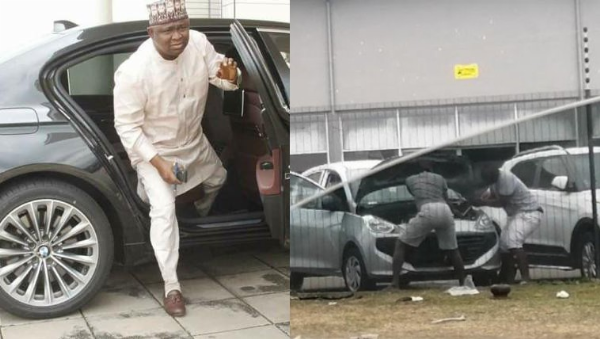 Senator Yayi's car collection, Mark Zuckerberg Hydrofoil, SA looters strips parts from Toyota dealership, here are news in the month of July you have missed.
Every month end, Autojosh will provide you with some of the best automotive stories you might have missed revolving around local and foreign celebrities as well as car reveals.
Here are some of the news in the Month of July you might've missed and don't forget to stay tuned for more next month.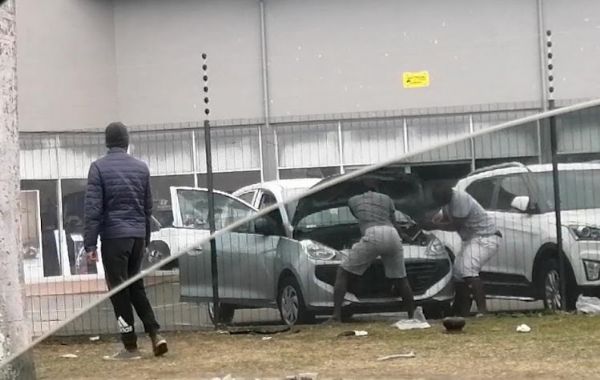 Amid South Africa's Protest, Looters Strips Parts From Brand New Cars At Toyota Dealership (Video)
Africa's Strongest Man, Ghanaian's Zulu Pulls Trailer Loaded With Bags Of Rice, Wins Car, Cash
Mark Zuckerberg Celebrates July 4 Holding US Flag While Surfing On His Expensive Electric Hydrofoil
Meet 21-year-old Son Of Tomato Farmer Who Spent 4 Years Building His Own Lamborghini
Modellista Upgrades The 2022 Toyota Land Cruiser And Its Badass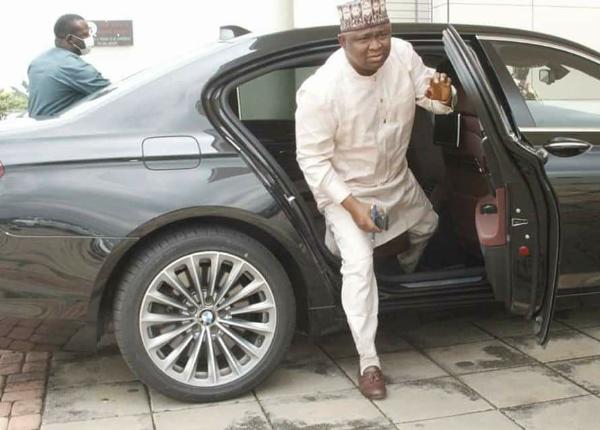 Senator Yayi And His Luxury Cars, Including BMW 7-Series And Mercedes G-Wagon
Naira Marley Signee 'Zinoleesky' Buys Chevrolet Camaro ZL1 Worth N22m
Nollywood Actress Nkechi Blessing Sunday Has Been Busy Striking Poses With Her New Range Rover Envoque (PHOTOS)
Watch: Rick Ross Shows Off Collection Of His Classic American Cars And Trucks
In Pictures : Flood From Heavy Downpour Sweeps Hundreds Of Cars Away In Germany, Kills 70, Many Missing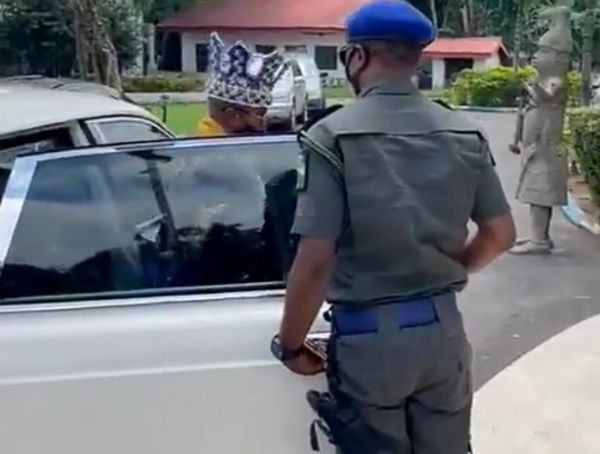 Oluwo Of Iwo Land Arrives In Style At The Palace Of Sir Gabriel Igbinedion In A Rolls-Royce Phantom
Toyota Kentucky Plant Rolls Out its 10 Millionth Camry In America (Photos)
Mercedes-AMG Shows the Upcoming SL's Interior
Land Rover Unveils Long Wheel Base Range Rover Evoque L For China(Photos)
Lamborghini Celebrates URUS SUV Number 15,000, A New Production Record In Just 2 Years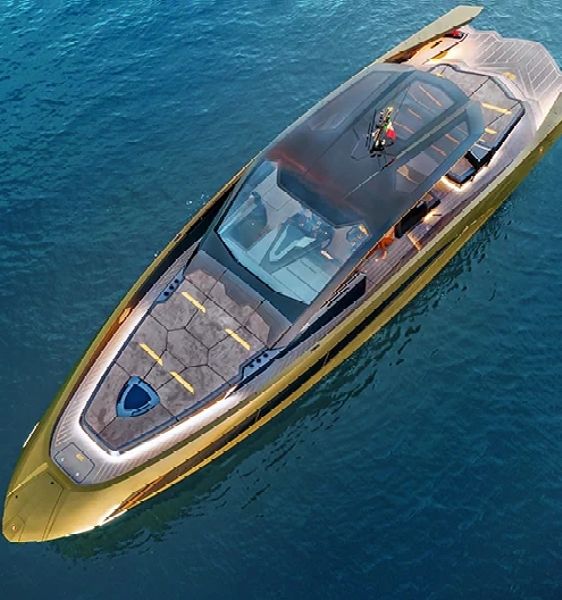 Highest Paid Athlete Conor McGregor Takes Delivery Of His ₦1.7b Lamborghini Supercar-Inspired Yacht
Nollywood Actress/TV Host Nancy Isime Buys Herself A Mercedes-Benz GLE Coupe
Tanzanian Artist Diamond Platnumz Acquires 2021 Rolls-Royce Cullinan, Flaunts His Impressive Car Collection
2020 Toyota Venza Transformed Into A Lamborghini Urus (Photos)
Actor Tom Hanks Auctions His 1980 FJ40 Toyota Land Cruiser (Photos)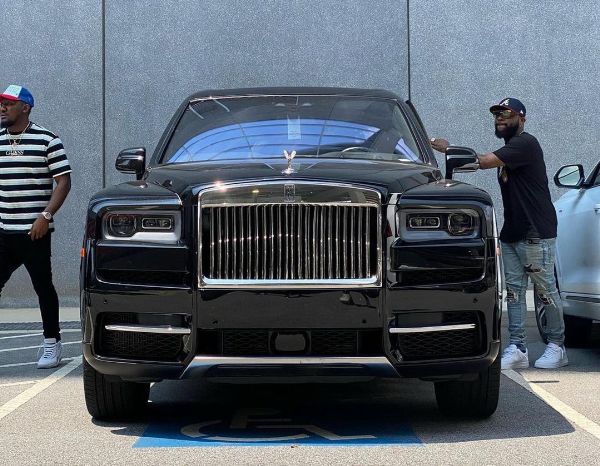 Davido Arrives At Mercedes-Benz Stadium In Atlanta In His ₦350m Rolls-Royce Cullinan
This $26m Boeing 747 Owned By Televangelist May Never Fly Again Due To Expensive Repair Cost
Audi Plans To Win Dakar Rally Race In 2022 With This New Electric RS Q E-Tron Offroading Truck
China's High-speed Maglev Train That Can Travel From Lagos To Ibadan In 16 Minutes Rolls Off Production Line
Rumor: Next Generation Chevrolet Camaro To Be A 4-Door Performance EV