Range Rover Tows Space Plane As UK Billionaire Richard Branson And 3 Crews Blasts Into Space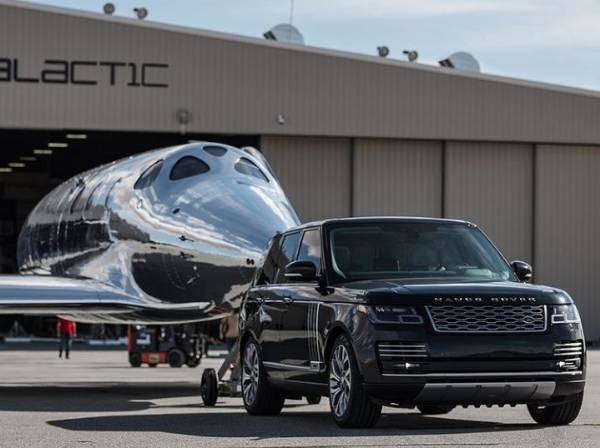 Range Rover to tow Virgin Galactic's Space Plane 'VSS Unity' as Billionaire Richard Branson get sets to blast into Space today.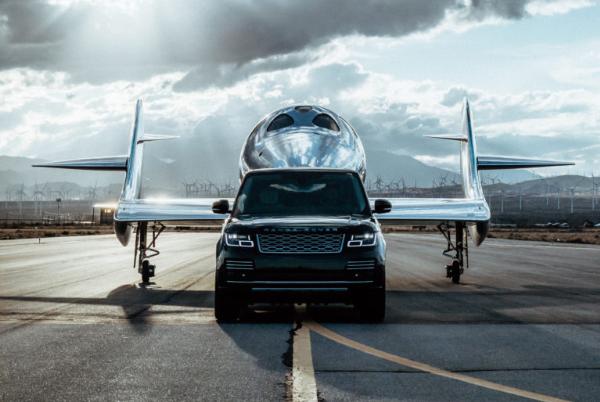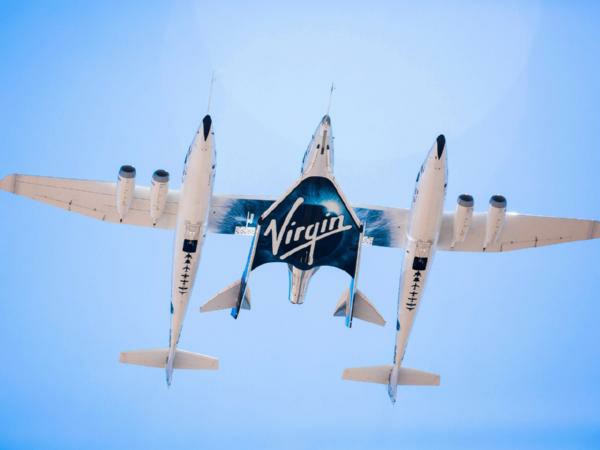 Virgin Galactic's SpaceShipTwo plane, called VSS Unity, today (Sunday) flew the company's first full crew to more than 50 miles above the Earth.
The four crew members that was rocketed to the edge of space aboard the six passenger space plane includes the company's founder, Richard Branson.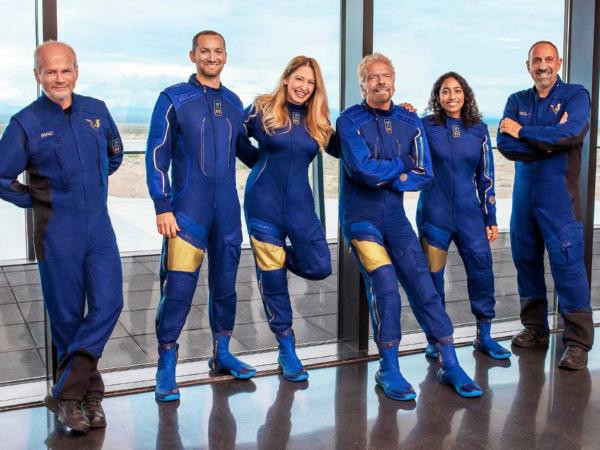 "I can't wait," Branson said, adding that "At that moment, we will have become astronauts. I will pinch myself and pinch myself again and again."
Virgin Galactic has flown people three times since December 2018. Two of those flights involved only Virgin Galactic pilots while only one of the flights carried a passenger.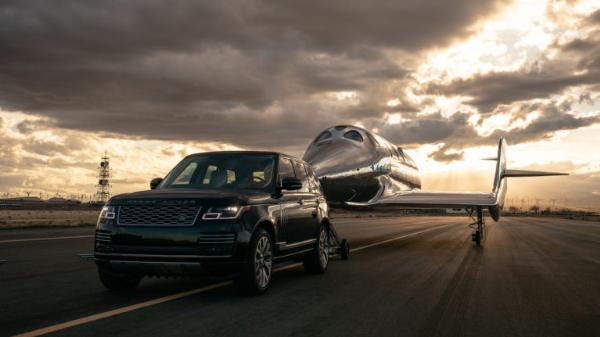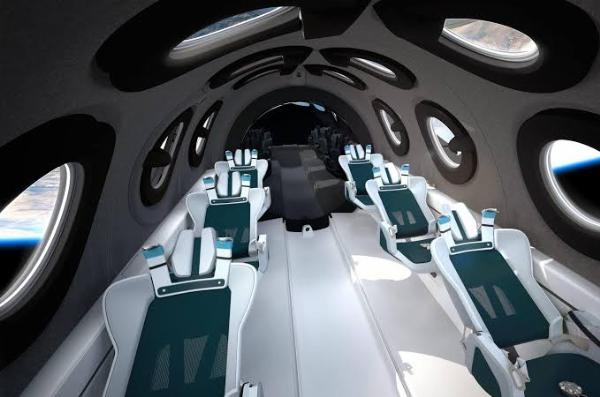 The vehicle features two pilots and has room for six passengers. For this journey, a Range Rover SUV was used to tow the Virgin Galactic's SpaceShipTwo plane to the runway.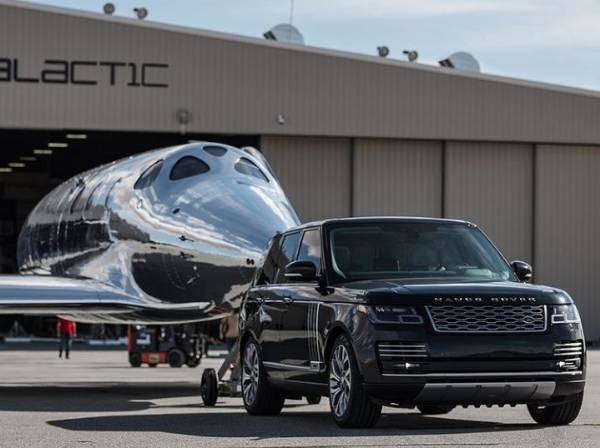 Ahead of today's, Britain's luxury automaker, Land Rover, wished Virgin Galactic and its first fully crew members, a successful trip to the edge of the space.
"We're excited to be playing a part in the first fully crewed spaceflight for our partners @virgingalactic this Sunday, which will include their founder, Sir @richardbranson."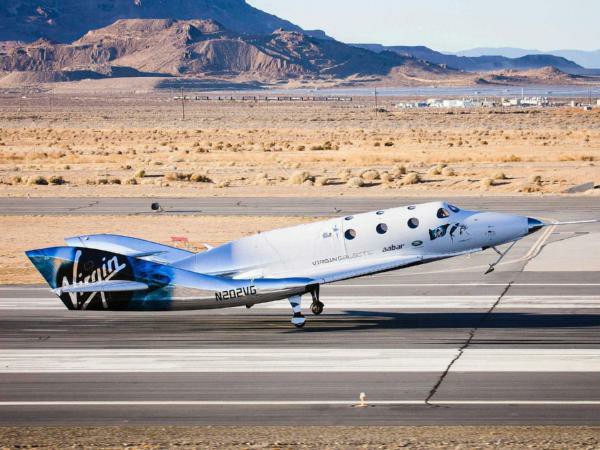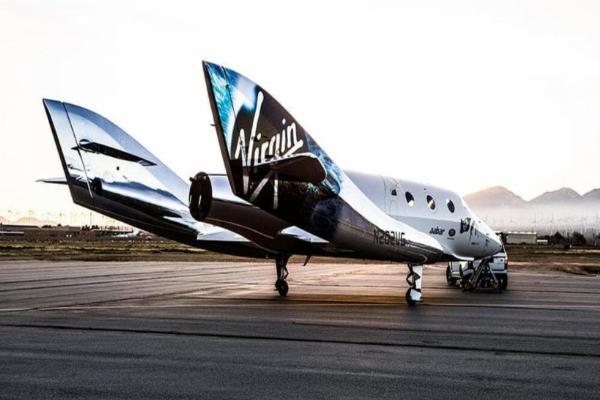 The space trip 
VSS Unity lifted off from Virgin Galactic's facilities at Spaceport America in New Mexico aboard a mothership, a double-bodied plane called VMS Eve.
The mothership carries the VSS Unity about 10 miles above sea level, before dropping the VSS. The space plane 'VSS' then fires its rocket engines, tilt directly upwards, and then accelerate to about three times the speed of sound to reach the edge of space. This is about 55 miles above sea level.
Also See: Buy and sell cars faster on Carmart NG