BMW Unveils 2022 CE 04 Electric Scooter, Has Large 10.25″ Screen And Goes 130-km On Full Charge
BMW motorcycle division Motorad unveils futuristic 2022 CE 04 electric scooter.
Its 61Ah lithium-ion battery-pack allows a drive range of just over 80 miles (approx. 130-km) on full charge.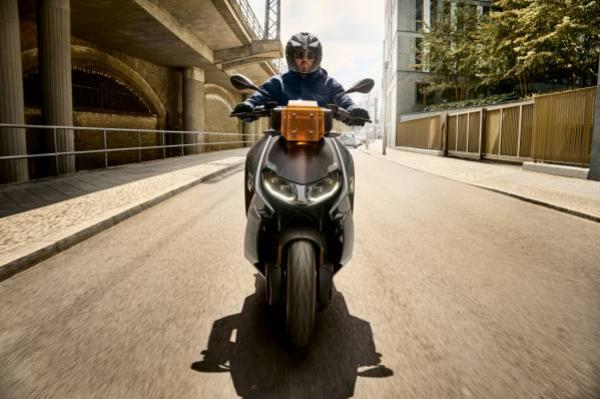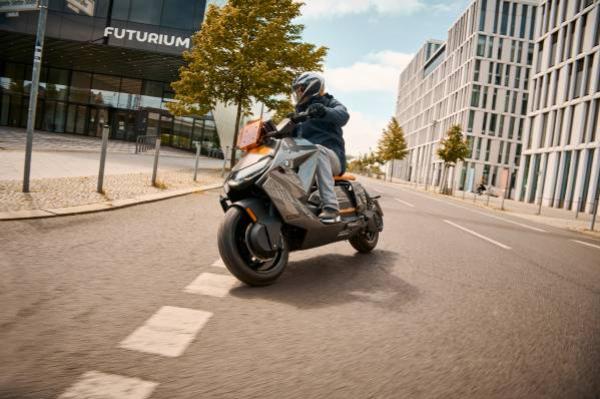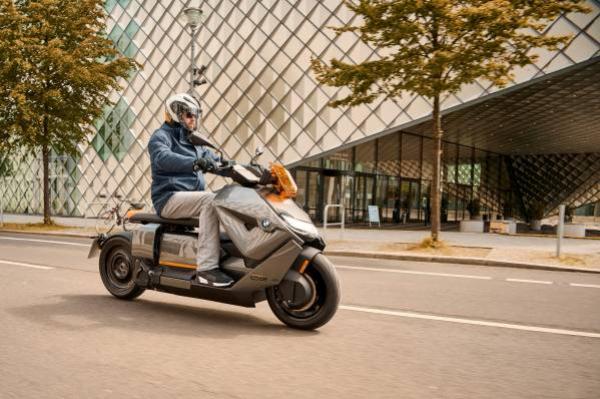 Motorcycle division of BMW, the Motorad, have unveiled the production version of its futuristic BMW CE 04 electric scooter that the German manufacturer first showed off in November 2020.
The CE 04 is a normal sounding machine with futuristic styling and loads of features that will make it a top seller when it reaches dealership next year.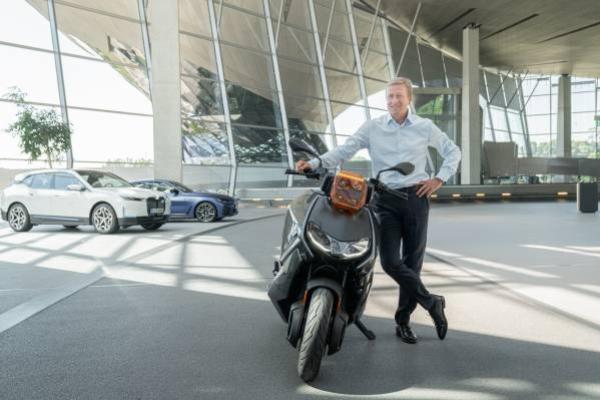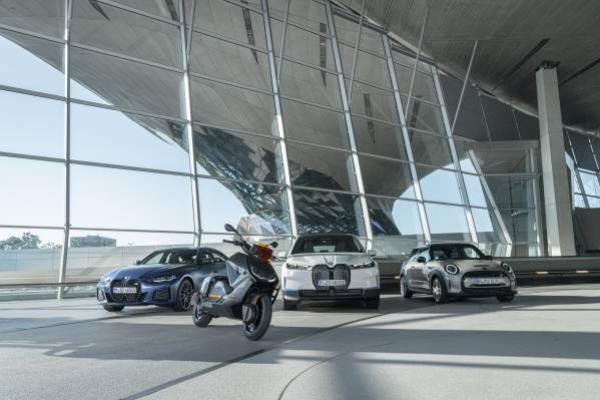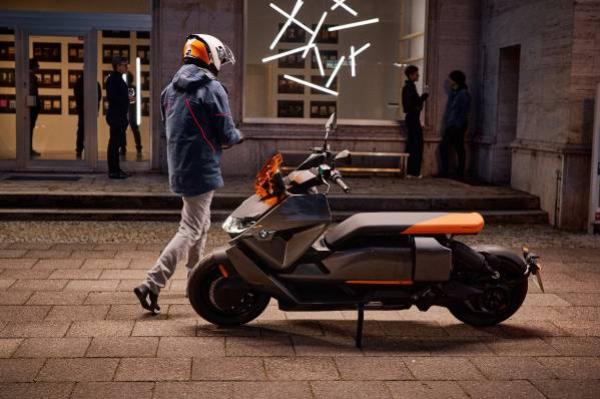 The CE 04 is powered by a 61Ah lithium-ion battery that allows a drive range of just over 80 miles (approx. 130-km). To help encourage buyers, the electric scooter comes with a 5-year/40,000km warranty on the batteries. BMW will also replace the batteries free of charge if the expected capacity falls below 80% in that time.
The BMW CE 04 electric scooter's depleted battery-pack can be recharged from a simple home wall outlet, a wall-mounted charger or a public charging station.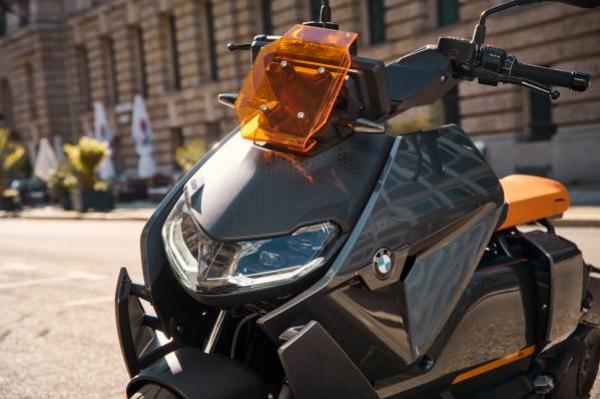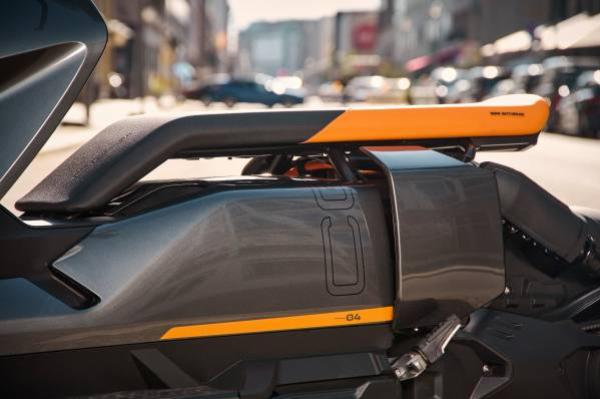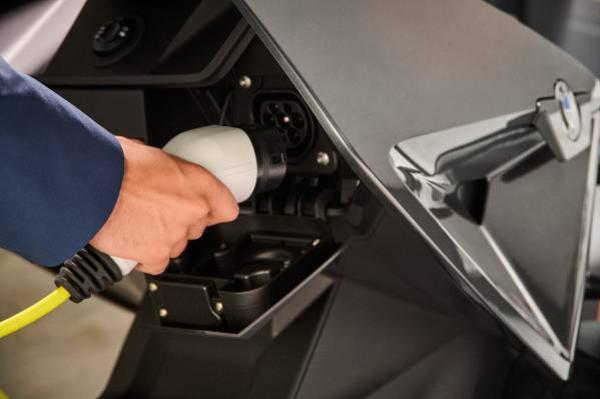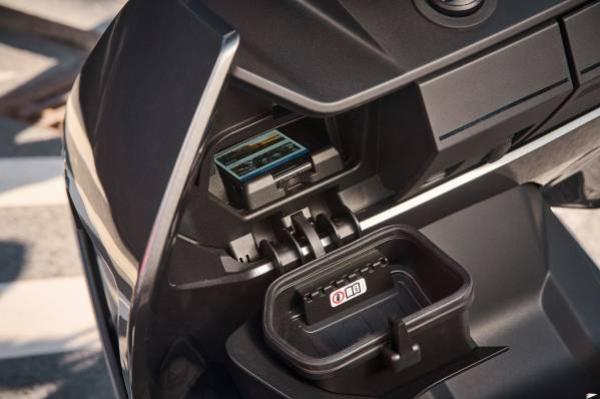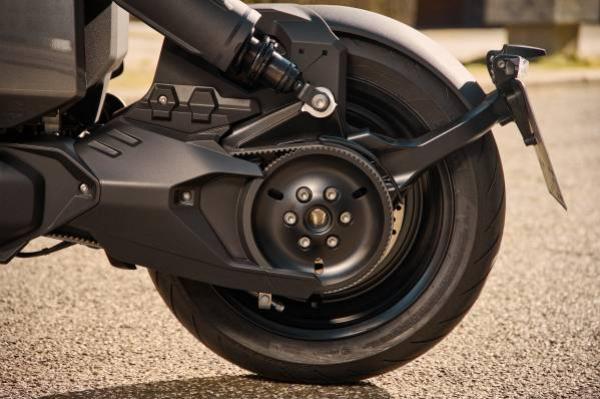 An internal 2.3 kW charger provides a recharge time of 4hrs 20mins while an optional 6.9 kW quick charger reduces the recharge time to one hour and 40 minutes. A fast charger can also bring the battery from 20% to 80% in just 45 minutes.
BMW CE 04 packs featured like the storage compartments at the side and front plus a waterproof phone compartment with USB-C charging port.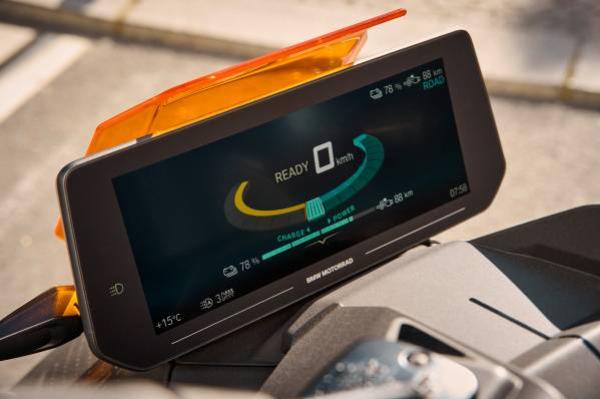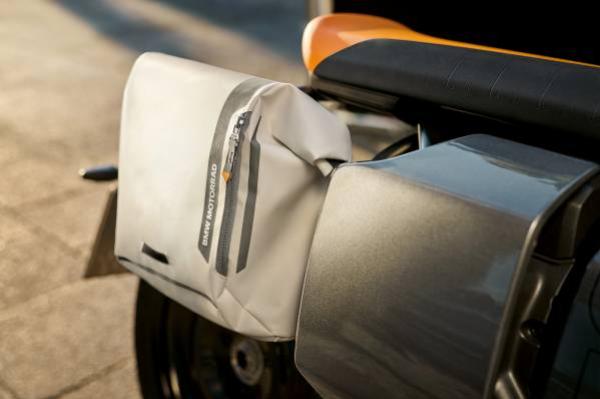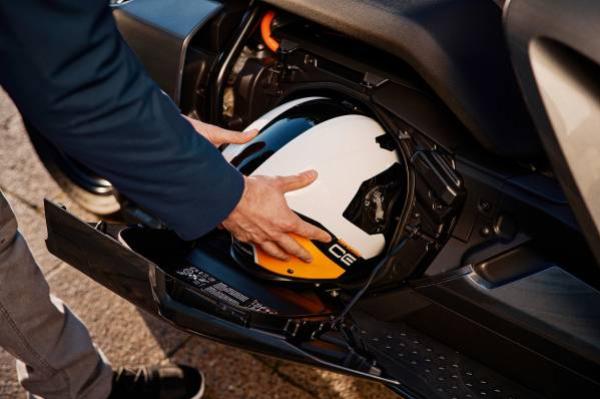 There is also a large 10.25″ color TFT screen which serves as the bike's massive display and control center.
The scooter also features advanced rider aides such as Automatic Stability Control (ASC) and Dynamic Traction Control (DTC). There is also a reverse gear on the electric scooter.
BMW Motorad division says the CE 04 electric scooter will be available in 2022, and will start at $11,795. This price excludes local taxes and destination charges in Nigeria.