Chevy Bolt EV Owned By Lawmaker Who Backed 'Electric Car Industry' Catches Fire While Charging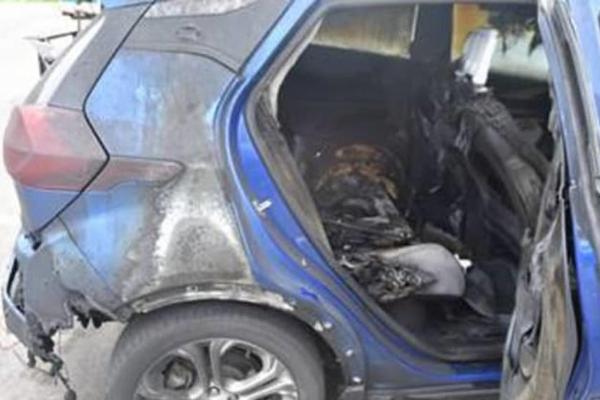 Chevy Bolt EV owned by Vermont state lawmaker who backed 'electric car industry' catches fire while charging.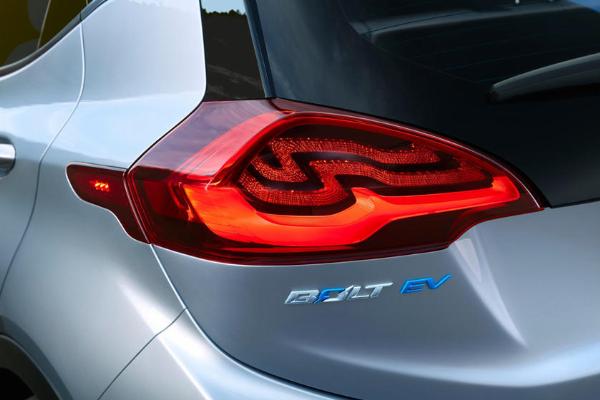 A 2019 Chevrolet Bolt electric vehicle belonging to Vermont state lawmaker, Timothy Briglin, caught fire on July 1, 2021 while charging in the politician's driveway.
Timothy is one of several lawmakers who has backed the electric vehicle industry. His 2019 Bolt EV was recently serviced by GM as it was part of a recall of nearly 69,000 of the electric vehicles globally due to fire risks.
The recall was announced in November by General Motors and the National Highway Traffic Safety Administration.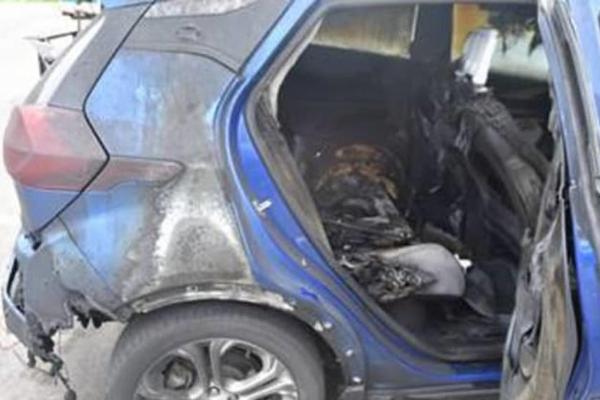 Timothy Briglin, a Democrat, told authorities the EV had been serviced for the recall in recent weeks, meaning the repair was not done correctly.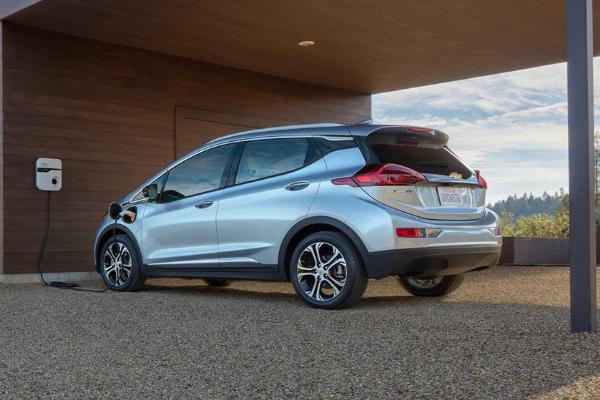 It's also possible that the service done during the recall wasn't a solution for the fires or maybe there's another problem with the electric vehicle.
In a statement GM, said it is working with local authorities and "will investigate to learn more about the specific situation of this incident."
General Motors (GM) spokesman also declined to comment further on the fire until the company has access to the vehicle and its investigation is complete.
The fire is the most recent to highlight an ongoing concern of electric vehicles bursting into flames on the road or while being charged.