Small Cars: Advantages And Disadvantages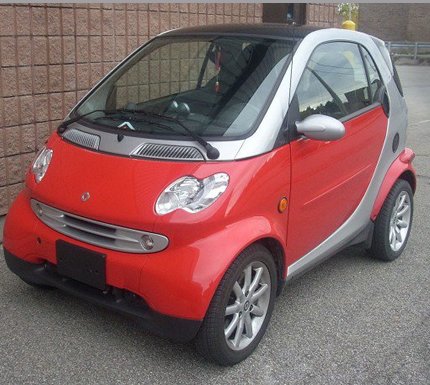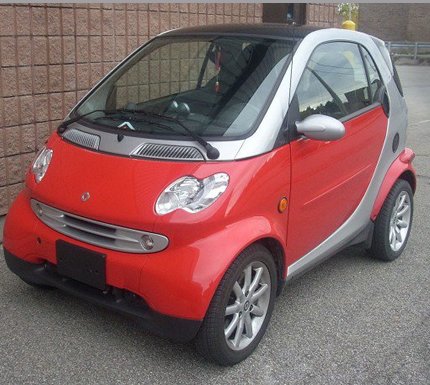 Advantages and Disadvantages of  Small Car
With rising fuel price and the current economic situation, many automobile drivers are considering changing at least one of their vehicles to something smaller that will provide better gas mileage. This is especially true if the driver has a long daily commute.
Smaller cars, often referred to as subcompact cars, have both advantages and disadvantages.
Advantages
•Better gas mileage than larger vehicle on average
•Often cost less than larger vehicles
•Easier to park and maneuver
•Provide a fun and different driving experience
•Popularity for resale
•Sometimes are more reliable because they are more basic and mostly used worldwide
Disadvantages
•Less horsepower so can taker longer time to get to faster speeds and will be slower going up hill and bumpy terrain
•May not provide as smooth a ride as bigger cars
•May be more dangerous if involved in car accidents
•Less space for drivers, passengers and cargo
•You may feel self-conscious about how you look in a small vehicle, especially when the larger cars keep passing you by.
Credit: axleaddict