Future Telsa Super Car Imagined By A Spanish Designer (Photos)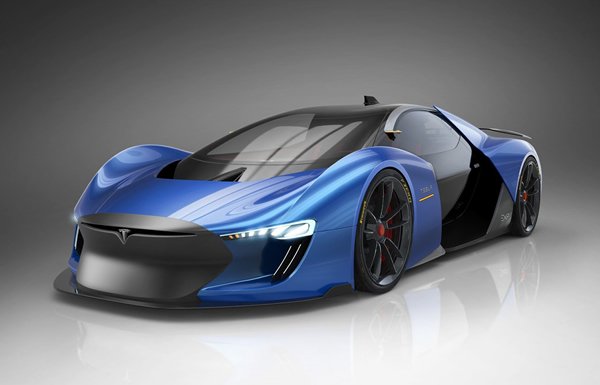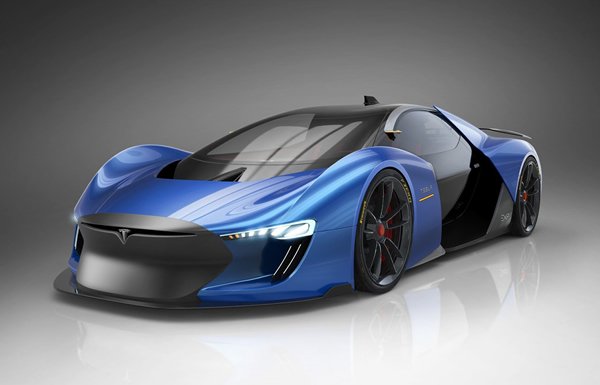 Xabier Albizu who is a Spanish designer is already fantasizing the possibility of a Tesla Super car. Named the Tesla EXP, it is visualized to have four individual electric motors, independent torque vectoring and autonomous driving capabilities which comes with 360 degree cameras.
The EXP concept design has been able to strike a perfect balance between Tesla cars and supercars. As seen in the pictures, the front view looks like a sportier Tesla Model S and Model X while the rear looks similar to the Bugatti Chiron
Nice try despite knowing that Tesla currently does not have the capacity to venture into the Electric Hypercar business. Very soon I guess.
See more photos..