Toyota Land Cruiser Is Now The World's Fastest SUV At 370km/h (Photos)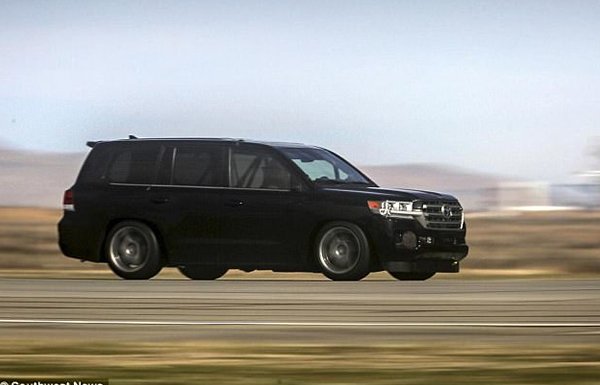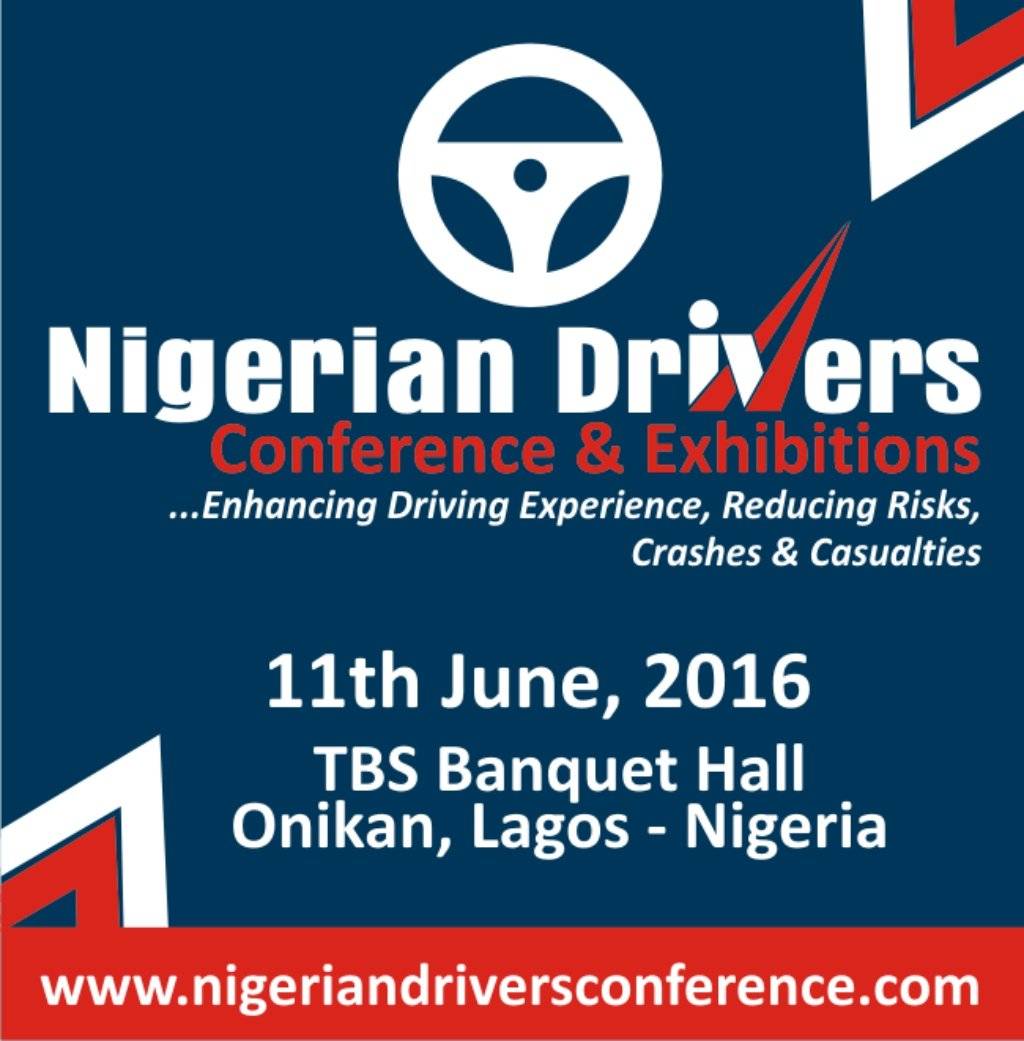 Do you remember this Toyota Land Cruiser I told you could beat a Lamborghini? It has now been crowned with the title of the fastest SUV in the world after it hit a top speed of 230 miles per hour (370km/h). The record was set on a California runway by former NASCAR driver Carl Edwards.
The SUV is called the "Land Speed Cruiser" as the engine has been modified to produces 2,000 horsepower as against the standard 381 horsepower. It also gets several other engine modifications, wider tyres and lowered suspension.
Do you think you can drive this fast if given this ride?