Some Of The Biggest Car And SUV Debuts At The 2018 Los Angeles Auto Show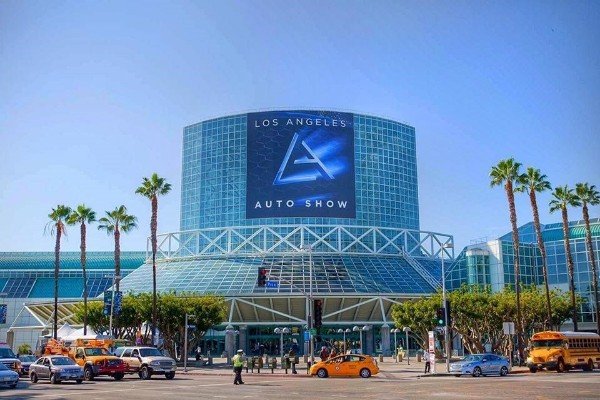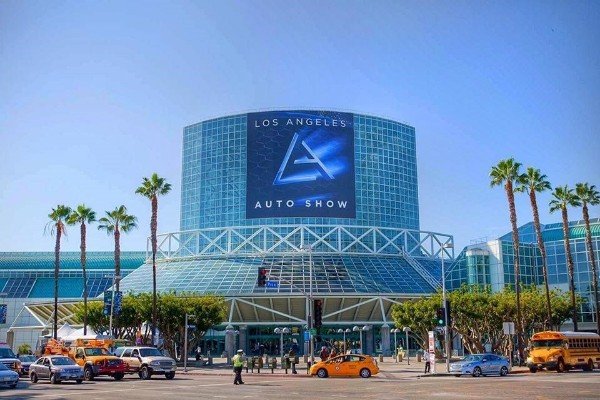 The Los Angeles motor is one of the world's largest auto shows where automakers reveal their latest and upcoming cars .
The ongoing 2018 edition is no exception – Not only did convertibles,sedans, coupes and SUVs make the lists of the recently unveiled cars, we also have a new all-electric pickup and SUV from a new Automaker that promises a better drive range than the ones from established carmakers.
Here are some of the amazing wheels that have debuted so far :
1)Rivian R1S All-electric 7-seat SUV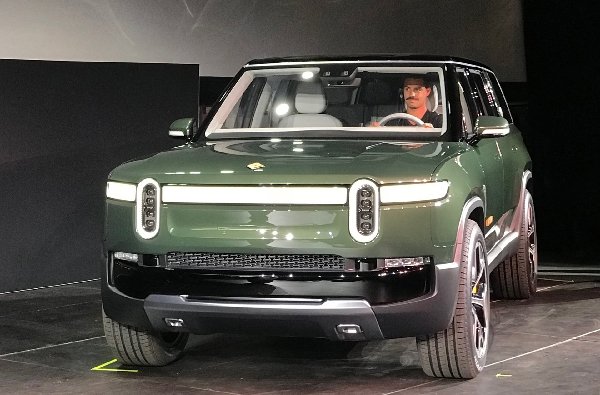 Rivian unveiled all-electric SUV that shares the same platform with the R1T electric pickup truck that was revealed a day earlier .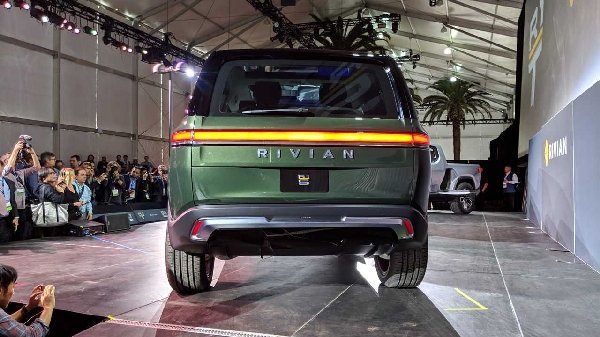 The autonomous R1S SUV features almost all the same specs as the R1T pickup truck but gains a third row seat instead of the bed found at the back of the truck to make it a 7 passenger SUV.
2) Lincoln Aviator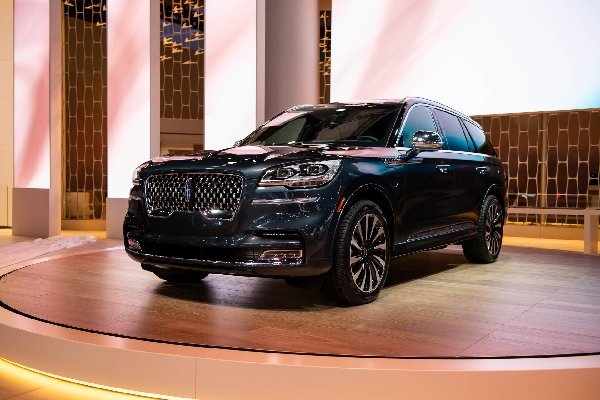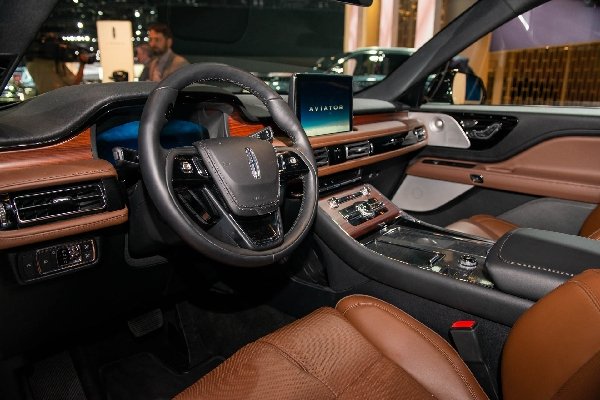 During the unveiling, Lincoln Motor Company president said :
"The Lincoln Navigator continues to turn heads and bring new clients to the brand"
"We believe Aviator's elegant design, state-of-the-art technology and refined plug-in hybrid option will draw even more clients to the Lincoln showroom, including families who are looking for three-row capability"
The Aviator will compete against the likes of German-made Mercedes-Benz GLE,Audi Q7 and BMW X5.
3)557 hp 2020 Mercedes-AMG GT R Pro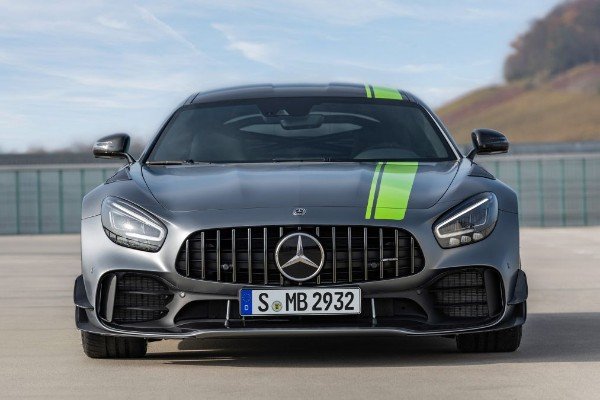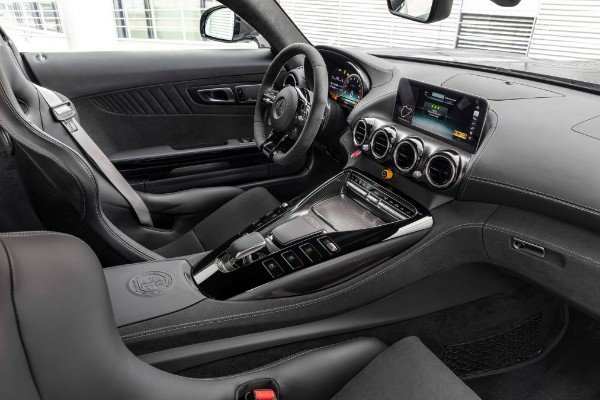 The Limited edition track-focused Mercedes-AMG GT R Pro is about six seconds faster around the Nurburgring track than the basic version even though they share the same 4.0-liter twin-turbo V8 engine.
4) Bentley Continental GT Convertible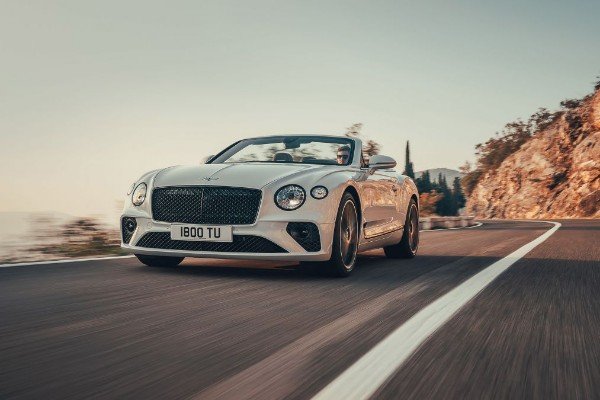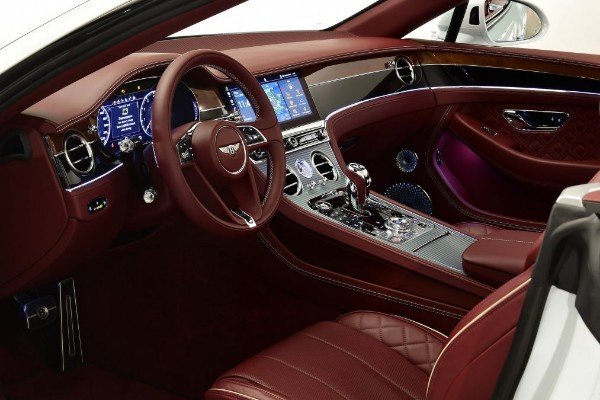 The new 626bhp Bentley Continental GT has a convertible roof can be deployed or stowed in just 19 seconds. It is powered by a 6.0-litre Bentley W12 engine that takes it from zero to 62mph and a top speed of 207mph
5)Audi e-tron GT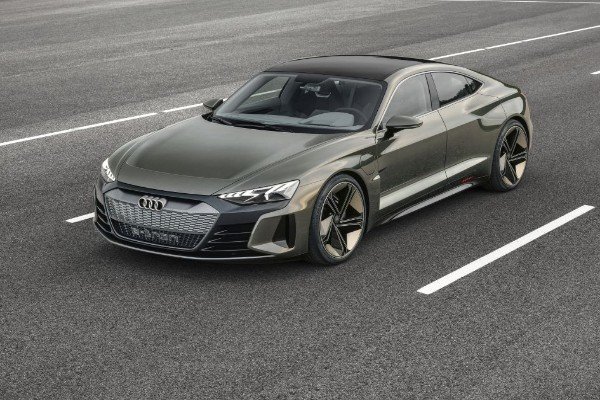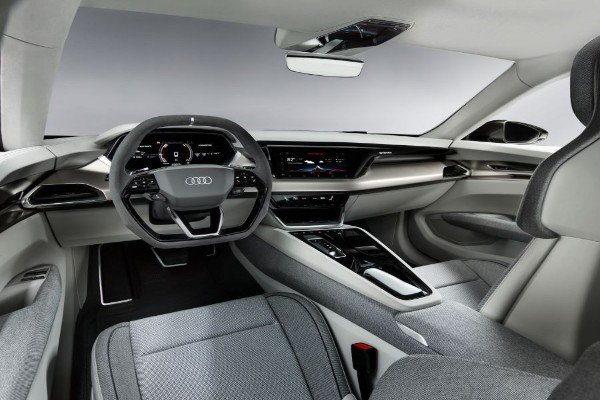 The 590hp Production-ready Tesla Killer shares the same drivetrain and battery platform with the Porsche Taycan and will go over 400 Kilometers on a single charge. It will arrive in showrooms in 2021.
6) 2020 Toyota Corolla Hybrid Sedan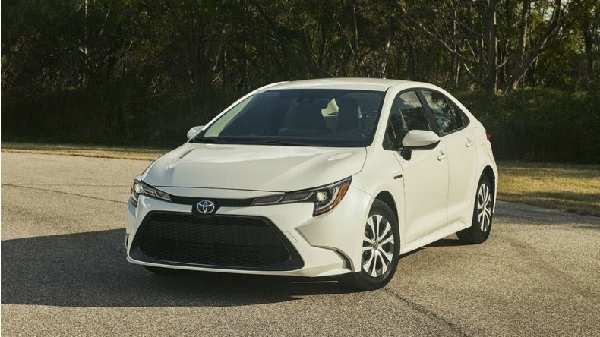 This 2020 Toyota Corolla Hybrid is the most fuel efficient Corolla ever. It is powered by the hybrid system that brings together a 1.8-liter Atkinson-cycle I4 petrol engine and two electric motors .
It shares the same tech features as other Corolla variants that was revealed earlier this month . You can also see the side by side differences between the old and new corolla here
7) Porsche 911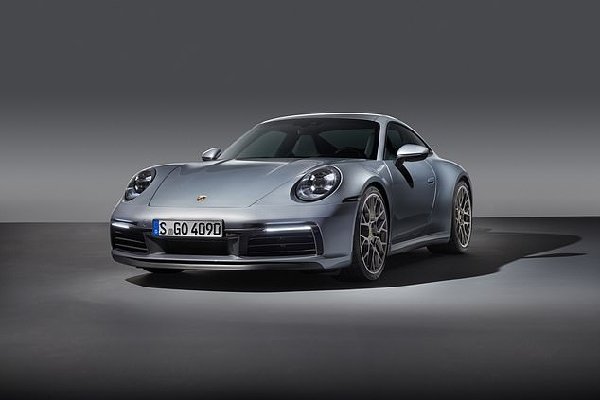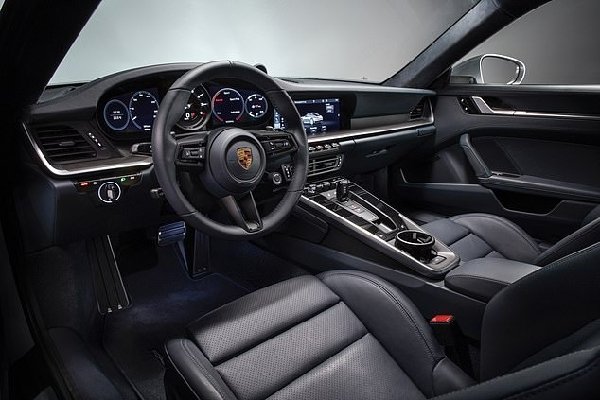 The new 2020 Porsche 911 Carrera S will also be known as the 992.You can read more about the new sportscar here
8) Jeep Gladiator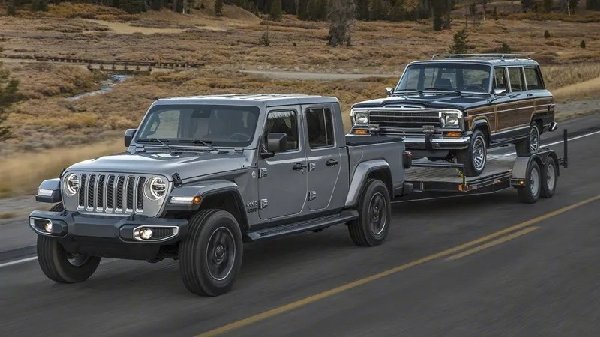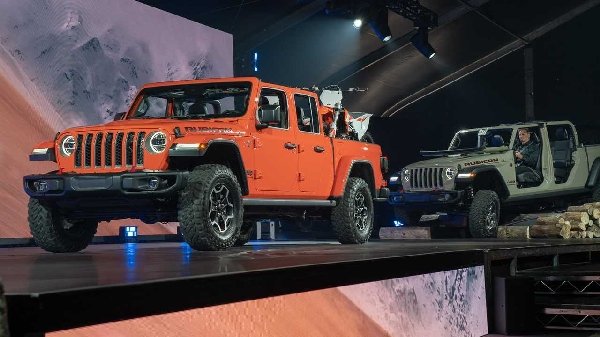 This is Jeep's new Gladiator that is part SUV,part pickup.
President of the Jeep Brand for Fiat Chrysler said :
"We absolutely wanted it to look different, bold and standout from anything else, but give you everything that the truck buyer was looking for and everything that Wrangler has always been known for"
9) 2019 Nissan Murano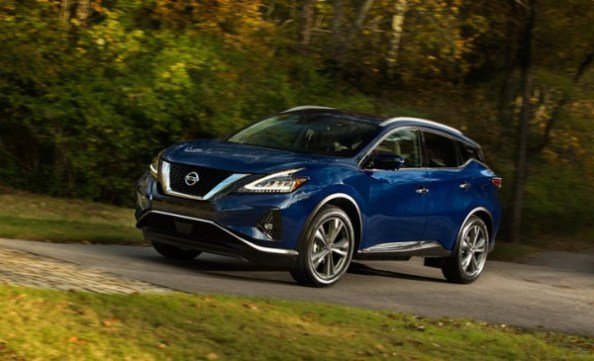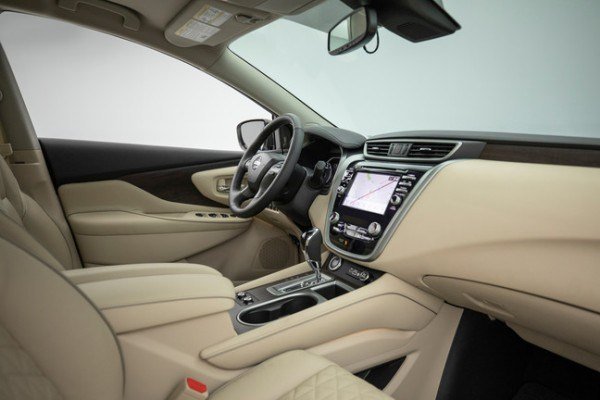 The new Murano features semi-automated driving functionality, ProPilot Assist, passenger knee airbag and rear thorax side airbags.
It is powered by a 260-hp 3.5-liter V-6 engine.
10) Rivian R1T All-electric pickup truck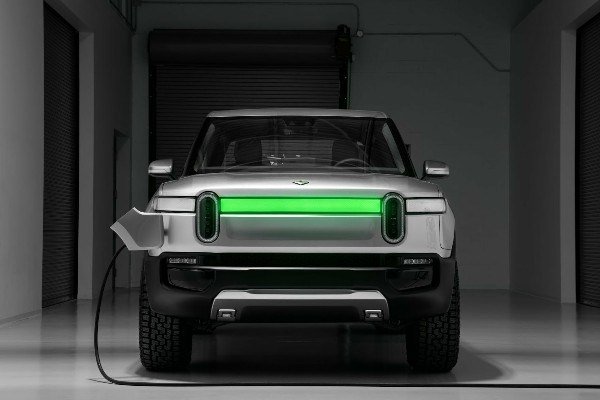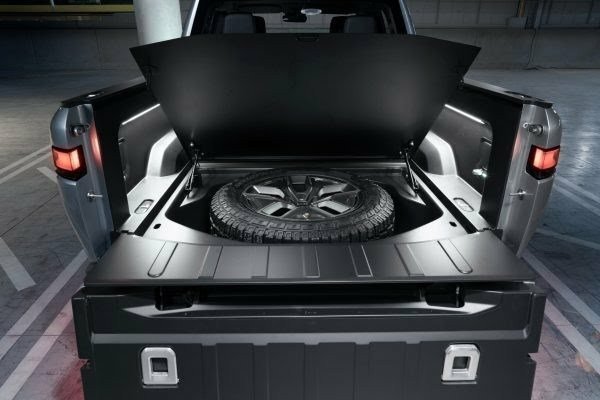 The all-electric 5-passenger R1T pickup has a massive battery pack that would make it compete with any petrol-powered pickup.
Which of these cars do you like most and why?