Three Regional South African Airports To Reopen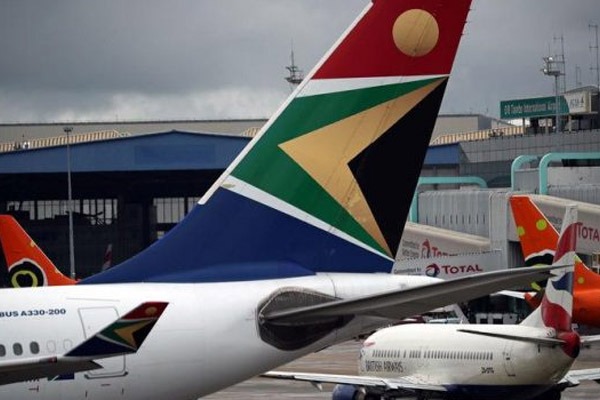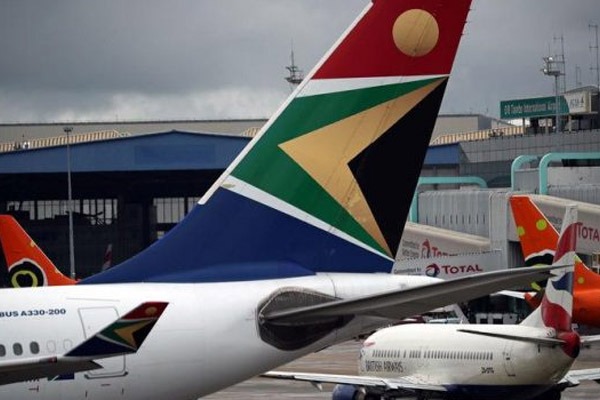 The Airports Company South Africa (ACSA) has assured that three regional South African airports – East London, George and Kimberley airports – are fully ready to resume operations.
On Thursday Transport Minister Fikile Mbalula announced that the three regional airports located in the Eastern Cape, Western Cape and Northern Cape provinces respectively, would reopen for business travel on July 21.
ACSA spokesperson Senzeni Ndebele pointed out that reopening these airports was crucial in reviving the local economies that they served. However, she warned potential passengers to check with airlines for available flights.
"Our experience of the past several weeks is that airlines will not necessarily commence with flights on the first day that airports are officially open again," she cautioned. "Business passengers needing to travel to and from these centres should monitor the airline websites for flight availability."
All necessary health protocols and processes had been put into place, and the necessary staff training carried out, by ACSA. The three provincial governments had also provided the necessary health screening resources for the airports.
She stressed that passengers were responsible for making sure that their business travel documentation was in order. This is before they booked their flights. Also, they had to complete the health screening questionnaire, available online on the websites of both ACSA and the airlines.
"We have also noticed at other airports that passengers are not completing the required health screening questionnaire. That is before they arrive at the airport," affirmed Ndebele. "This causes congestion at terminal access points in the airports, so we appeal to all our passengers to ensure that the form is completed before getting to the airport," she said.