Honda Discontinues The Civic Coupe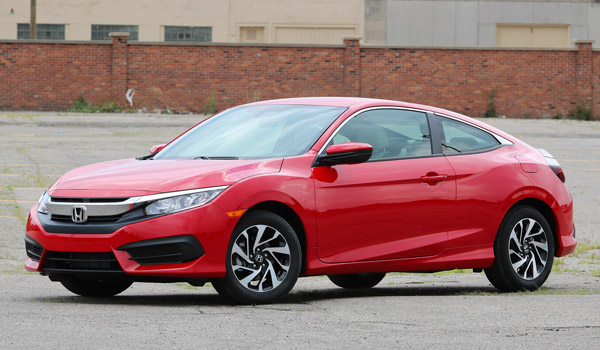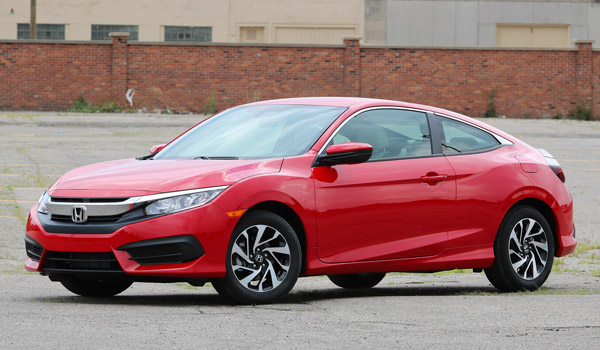 Honda is making some big changes to its 2021 lineup. Unfortunately, some of their cars models will reach the end of the road. One of them is the Honda Civic Coupe. onda Discontinues
The two-door Civic will exit production this year. The 2020 model year will be it's last.
Meanwhile, a new 11th-generation Civic – a sedan and hatchback – is on the horizon. These models will be carried over into 2021. This all new-generation Civic will arrive for 2022, debuting in the spring of next year.
The coupe was available in a few varieties: the standard model with either a naturally aspirated 2.0-litre or a turbocharged 1.5-litre engine, and the higher-performance Si model with a 205-horsepower version of the turbo 1.5-litre.
The Japanese automaker said Friday Civic Coupe and Fit production will end with the 2020 model year. Both represented slow sellers in the lineup, especially as more buyers went home with the Civic Hatchback, rather than the two-door model. Honda underscored it's still very much focused on the Civic lineup, but the sedan will remain its baseline, while the hatchback provides the sportier choice.
The Honda Civic is a line of cars manufactured by Honda. Originally a subcompact, the Civic has lomg gone through several generational changes, becoming both larger and more upscale and moving into the compact car segment.
The Civic coupé is still considered a compact car. The Civic currently falls between the Honda City and Honda Accord.
There are still some new Civic coupe models in inventory, so it's now or never if you still want one.
Stay tuned for more info to come on the 11th-generation Civic lineup, which Honda says will debut in late spring 2021.