Stellantis May Kill The Chrysler Brand As Merger With PSA Draws Close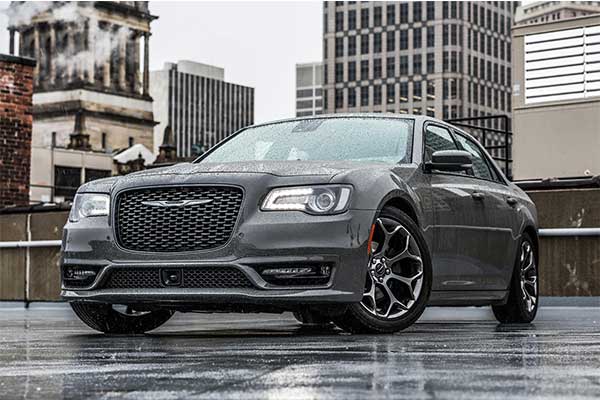 The Chrysler brand as we all know it is almost or if not dead already although no official statement but with the Stellantis merger, it's just a matter of time. With Peugeot and Citroën shaking hands with Fiat and Chrysler, industry experts are now analyzing which brands will survive in the Stellantis era and which ones will be axed. Reports state that Chrysler will most likely be axed as the brand only produces the ageing 300 and Pacifica/Voyager. The 300 recorded poor sales and a recent model that had mismatched headlamp didn't help matters. Only the Voyager/Pacifica recorded some sales but that's not enough as rivals have beaten it to the punch.
This idea was propagated by soon-to-be Stellantis CEO Carlos Tavares who has a reputation for cost-cutting. Money-losing vehicles and projects, under his watch, are typically given the axe. Inside sources indicate Tavares has no intention of touching the highly profitable Jeep and Ram brands for the foreseeable future. Alarm bells in the US have already begun ringing. Late last month, Frank B. Rhodes, Jr., the great-grandson of Chrysler founder Walter P. Chrysler, sent a letter to FCA management urging them to reconsider the merger out of fear it will hurt American jobs and damage certain brands, such as Chrysler.
Read More:

George Floyd: Rioters Invade Fiat Chrysler Dealership, Steal High-performance Muscle Cars (Video)
Apart from Chrysler, Italian brand Lancia which is a rebadged Chrysler could also follow suit. Lancia is doing so poorly in Europe that it may be axed too. Stellantis wants to focus on the Asian market specifically China. It is known that the continent is responsible for 45 percent of new car sales worldwide