Stellantis: Our Fuel Cars Will Still Be Driving Around In 2050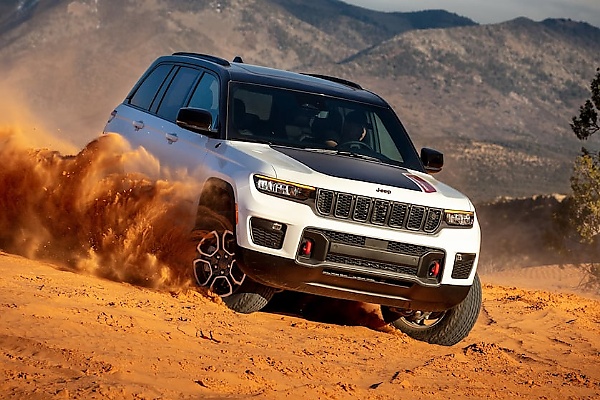 Stellantis expects that fuel cars will be part of the street scene for a long time to come. That is why, according to the group, it is interesting to look at the possibilities of synthetic fuels.
Stellantis, the parent company of Peugeot, Fiat, Opel, and Alfa Romeo, will no longer sell new cars with a fuel engine in Europe by 2030. However, according to the company, this does not mean that the CO2 solution is over for the company on our continent. After all, fuel cars that will still be new on the road in 2029 will not have disappeared from the streets by 2030. "I think that 25 percent of our vehicles are still in use after twenty years," said Stellantis' European powertrain chief, Christian Müller.
According to Müller, Stellantis has an important task to ensure that these cars are not CO2-neutral for their entire lifespan. That's where e-fuels come into play. Müller explains to Reuters that these cars have a good chance of hitting the road. "The impact of e-fuels on this could be very significant."
According to Stellantis, e-fuels could save a maximum of 400 million tons of CO2 in the group's 28 million cars in the period from 2025 to 2050. Stellantis is working with the Saudi oil company Aramco on synthetic fuels. This week the two companies reported that it has emerged that 24 types of Euro 6 fuel engines from Stellantis should be able to run on them without modifications.