Takata Reportedly Filing For Bankruptcy This Week.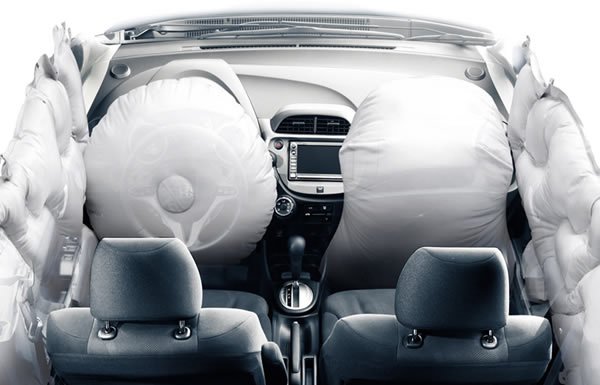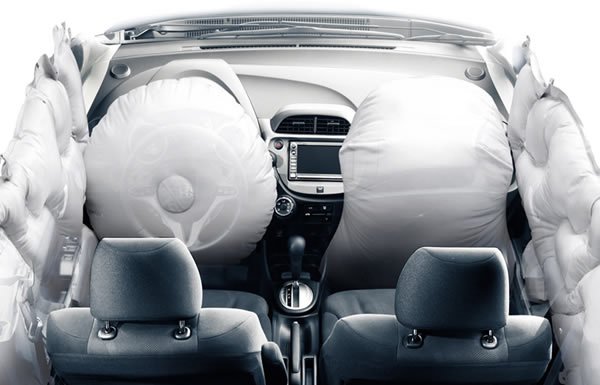 Takata which is a Japanese parts supplier is now ready to file for bankruptcy. This comes after the company supplied defective airbag inflators being responsible for the largest automotive recall in history.
A US auto parts maker, Key Safety Systems is already interested in buying over Takata's assets for the some of 180 billion yen (N592 billion). This acquisition will be concluded under the name of a newly found company which would continue supplying airbags, seatbelts and other automotive products
Takata's problems started after being sanctioned for supplying about 100 million defective airbag inflators to automakers around the world. These inflators explode with excessive force when a crash occurs spreading fragments allover the cabin of the vehicle. This has killed at least 16 people and more than 180 have been injured.
Now, they've been found guilty of crime and fined $1 billion ( N370 billion) in settlement. They have already paid some victims.. one victim got $25 million (N9 billion) and another got $125 million (N46 billion) while some others will be paid in 2018.
Do we have any Nigerian that has a claim from Takata? Let's hear you in the comment section.
See Related Post: Airbags: How They Work And Types