Would You Buy This Kit Car For N26m? (Photos)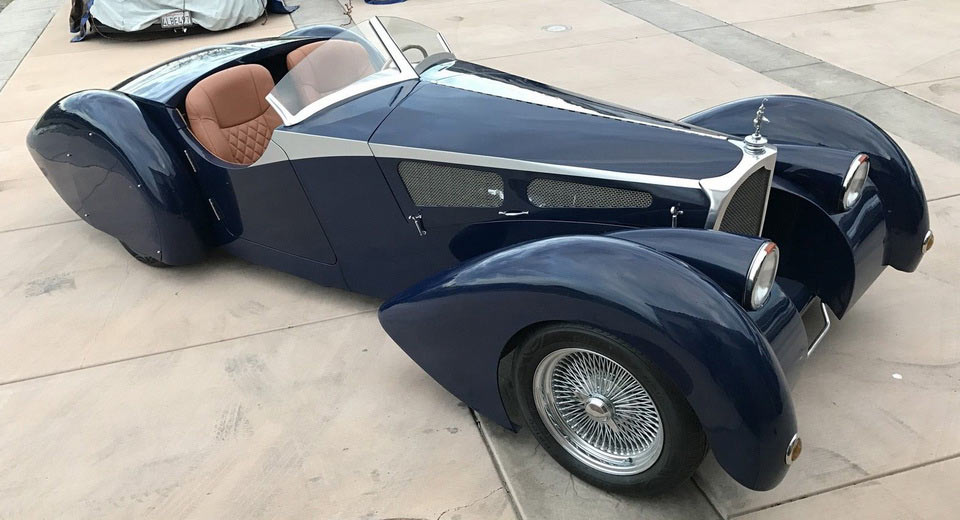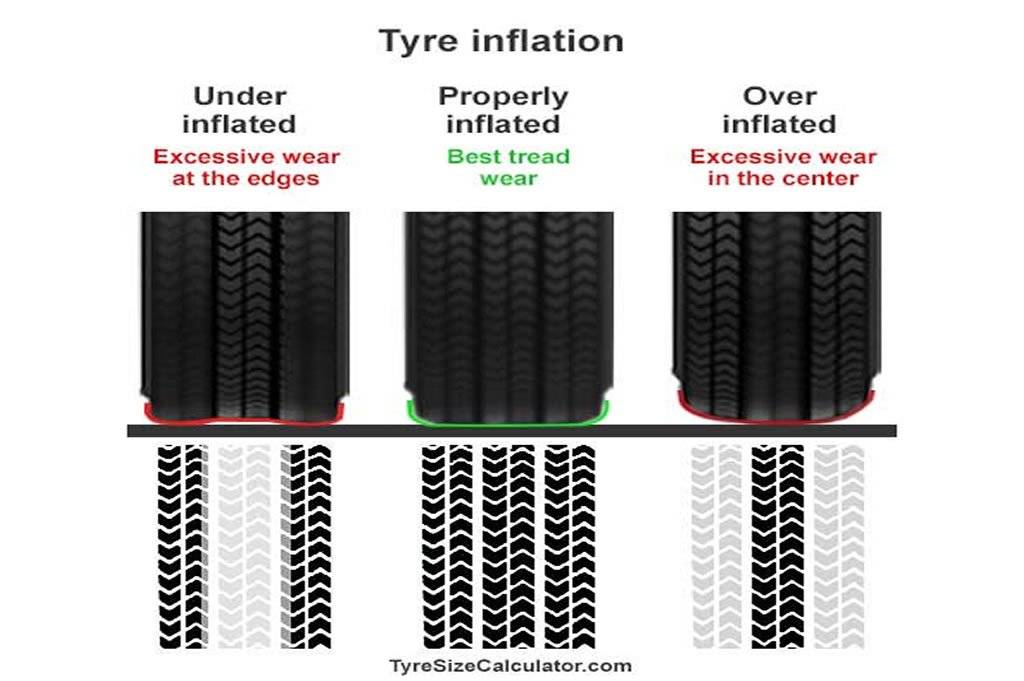 Sean Santarsiero's Kit Car, The Siero Seco was more or less a copy of the Bugatti type 57 but only at a much cheaper price of N26m.
The components are basically custom made.
The features include front wheel drive, a royal blue coated exterior highlighted with custom aluminium, real Ultra violet ray-resistant leather, and a chassis powered by a 2.3 liter mercury capri V6 with automated transmission.
Unlike the Bugatti, it has lower ground clearance and bigger fenders.
See more photos below and tell us if you'll buy the kit car for N26m.
See Related Post: Bugatti Wants To Bring Us It's First Saloon Car Soon (Photo)