Bugatti Wants To Bring Us It's First Saloon Car Soon (Photo)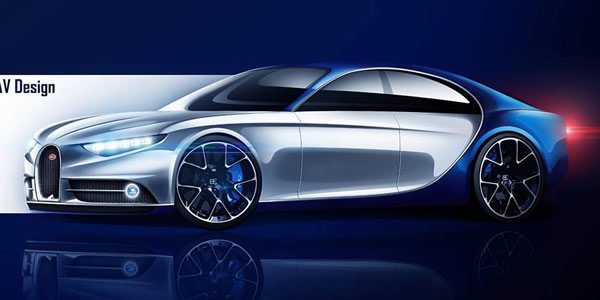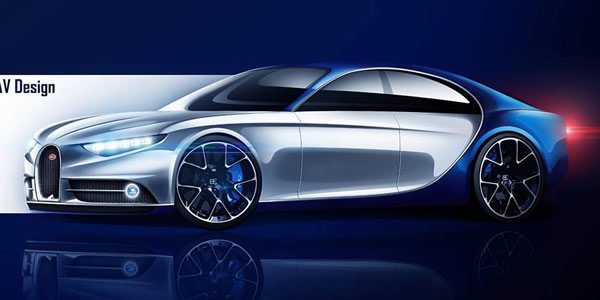 Due to the success of the Chiron, Bugatti have been thinking of releasing a first saloon car model.
With similar headlight pattern, aerodynamic lines in the car's profile that help with cooling the large mid-mounted 8.0-litre quad-turbo W16 engine of the Chiron and other features of the Galibier Concept Sedan that IndavDesign has imagined has a good starting point.
Speaking of which, the Chiron's engine will probably be retained on the production-spec luxury sedan, but it will likely be reduced from the current 1,500PS (1,479hp) and 1,600Nm (1,180lb-ft) of torque.
The hyper saloon isn't the only knockout plan, the vision of a third model with an electric powertrain, is top on the list of Bugatti's future agenda.
See Related Post: Bugatti Reveals ₦1Billion Luxury Yacht To Match The Chiron (Photos)