Tata Nano: The World's Cheapest Car Has Been Killed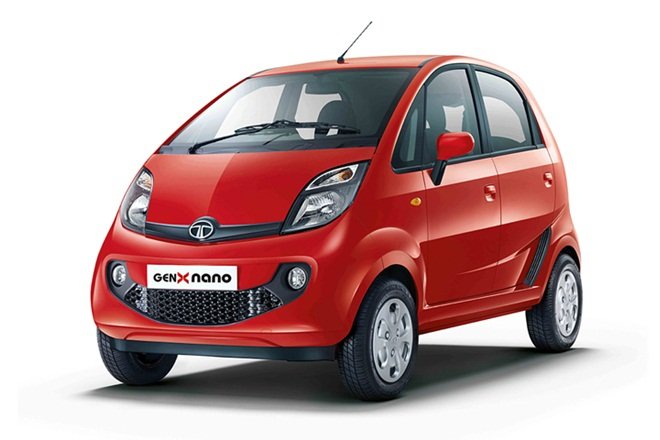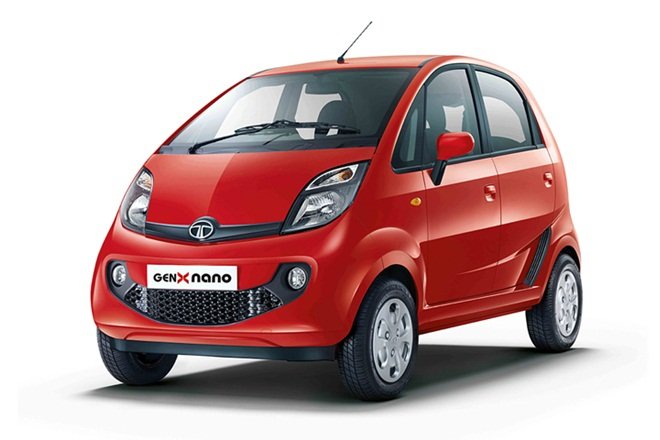 Indian automaker "Tata" has reportedly killed the Nano. If you don't know the Tata Nano, it's a micro car that has always been credited as the cheapest brand new car since it was launched. The Tata Nano was introduced in 2009 with a price tag of N297,750 ($1,985) using 2009's dollar exchange rate of about N150/dollar. As at today, the cost of a brand new is N2,500.
The company is saying goodbye to the Nano because only one unit of the car was produced in the month of June as against 275 units produced in the same month in 2017.
The demise of the Nano is a clear case of cost-cutting gone wrong. The major thing that attracts buyers to this car is its cheap price, however, the lack of basic features is a turn off. It is powered by a 0.6-liter 2 cylinder petrol engine that whispers 37 hp and 38 lb-ft of torque. No airbags. No safety features. No air conditioner and power steering in base models. Some don't even come with a radio because it's an option.