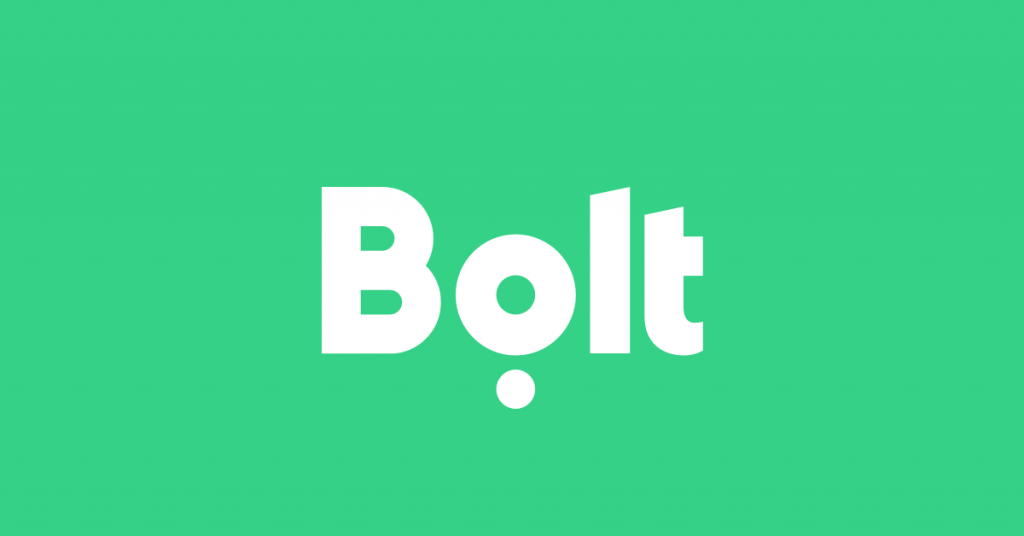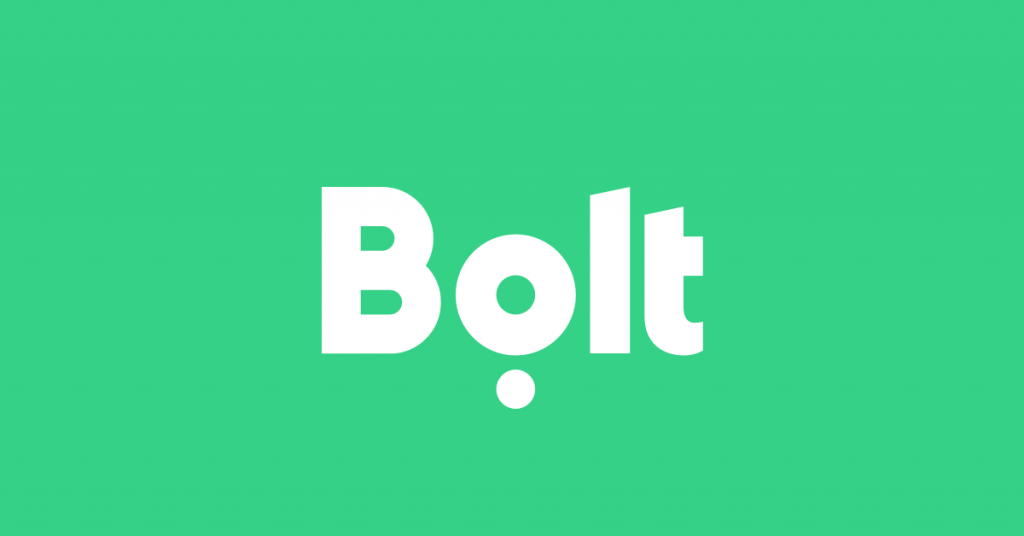 Taxify is now Bolt! They are changing their name and logo, but the app with great ride prices and fast arrival times will stay just as good as ever.
Taxify started five years ago with a mission to make urban transportation easier and faster. Their first product was a taxi dispatch platform, hence the name. Since then they have grown into a much broader transportation platform, providing ride-hailing with cars and motorbikes, as well as scooter sharing.
They have come a long way, with more than 25 million people around the globe using Bolt app to move around in their city. But they are not stopping there! The new name marks an important milestone in their journey to become the #1 ride-hailing app in Europe and Africa.
Do I need to download a new app after this rebranding?
Whether you're a driver or a passenger – there's no need to download a new app.
The one you already have on your mobile device will change automatically from Taxify to Bolt. Once you open the app, you will be informed about the name change. Their new visual style along with the new logo will be rolled out gradually.