Tesla Issues Software Update To Help Owners Flee Hurricane Irma In Florida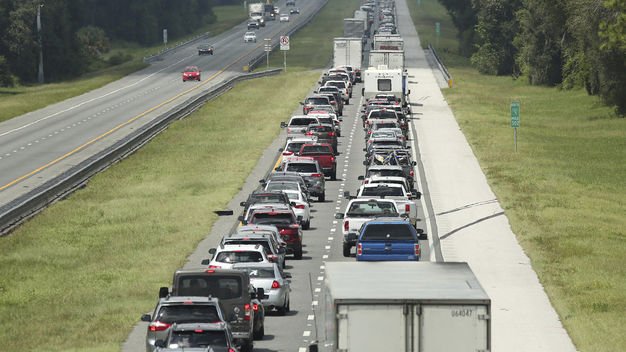 The electric car maker has provided vehicles in Florida with a temporary software update before the arrival of Hurricane "Irma" to increase their range.
Tesla increased the battery capacity of some Tesla models from 60 kWh to 75 kWh.
This is possible because Tesla sold its models S and X also in a 60 kWh version and thereby throttled the capacity of the 75 kWH battery by software.
Owners of such vehicles should be able to buy the higher capacity as needed.
Because the hurricane Irma was heading to Florida,the additional 15 kWh were now released with a temporary update.The upgrade increases the range of affected vehicles by up to 50 kilometers.
The performance increase had already occurred to some Tesla owners in Florida.
However,it is only temporary as the affected vehicles will be reduced to 60 kWh again with a new update on 16 September,2017.
Credits:futurezone.at,elektrek.co
See Related Post The All New Tesla Model 3 – Photos, Price And Specifications